Daily moisturising is an integral part of most of our morning or night routines. It's a simple regime that feeds our skin all the vitamins and hydration it needs, to be healthy and protect it from harsh UV rays. With regular attention, moisturised skin maintains balance, reduces the appearance of blemishes, remains youthful and fights wrinkles.
With the overwhelming amount of products out there we've tailored a list of 5 moisturisers that will help your skin glow!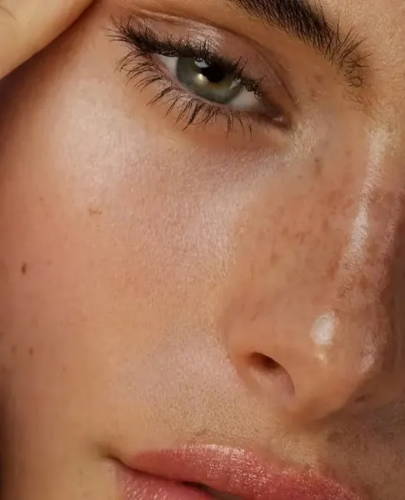 The Tatcha Water Cream
The Tatcha Water Cream is a luxury moisturiser infused with Japanese botanicals, it's lightweight, oil-free and absorbs into skin as though it's drinking. Reducing the appearance of pores, evens out skin texture, eliminates breakouts and increases cell turnover.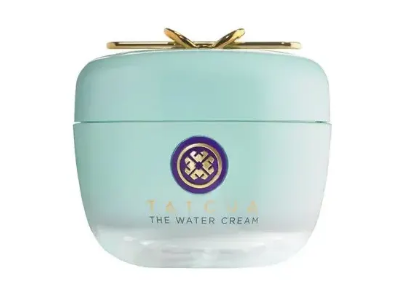 Sukin Facial Moisturiser
In comparison to Tatcha, Sukin comes at a much more affordable and attainable price. Packed full of natural ingredients that work to soothe skin and boost cell turnover and reduces signs of aging.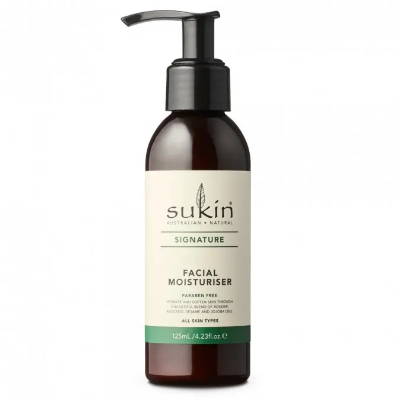 Clinique Dramatically Different Moisturising Lotion
It's hard to talk skincare without mentioning Clinique, they are long time players in the game and have the backing of dermatologist who not only recommend their products but develop them too. The Dramatically Different Moisturising Lotion smooths and softens skin while working to strengthen skins natural moisture barrier.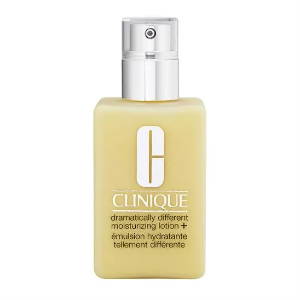 Cetaphil Moisture Cream
Cetaphil is another example of quality moisturiser that doesn't break that bank. Developed by dermatologist for daily use the Cetaphil Moisture Cream is perfect for sensitive skin and clinically proven to provide long lasting hydration.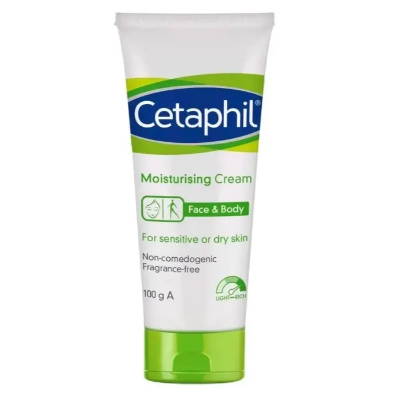 Drunk Elephant Lala Retro Whipped Cream.
Finally another high end moisturizer that's worth the hype. The Drunk Elephant Lala Retro Whipped Cream is a creamy, whipped facial moisturiser that instantly hydrates dry, dull skin, while strengthening skin's moisture barrier overtime. It's rich with antioxidant African oils and infused with green tea to encourage firmness and elasticity that reduces ageing and inflammation.