We teamed up with our friends at Name-Glo to give one lucky USA winner the chance to win this custom Neon-Sign!! All you have to do to enter is:
1. Follow @nameglo and @official_minkpink on Instagram; and
2. Answer a couple of multiple choice questions in in our Instagram Stories
We will then select a random winner from everyone who got all the answers correct. The answers can be found in this blog post, so make sure you read this and then head on over to our Instagram to enter! GOOD LUCK!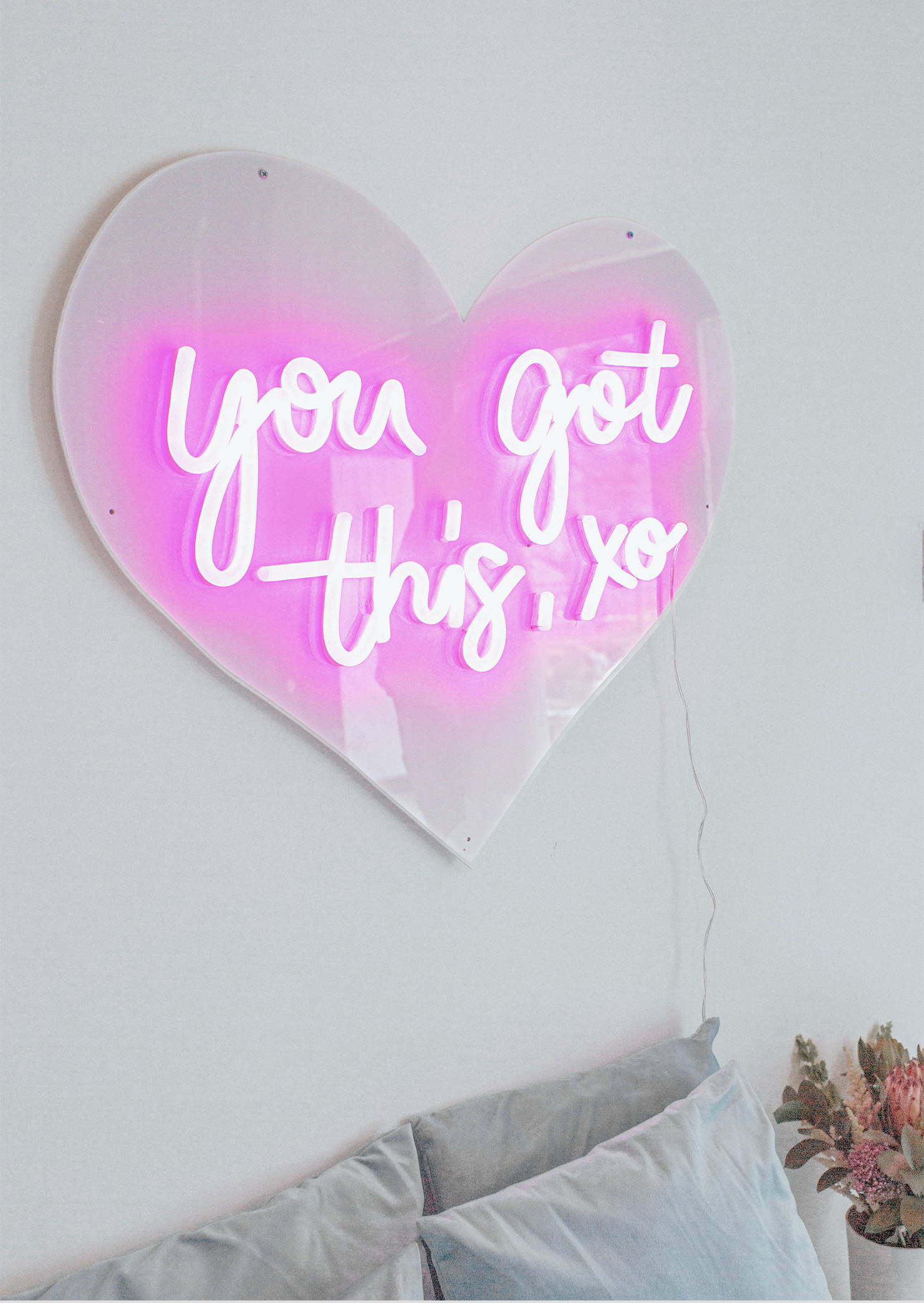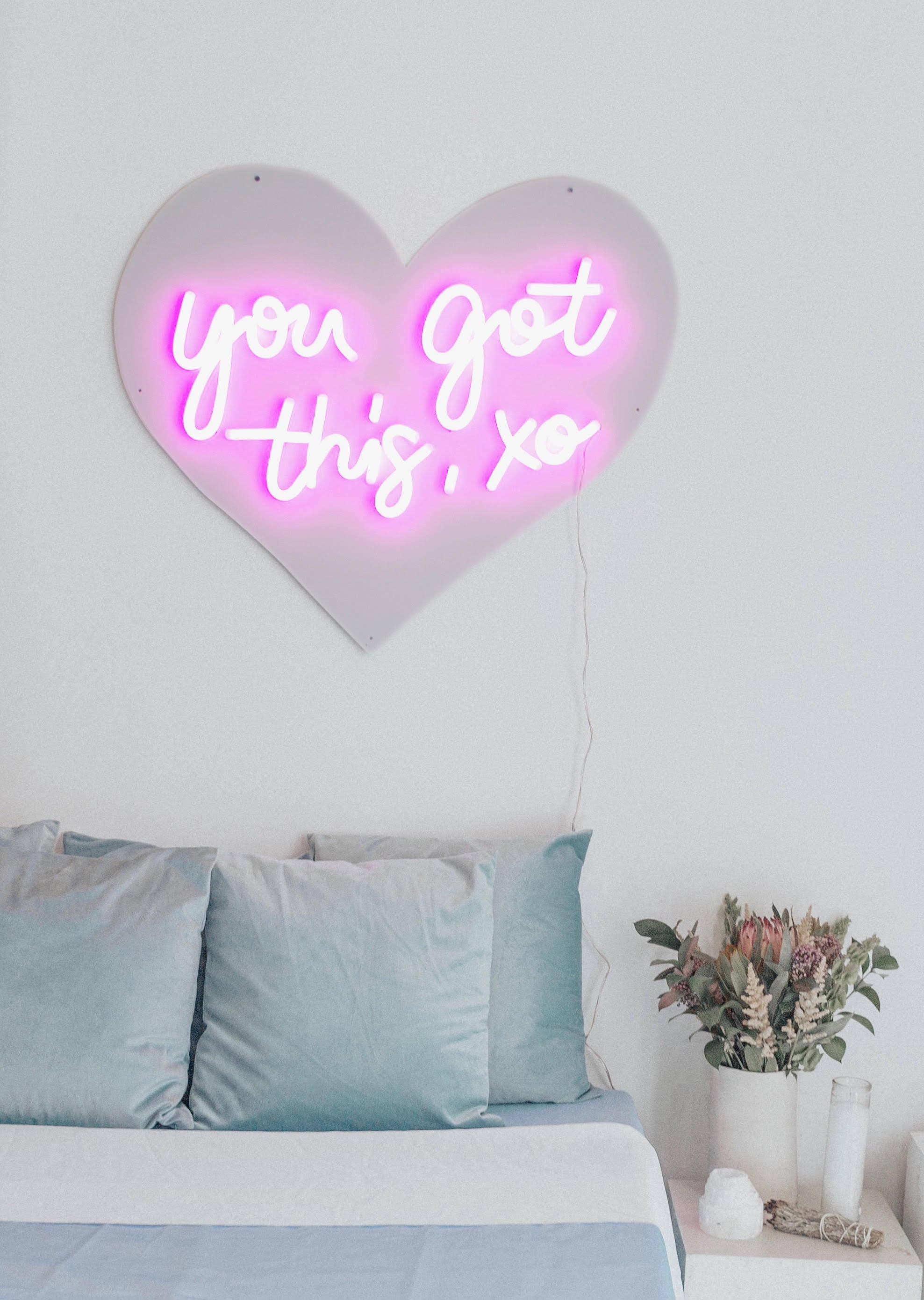 MINKPINK: What's your favorite color neon to work with?
Name Glo: We plead the fifth on this one - we can't pick a favorite! We are rainbow gals after all.
MP: What's the most popular neon sign in your store?
NG: Most of our work is totally custom, but our "Custom Established" LED neon is super popular right now!
MP: How did you get into designing neon signs?
NG: Funny story actually. One of our co-founders Sas wanted to create a custom piece for her newborn nephew, and had no clue where to get it. She googled and wasn't satisfied with the results, it felt super confusing and she felt out of her league. She commissioned her friend from high school, Lena, to bring her neon dream to life. The two realized they wanted to help create a new way to think about neon for all to enjoy!
MP: What was your favorite thing about creating our sign?
NG: We loved the idea of using the plexi in a cool shape that informed the design overall. And of course the best part is plugging it in, and seeing it literally light up the room. It never gets old!
MP: How long does it generally take to create a sign?
NG: Somewhere between 3-5 weeks is what we generally like to plan for.