Is it just us, or is this year absolutely flying by? Another month has come and gone, and we're officially in the second half of the year. We take a look back at the month of July, and the best of pop culture that had us talking around the office:
TV SHOWS WE LOVED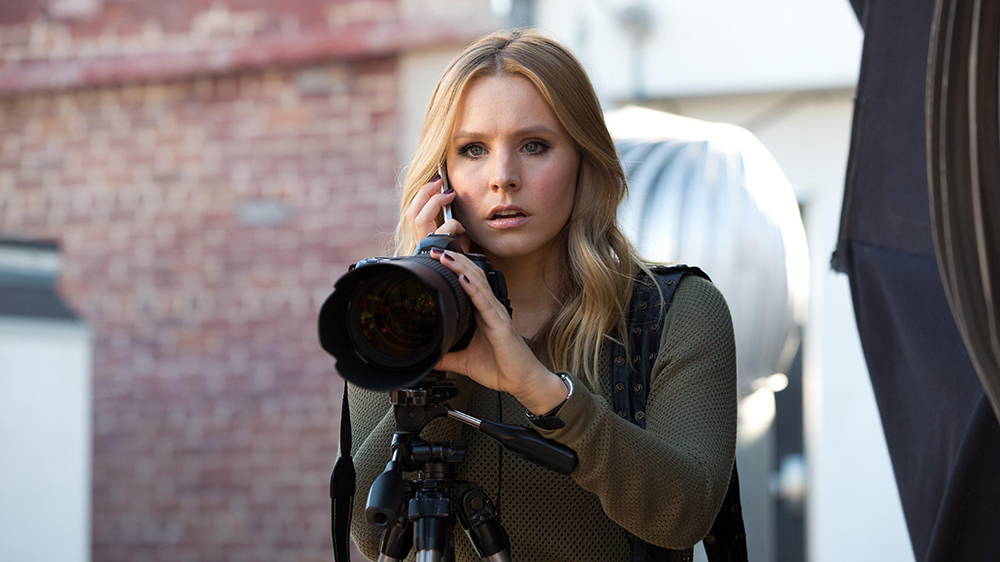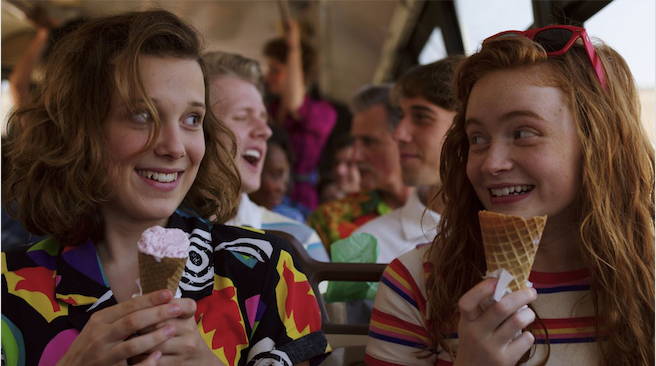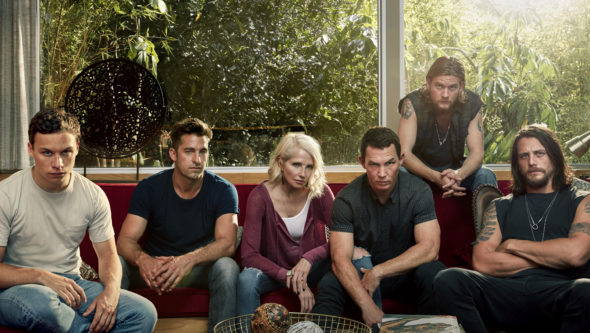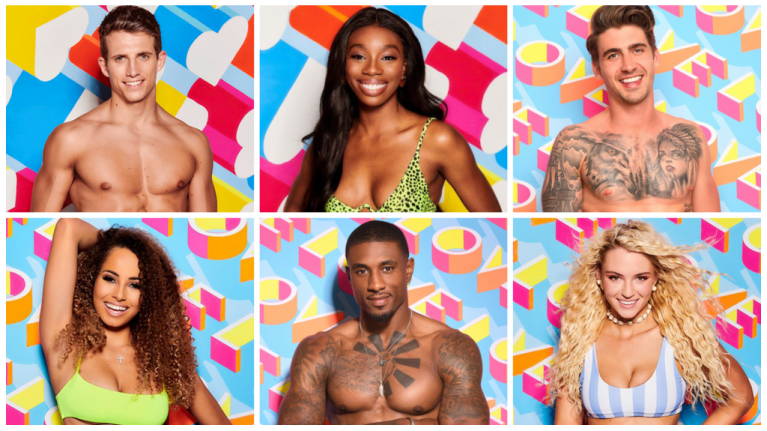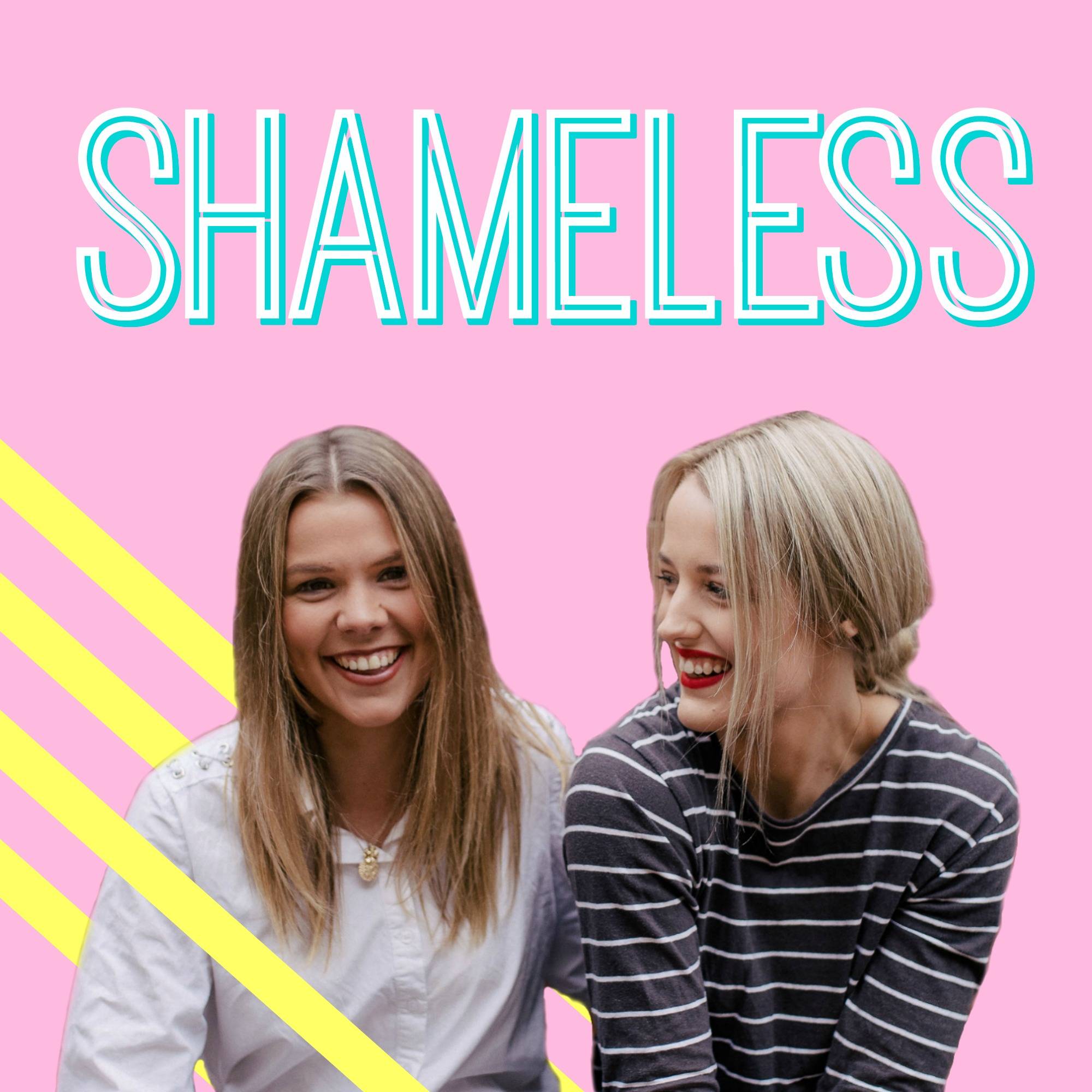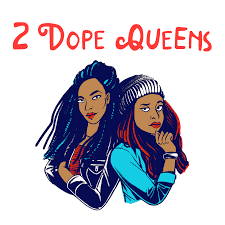 Shameless - the podcast for smart women who love dumb stuff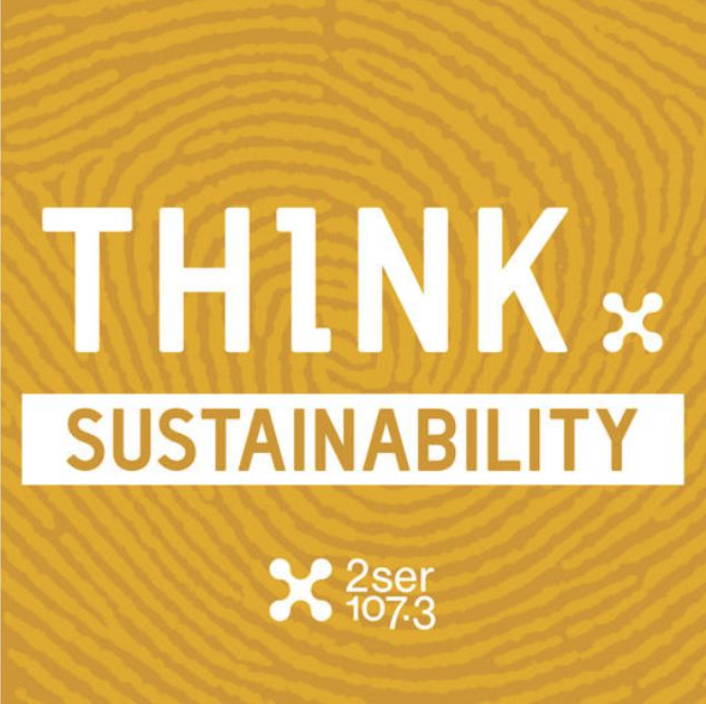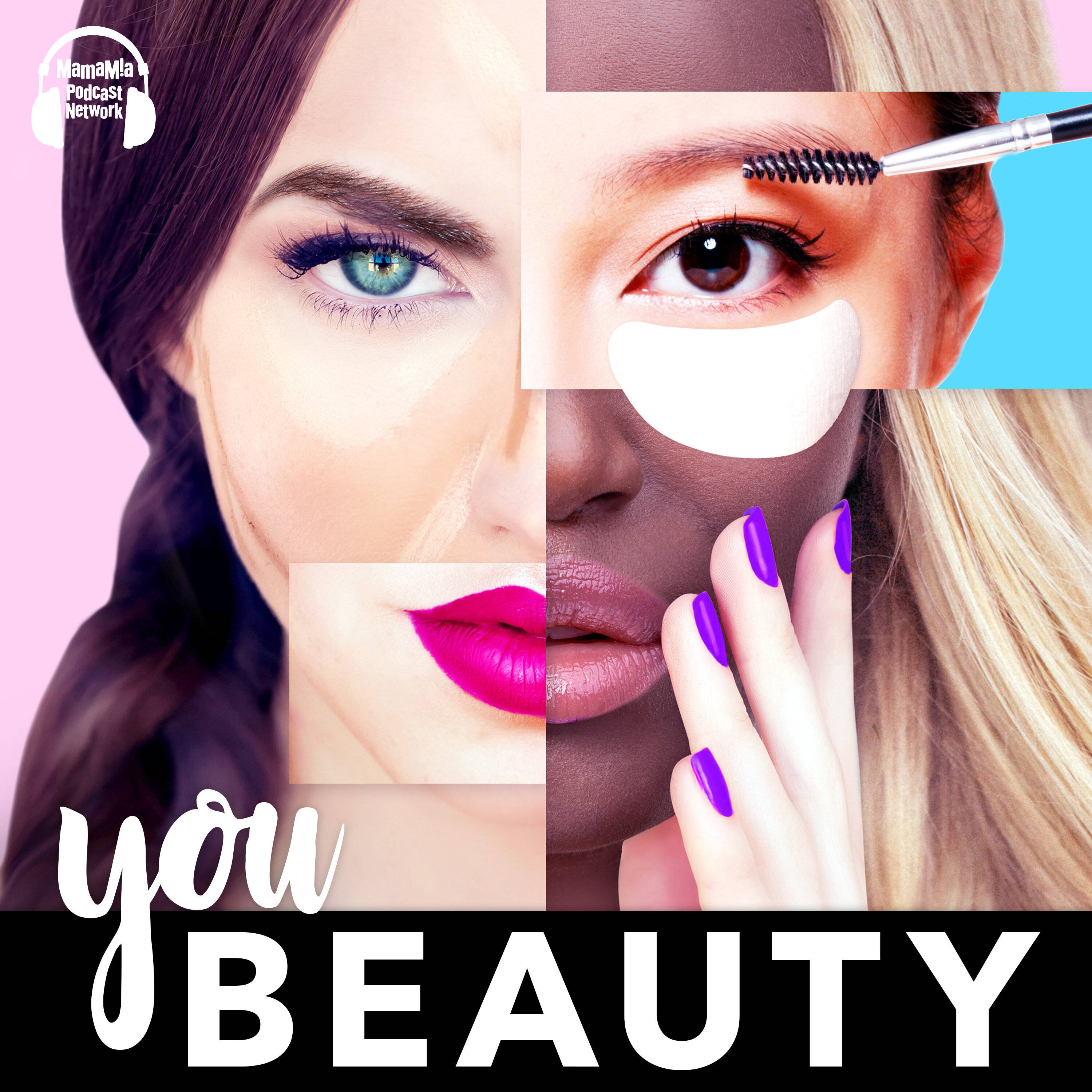 Shawn Mendes & Camilla Cabello - Senorita
Katy Perry - Never Really Over
Sam Smith - How Do You Sleep?