That's a wrap on Mercedes-Benz Fashion Week Australia!
We're always inspired by the hot new trends shown on the runway, but as anybody with Instagram knows, the real inspo comes from the attendees' incredible street style.
Looking fit for the front row, Fredrika Akander (AKA @fakander) rocked MINKPINK to perfection during MBFWA.
Wearing our hottest autumn outfits from head to toe, Fredrika took on Sydney with style.
Mixing unexpected textures, colours and shapes, Fredrika's MINKPINK looks have 'best dressed' written all over them.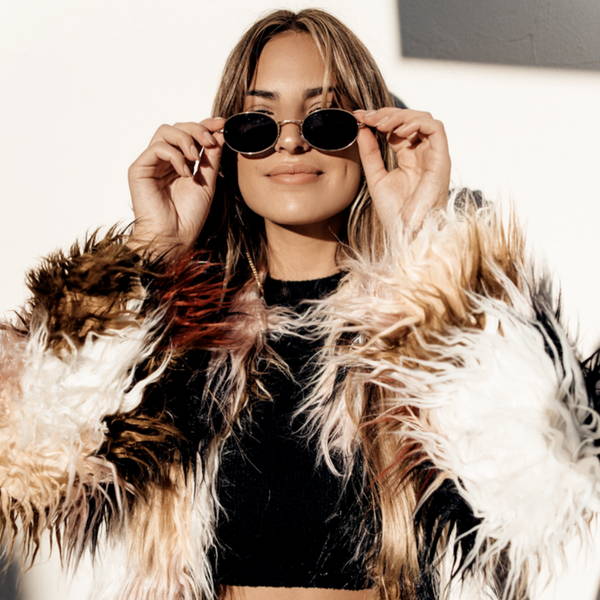 Sisters and Insta queens Jadé and Yasmin Tunchy have MBFWA style you'll want to steal.
Giving our seasonal pieces a sexy spin, Yasmin and Jadé's personal styles complement each other perfectly.
Feeling the fashion week FOMO? Add the runway looks to your Pinterest, but add these MINKPINK street styles to your cart.