The change in seasons means it's time to rethink your skincare routine - your skin's needs change from season to season, and in summer we're all about sun protection, glowy, moisturised skin and healthy hair. Read on to find out what 3 products we're loving at the moment.
1. Face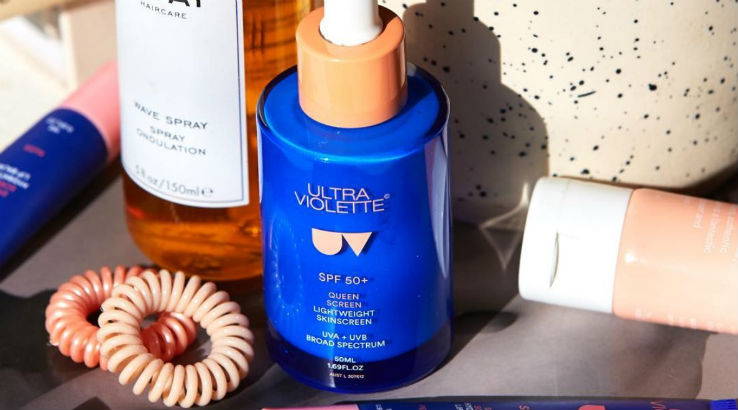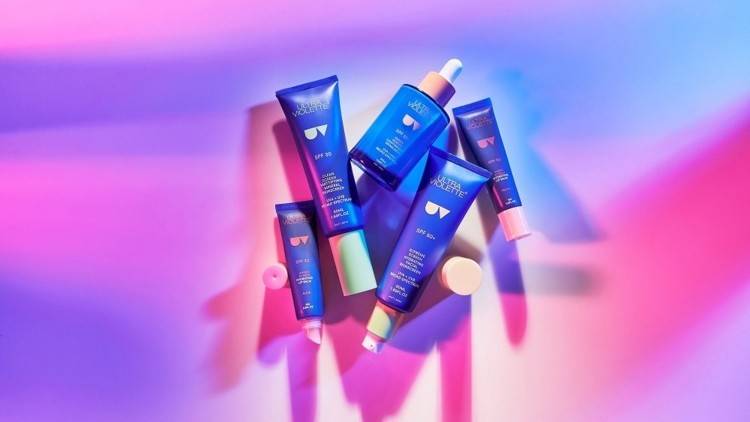 Sunscreen isn't as much a summer product as it is a year-round product. Wearing sunscreen on your face every day is a non-negotiable, especially living in a country like Australia. A good quality sunscreen is the best anti-ageing product you can use, but finding one that a) looks good under makeup b) doesn't give a white flash and c) doesn't break you out, is a big ask. Melbourne-based Ava Matthews, who had worked in the beauty industry for over 10 years, couldn't find a sunscreen that ticked all her boxes, and most importantly, one that she wanted to wear every day. So Ultra Violette was born. Comprising 3 products dubbed "skinscreens" (a hybrid of skincare and sunscreen) with up to SPF 50+, this is sunscreen, but not as you know it. Adding one (or all!) of these products to your daily skin routine is a must.
Shop Ultra Violette at Adore Beauty
2. Hair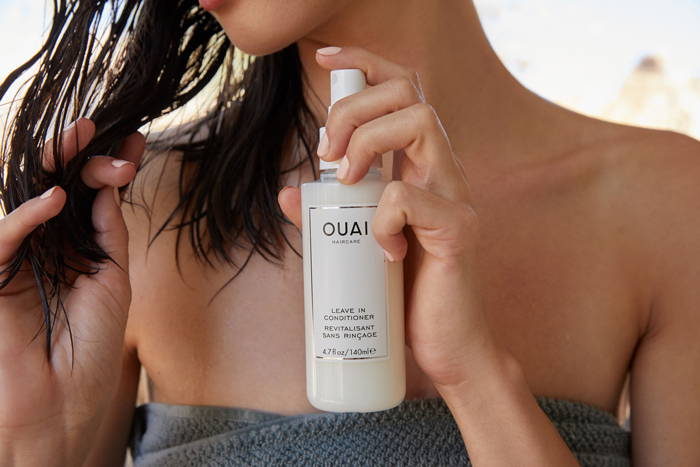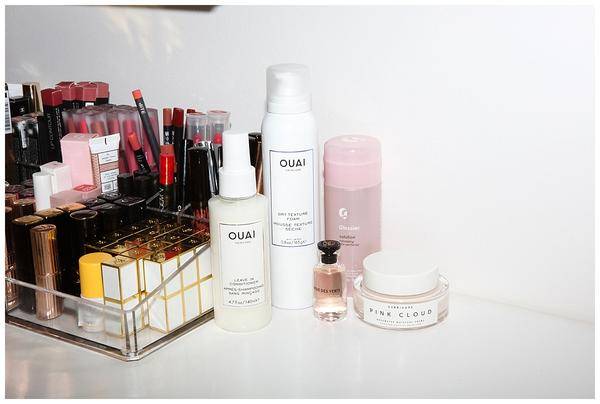 Hair and humidity rarely mix well, so a product that hydrates, smooths and leaves your hair soft and shiny is a must in summer. The Leave In Conditioner by Ouai (the haircare brand created by celebrity hairstylist Jen Atkin), is a detangler, defrizzer and heat protectant in one - not to mention the fact that the floral scent is divine. Unlike a lot of other conditioning products, this one won't weigh down your hair or leave it feeling greasy. After spritzing it on damp, unbrushed hair and heat styling, you won't even know it's there - aside from the fact that it leaves your hair soft, smooth and shiny (and smelling amazing).
3. Body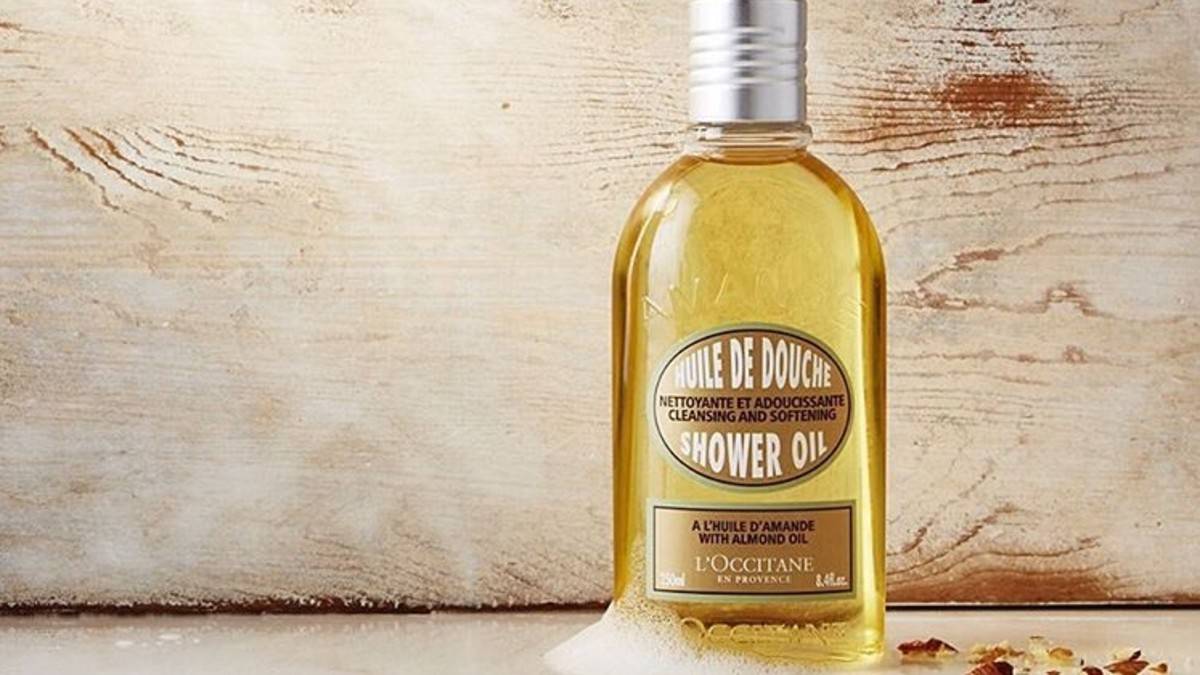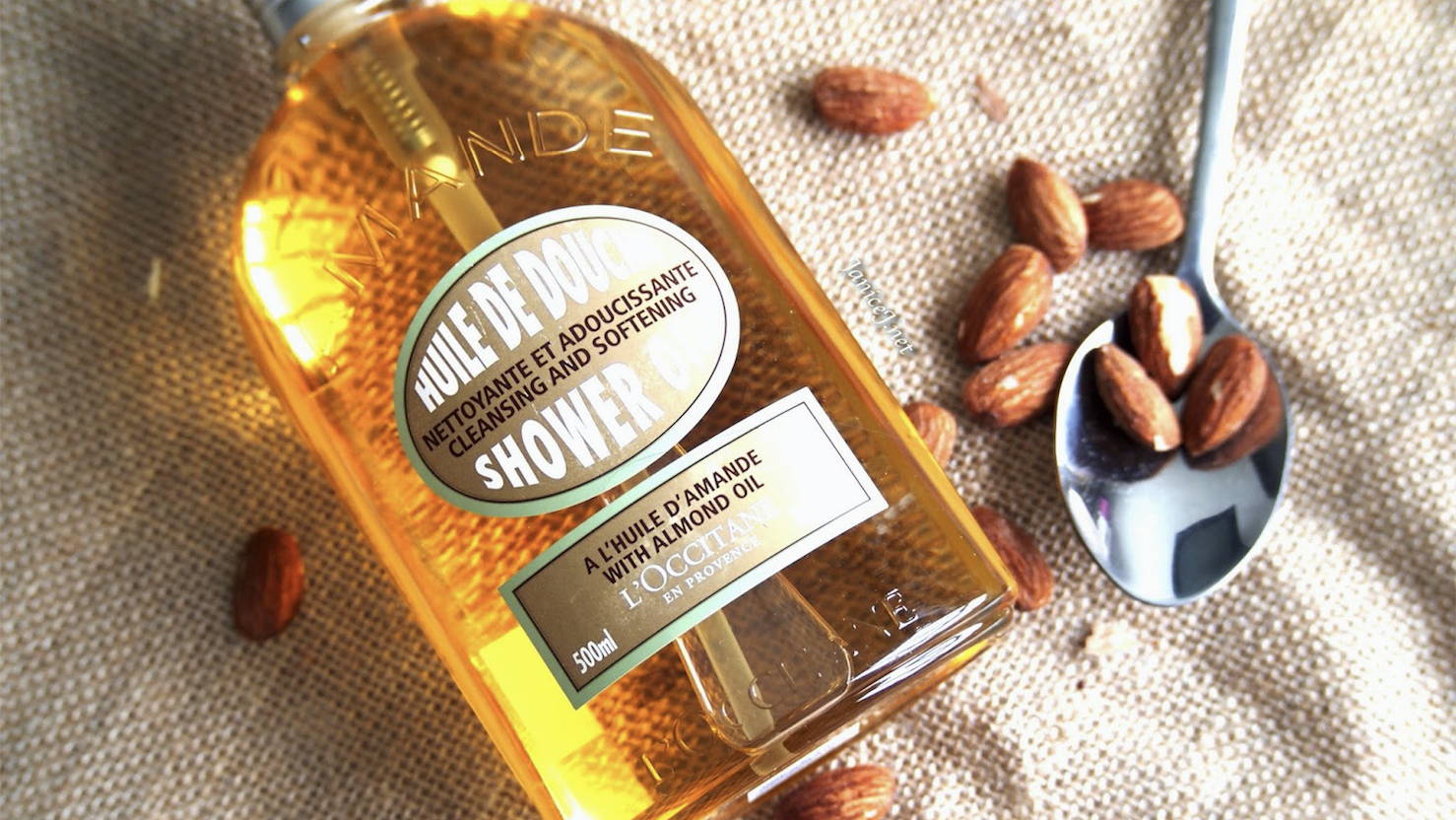 Now that winter is behind us, it's time to prep for the warmer months ahead and nourish our dry and tired skin. At the moment we're loving the L'Occitane Almond Shower Oil, which is designed to be used as a body wash - the oil transforms into a silky, luxurious foam in the shower, which deep-cleanses while replenishing moisture and hydration. The scent is light and natural, and leaves your skin feeling soft, soothed and refreshed. Summer, here we come!