Coachella might be over for another year, but the festival season has only just begun. Splendour in the Grass is the next big Aussie festival to get excited about, while over in the US, it's all about Bonnaroo, Lollapalooza and the Governer's Ball.
The gorgeous @taylor_cuqua recently attended Coachella (wearing MINKPINK, of course), and she shared her tips on how to survive the festival season, and (most importantly), how she picks her outfits.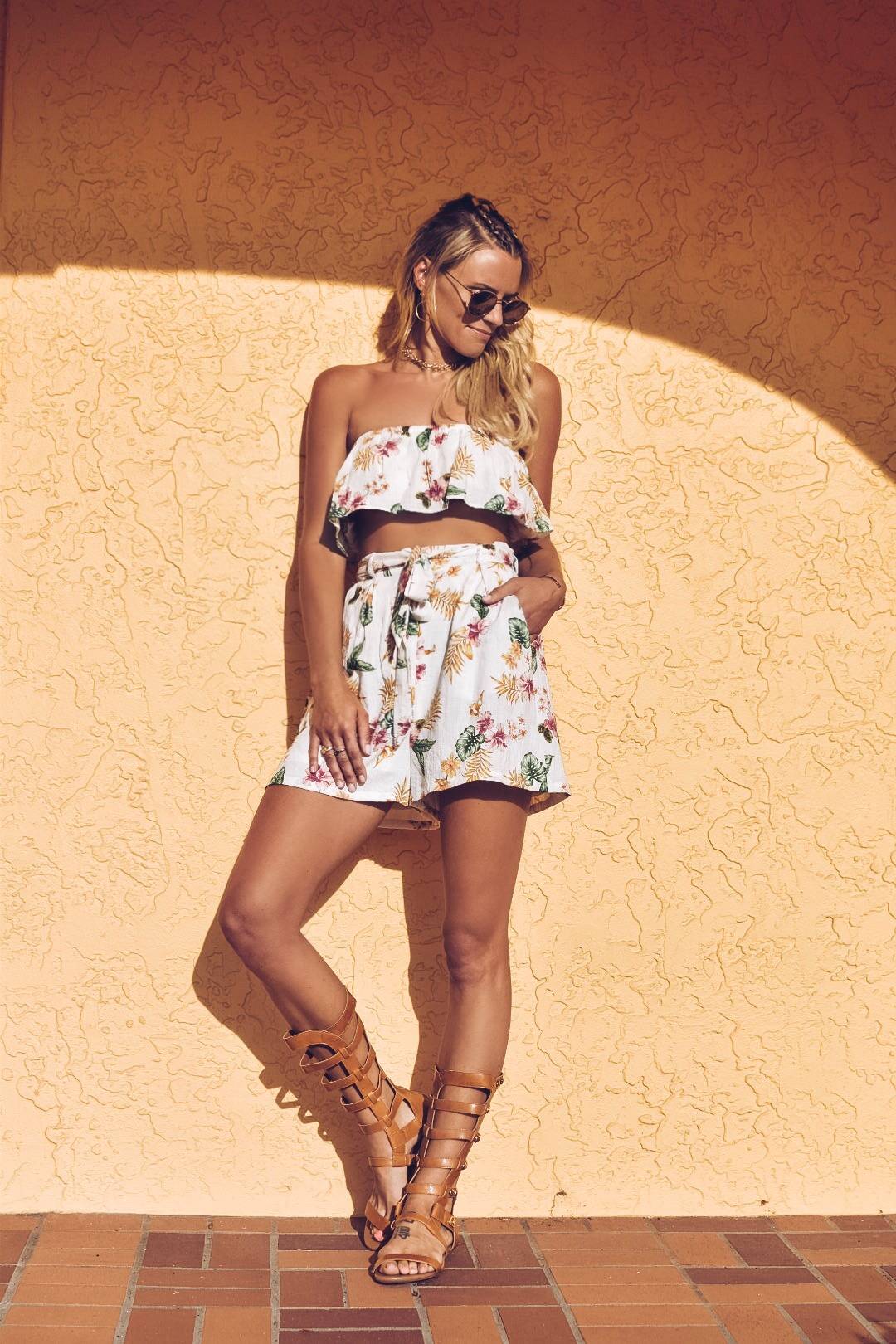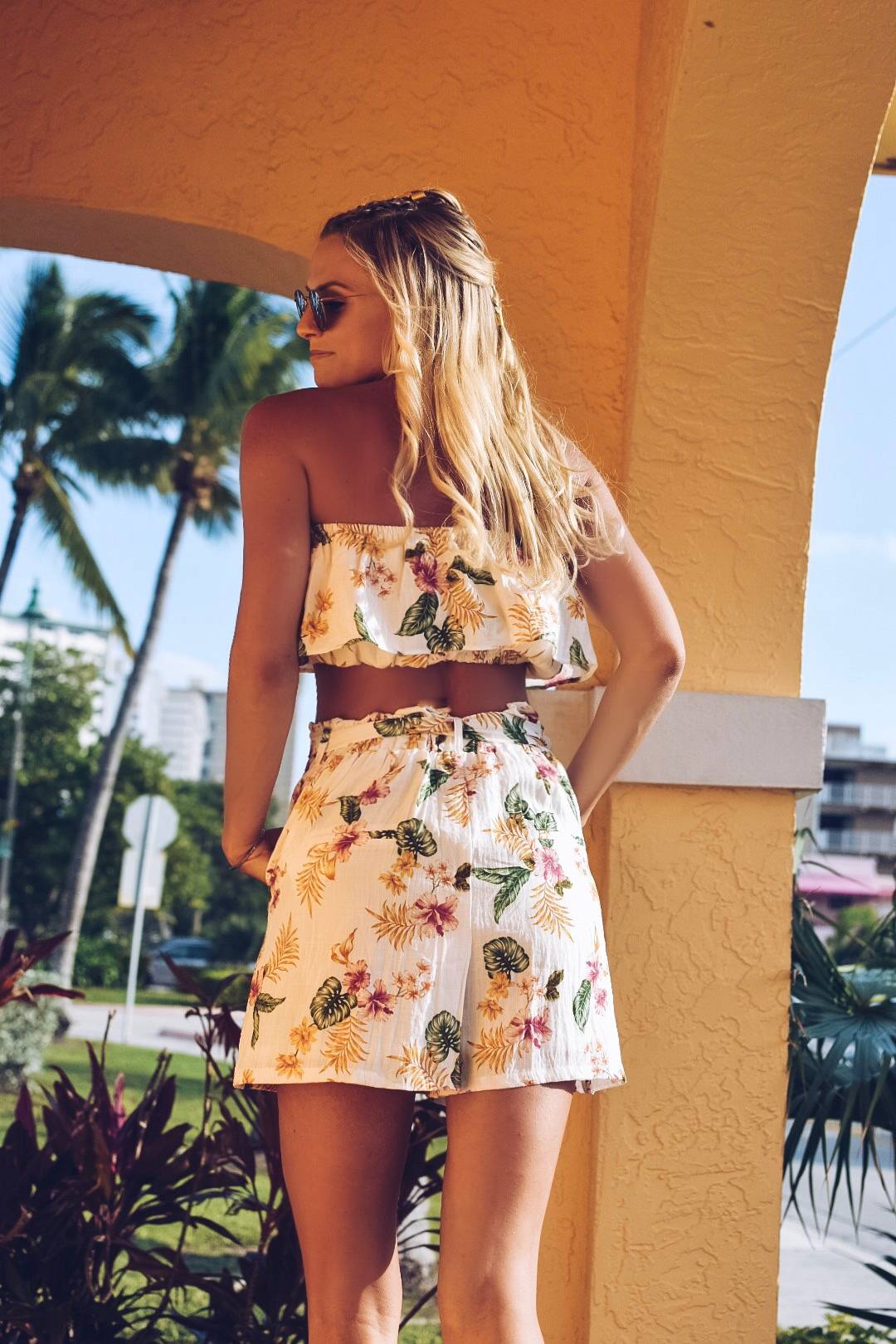 MINKPINK:Why did you pick these pieces from MINKPINK?
Taylor:Other than how cute they were, I picked these pieces largely based on comfort. I am able to let loose and have the most fun when I feel comfortable in my outfits. These pieces were perfect for that. I also like how they can easily go from day to night.
MP: Where do you get your inspo from or what inspired you for these looks?
TC:Honestly, I get a lot of my inspo from just browsing IG and Pinterest for endless hours every day haha. I LOVE 2 piece matching sets, and as soon as I saw the Tropics Set, it basically screamed Coachella at me and it's such an easy outfit to layer over when it gets chilly at night. The jumpsuit is SUPER comfortable, stylish with a side of boho. Which is exactly what Coachella fashion is all about!
MP: Favourite festival?
TC:Probably Coachella. I've been to a handful of other festivals but I enjoy how Coachella has a little bit of everything for everyone. Plus there are so many parties that go on outside of the festival, which are always a ton of fun!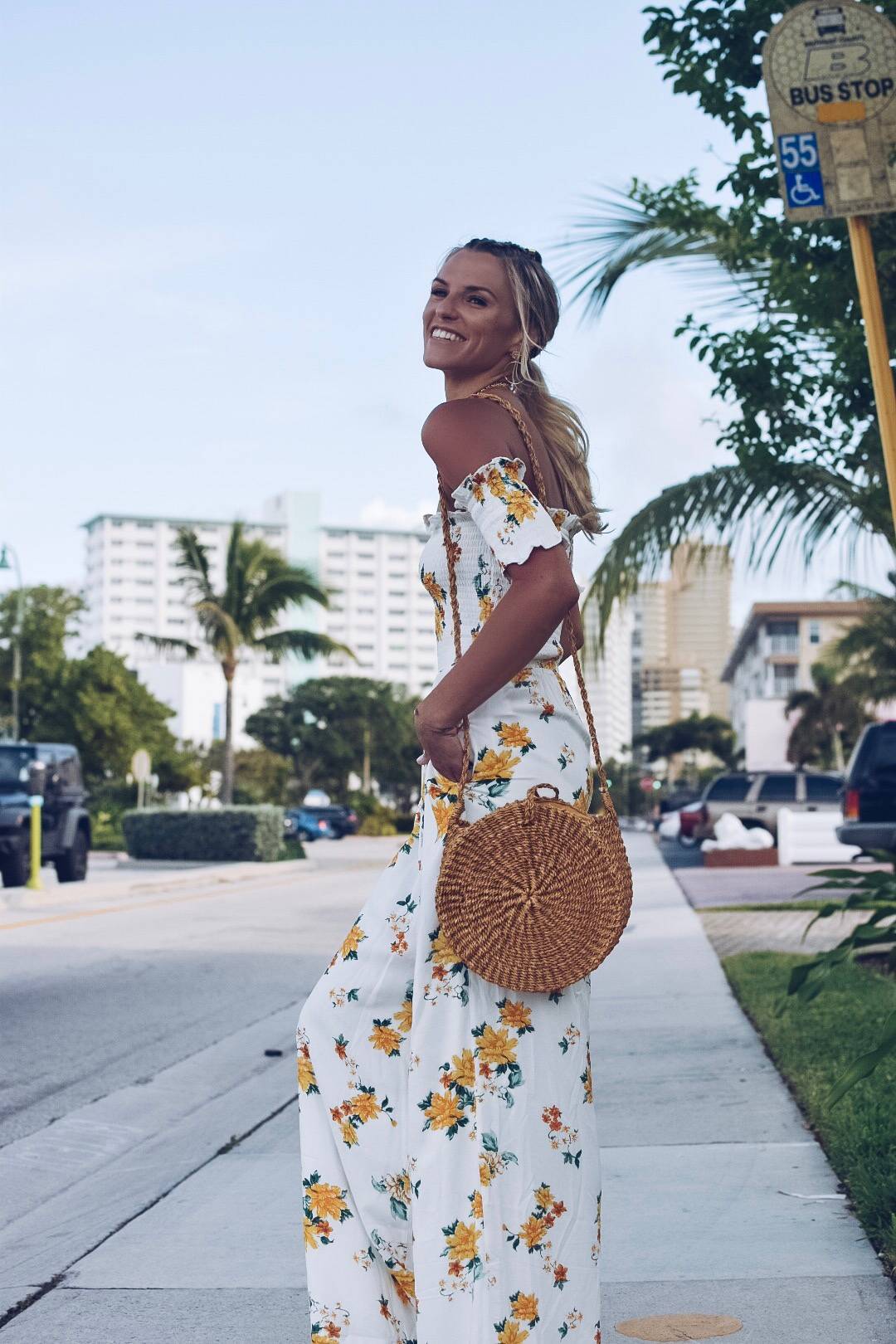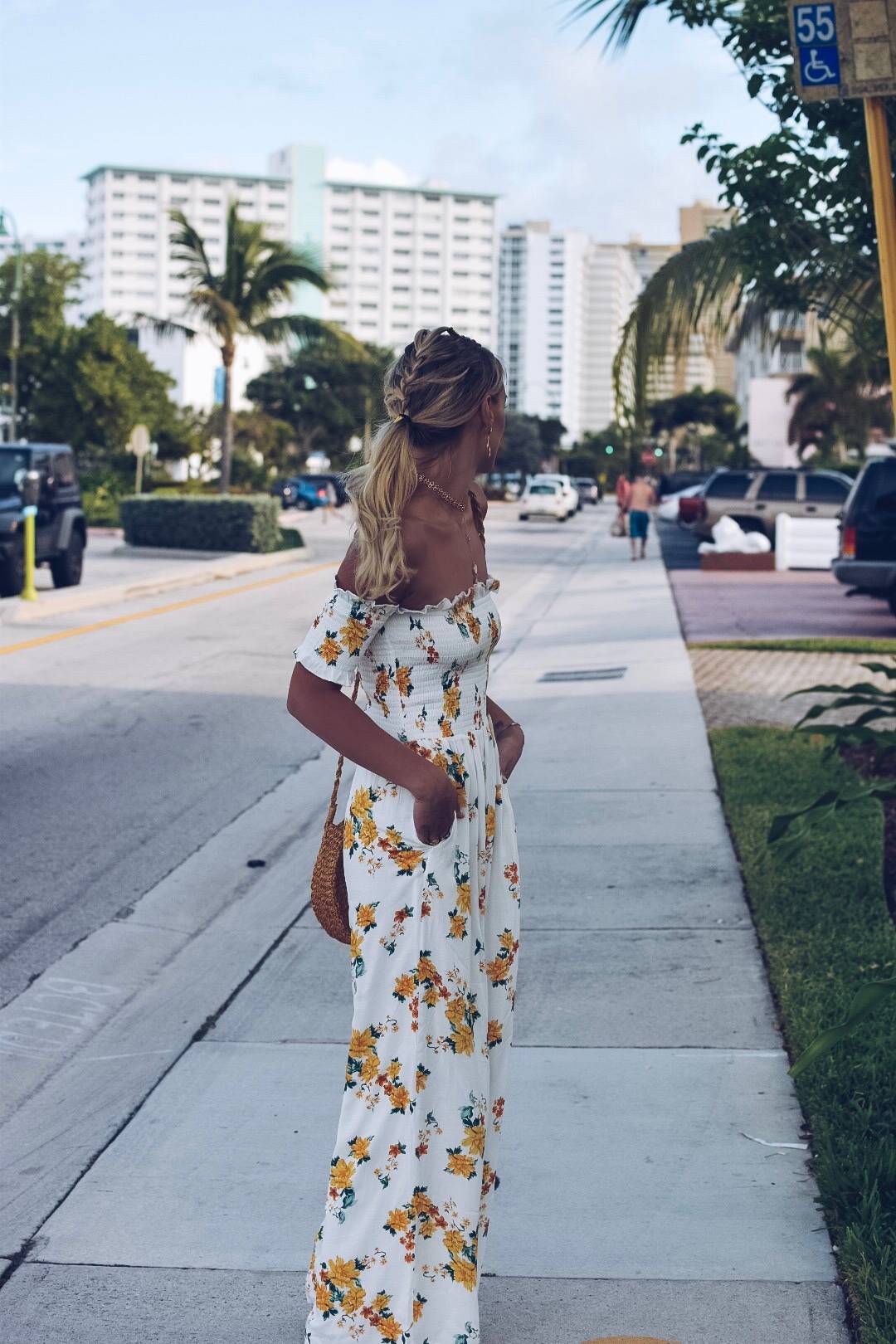 MP:What are your best festival survival tips?
TC:Make sure to wear boots or sneakers. Definitely don't wear sandals, or open toe shoes. Your toes will get stepped on, stomped on and spilled on. There is no getting around that, make it less painful by wearing a cute pair of booties.
Dress in layers!! That hot desert sun will have you sweating all day, but as soon as that sun goes down be prepared for a cold chill in the air!!! Definitely have a sweater, jacket and/or pants with you.
Drink water throughout the day. Dehydration doesn't feel good or look good on anyone!
Make a list of artists you really want to see and what time they go on.
GO WITH THE FLOW! Have a plan, but don't expect to stick to it. Have fun, take in your surroundings, and let loose!
You probably won't have mobile reception, so pick a "meeting spot" with your group just in case.
Pick one or two people and don't lose them. A big group of people will 10000% get lost/split up at one time or another. As long as you've got one solid Coachella partner, you'll be golden.
Shop festival looks: