STYLING THE GRAPHIC TEE
As versatile as your favourite pair of jeans, graphic tees now take center place in the modern girl's wardrobe. From vintage and band to photo real and heritage logos, there's nothing you can get printed on a tee.
Here are our top 5 ways to style the latest MINKPINK arrivals: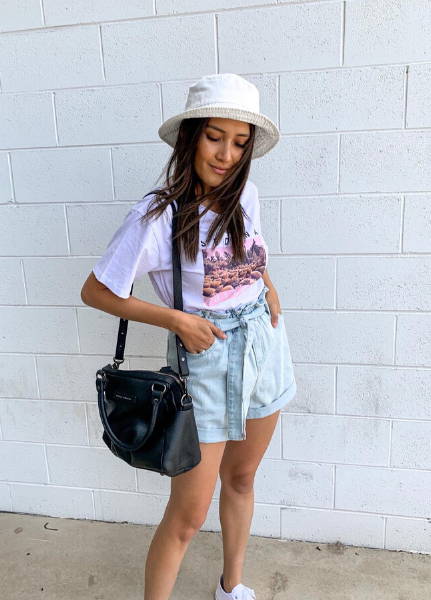 Style Note: For an easy look team your tee with that pair of highwaisted jeans you've had forever.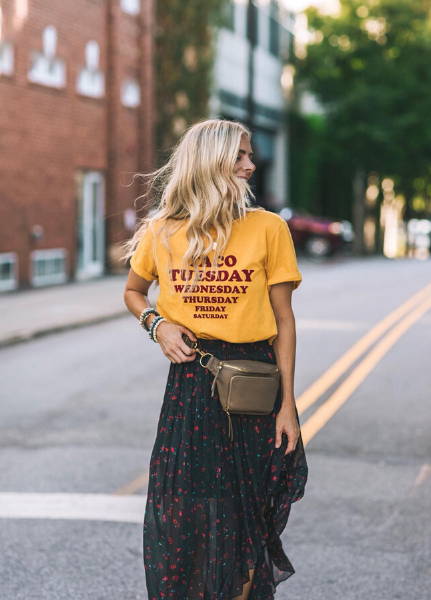 Style Note: For a contrasting yet put together look, the graphic tee couples seamlessly with full skirts and feminine lace.
Style Note: A touch of animal print will take your tee to the next level. Perfectly appropriate for those warmer summer days and can easily transition into a nighttime look.
Style Note: Nothing says chic like a blazer. Pair your tee with a well-fitted blazer for all those girl boss vibes.
Style Note: Elevate your fave tee with a pair of tailored suit pants, perfect for work