It's easy to get swept up by the day to day hustle we call life, but every now and then it's important to pause and spend some time on yourself. Here are 10 ways you have prioritise self-care and looking after your personal wellbeing: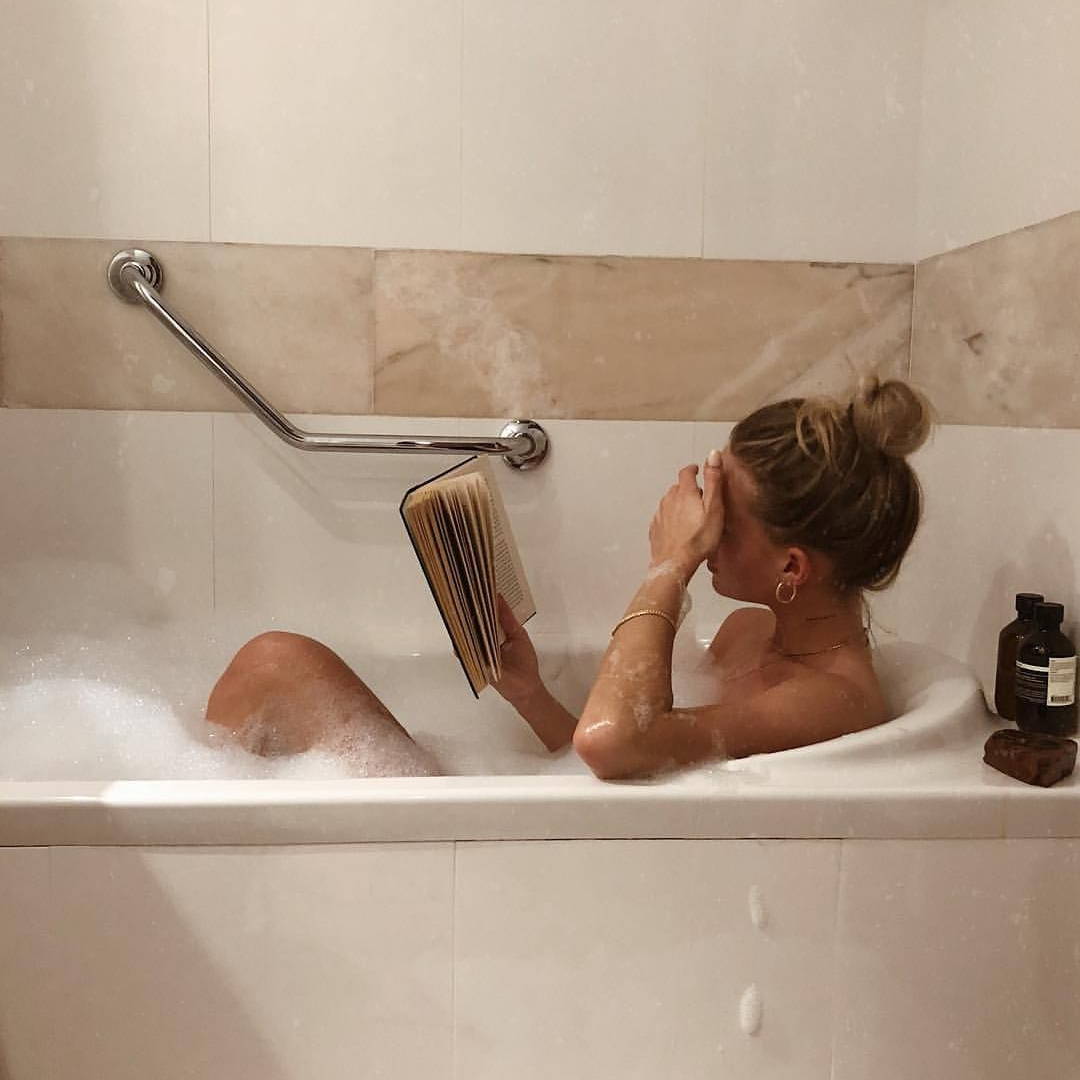 Get up early: An early start will allow you to accomplish more during your day. Leave enough time to make your bed, have a shower, cook a nutritious breakfast and enjoy a warm coffee.
2. Bathe in salts and oils: Sprinkle epsom salt and drop lavender oil into a hot bath to help relax and soothe muscles. The steam will work wonders for your skin and leave you feeling calm as you mind unwinds.
3. Connect with someone: A simple phone call on your way to work, or catch up over coffee can go a long way. The act of human connection is important for perspective and has the power to alter the course of your day.
4. Read: Reading is good for the soul, it triggers your imagination in a way that blocks out the rest of the world.
5. Move your body: Exercise releases endorphins that leaves you feeling positive. A simple activity that greatly benefits your physical health and supports you mentally, if you can opt to be outside; fresh air and the sun on your skin can help you feel grounded.
6. Waste time: Neglect your responsibilities every now and then to seek clarity and relief, whether that be binge watching a netflix series or taking a nap. It's okay to invest time into yourself.
7. Write it down: Putting pen to paper will help acknowledge and let go of overwhelming and heavy thoughts. Translating them into a physical sense will leave you feeling unburdened.
8. Say no: Listen to your body when it's telling you to slow down. Saying no to those little things that eat away at your time can be one of the most selfless things you could do for yourself.
9. At home facial: Free of charge and will leave you feeling relaxed and refreshed.
10. Reward yourself: Celebrate all achievement, big and small and know that you deserve it.