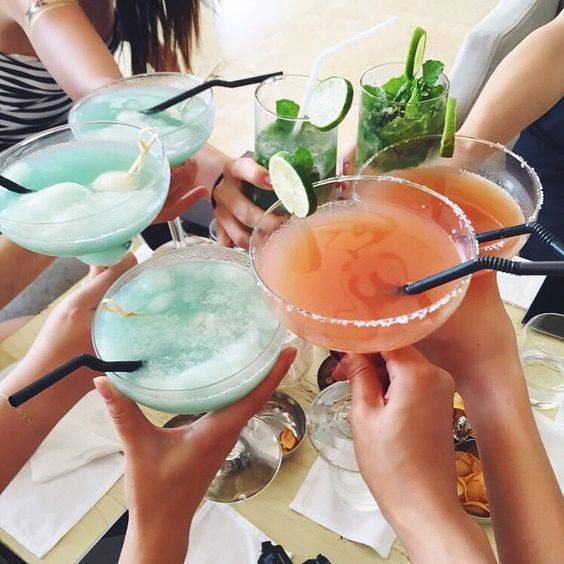 It's one thing to be talented enough to take an Instagram-ready photo but a whole new level when it includes food or beverages.
While looking for recipes to wow the in laws this Christmas, I stumbled across a new term: Drinkstagrammers.
Devoted solely to sharing their creations with a growing community, Drinkstagrammers consist mostly of bartenders and cocktail enthusiasts. They're demystifying a world which to most of us is so foreign. Here are three which we think you should know about:
Stacie Grissom is lucky enough to have a balcony garden in NYC. Mixing beautiful botanicals and pretty garnishes, she makes even the most simple cocktails a work of art.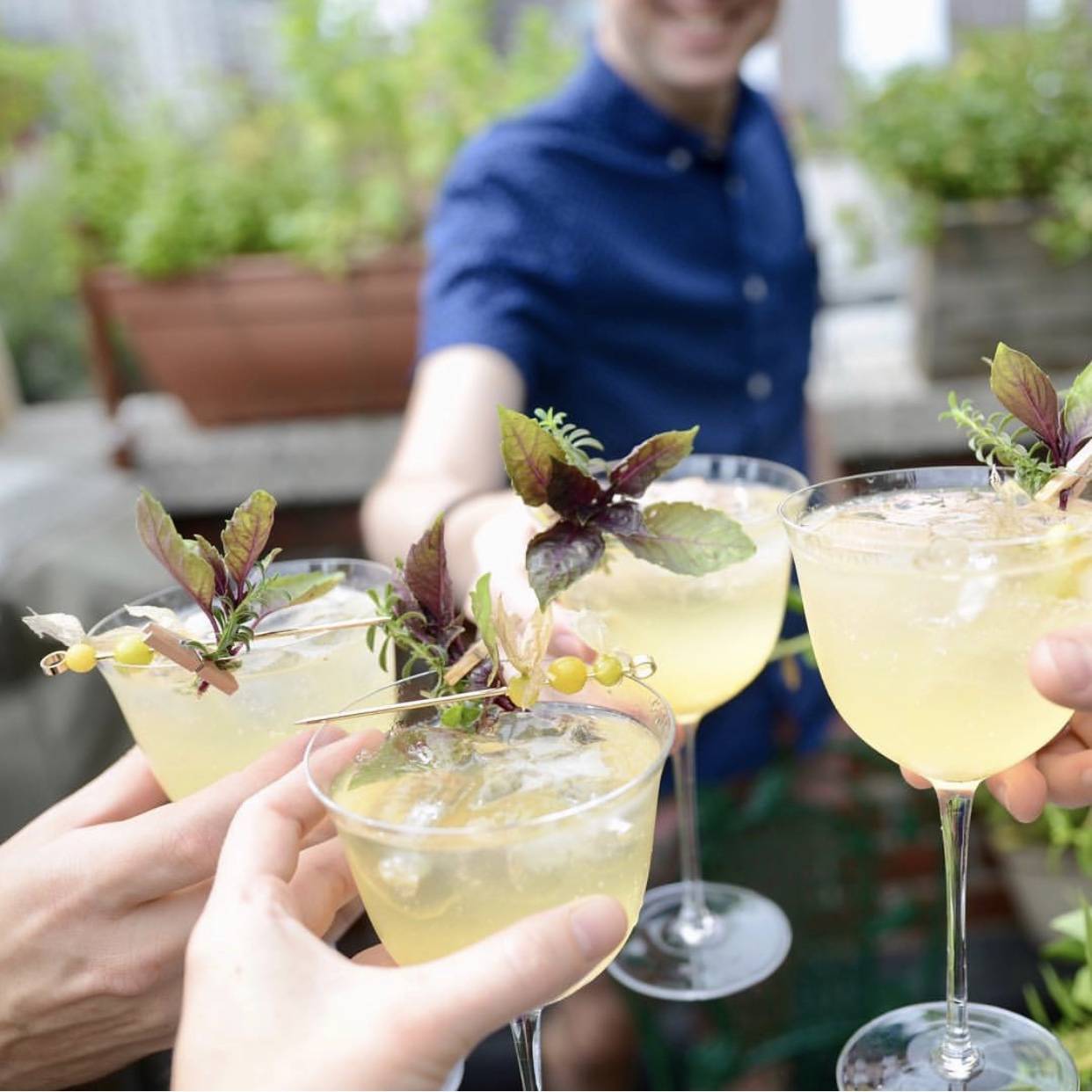 LA based gal about town, Prairie Rose, discovers the hottest drinking trends across the globe.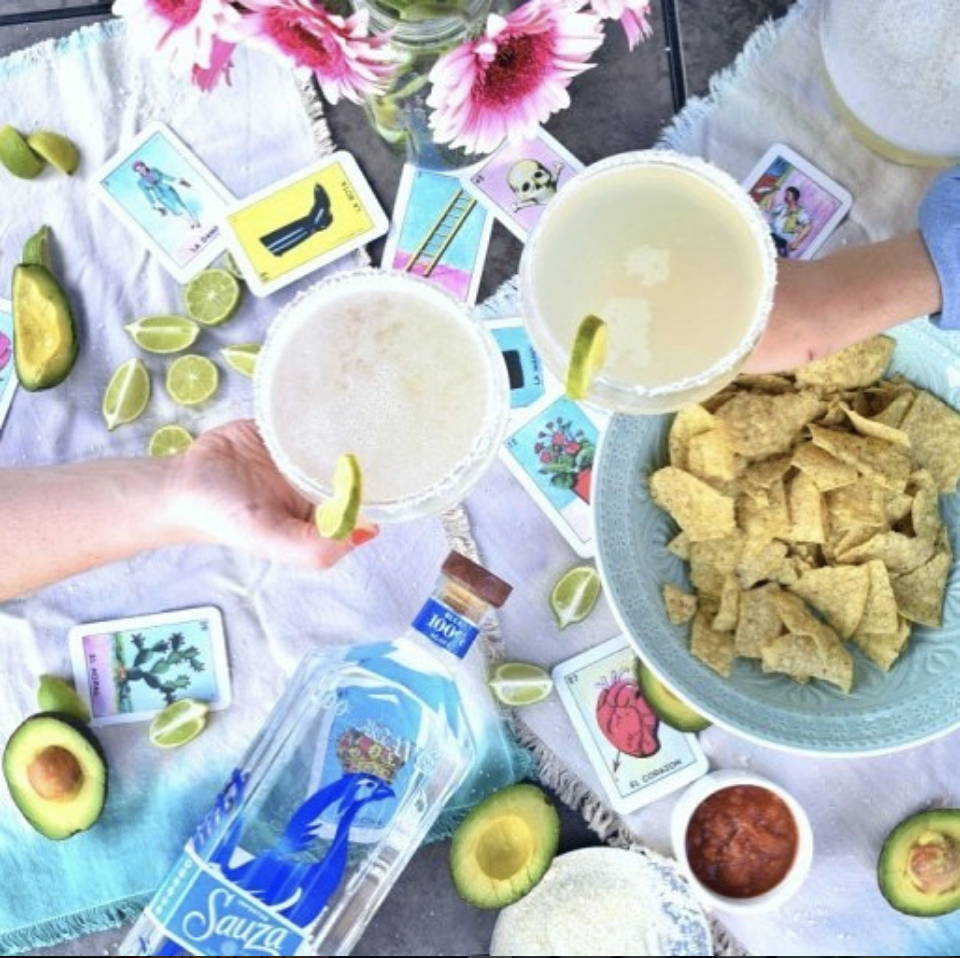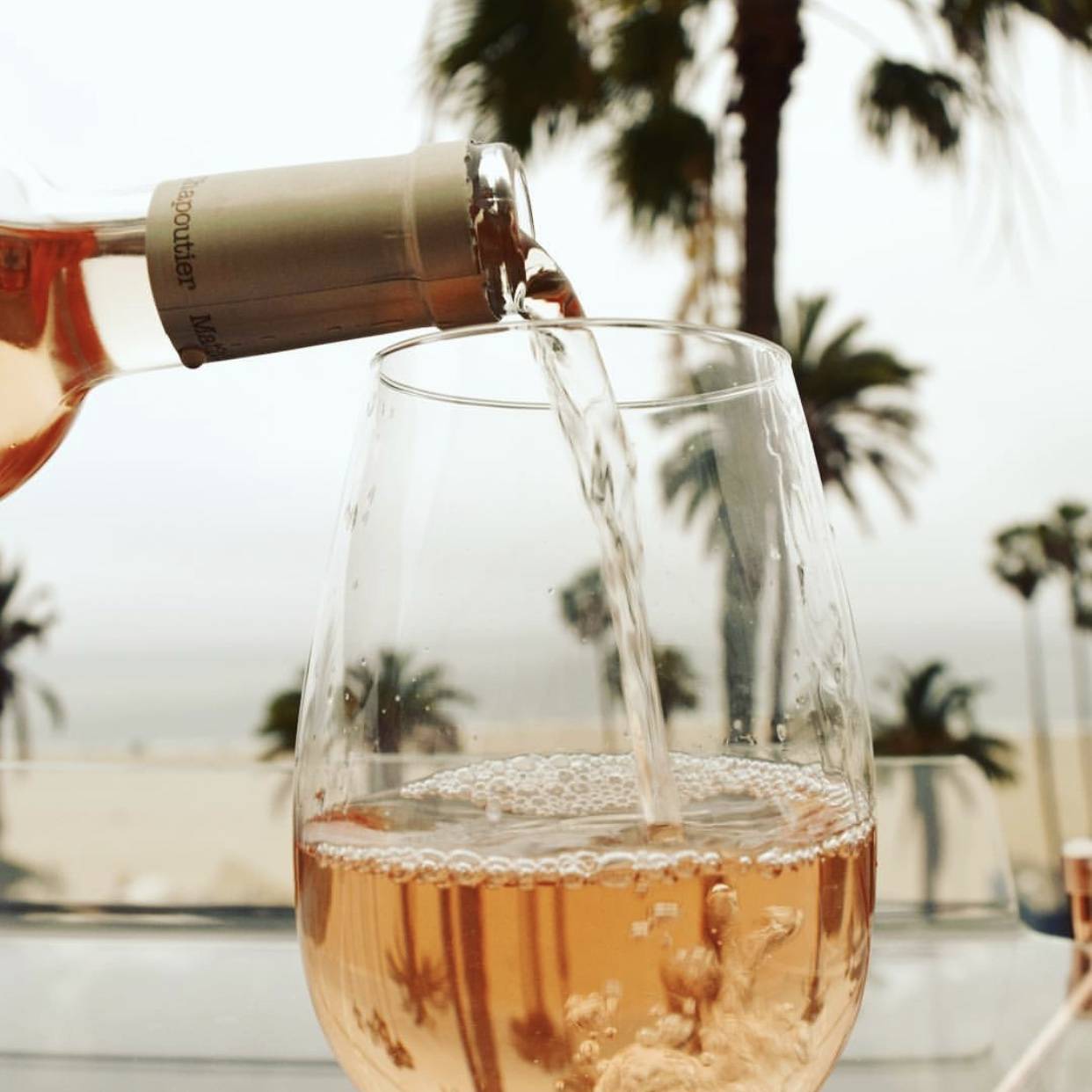 An architect by day, writer and avid drinker by night, Emily Arden Wells seeks inspiration everywhere, and finds it.