Our fave Netflix Series to Binge Watch
In need of new Netflix's recommendations? Don't worry we've done the groundwork for you, after some very serious and research we've compiled a list of our office faves that are absolute must-sees.
1. The Vampire Diaries
If you're after some drama and heartthrob romance you can't go past The Vampire Diariesand don't hate it until you try it. The whole Vampire concept seemed cringy and overused but trust us, you'll become so obsessed as you watch an ordinary girl fall in love with the new mysterious boy at school.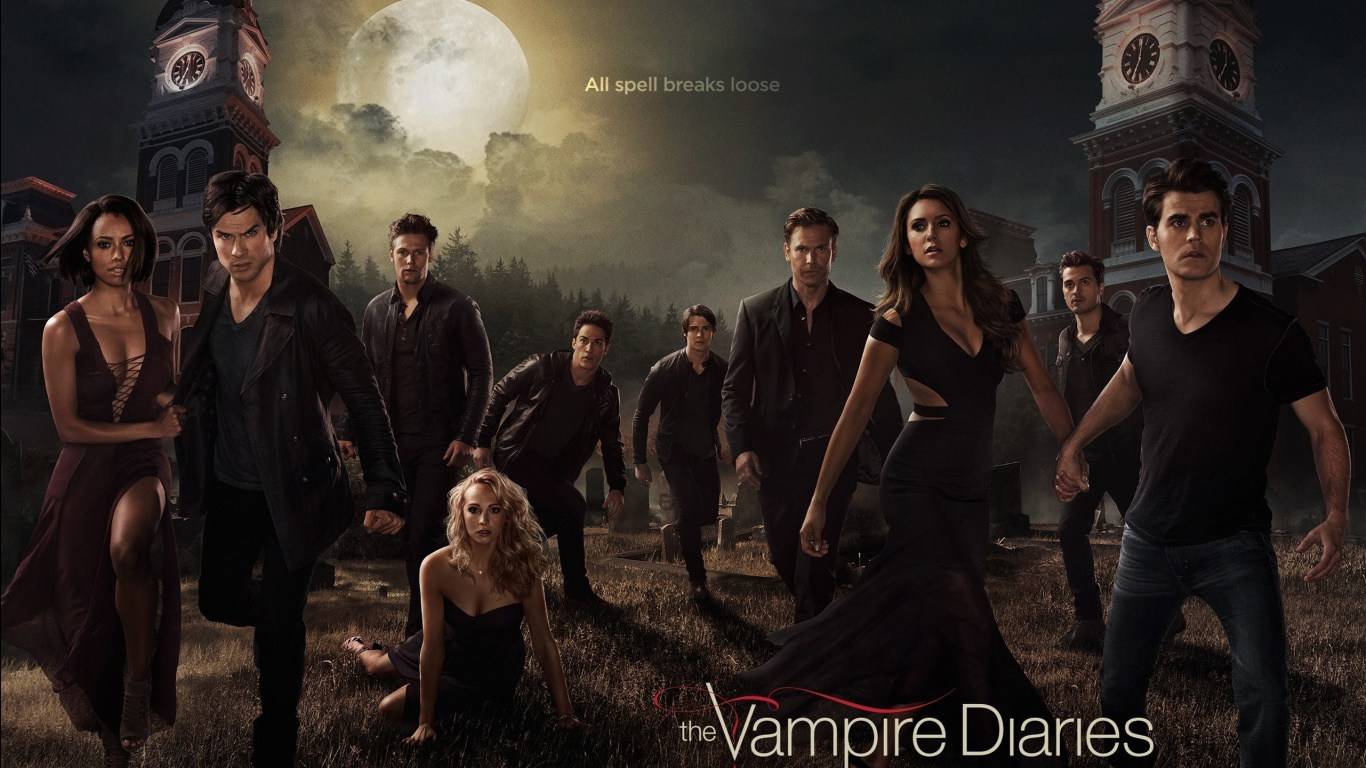 2. Outlander
Along the similar lines is Outlander, a gripping drama that follows an intense love triangle that permeates time. Set in the beautiful Scottish Highlands, Outlander will capture your heart and spirit following the wonderful and often dangerous adventures of Jamie and Claire.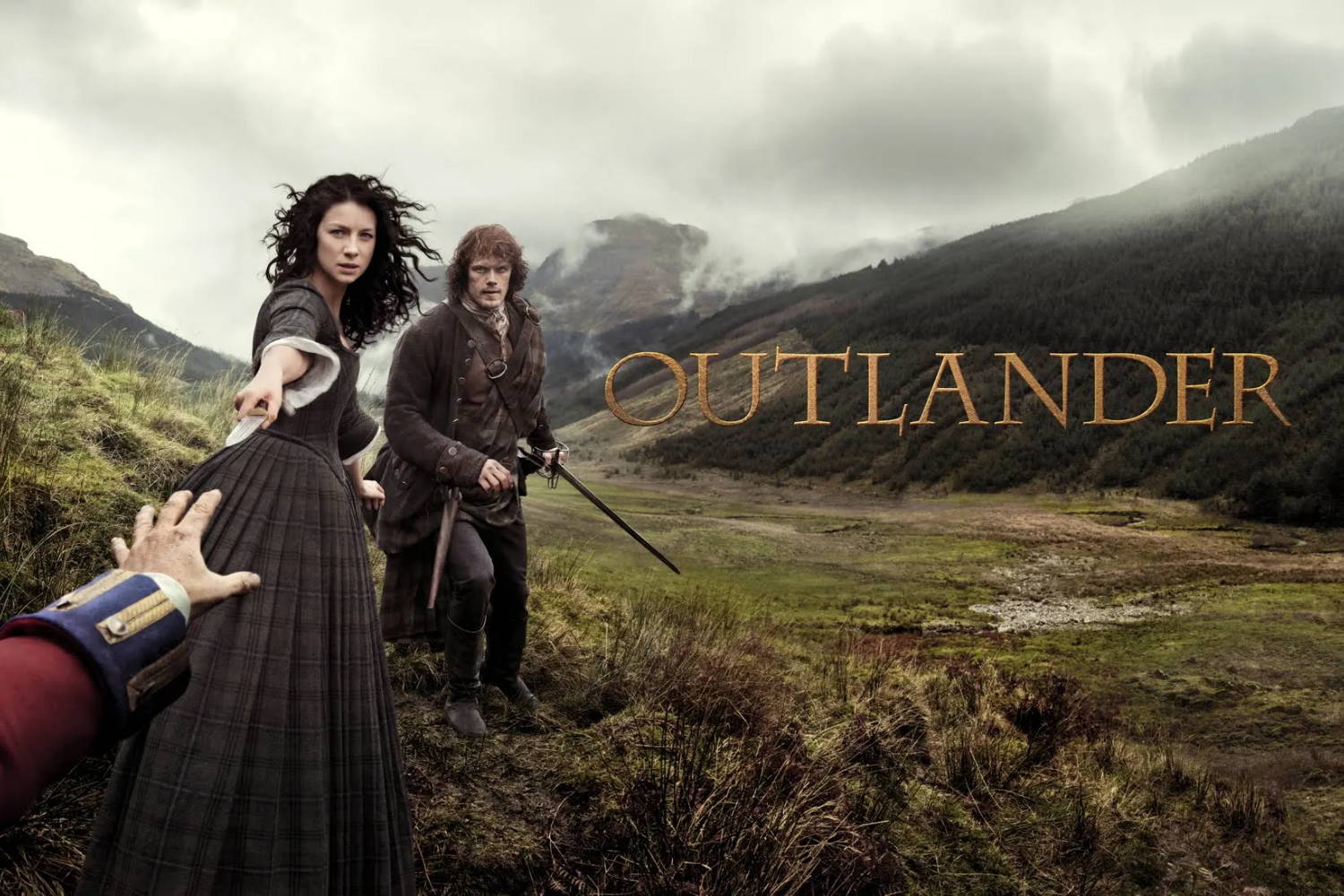 3. How to Get Away with Murder
If you're after less romance, How to Get Away with Murder is captivating, you'll binge-watch this one in a matter of time. It follows the story of Annalise Keating, a criminal defence lawyer and her aspiring students however their lives become deeply entangled when they all become involved in a murder. It's amazing and up there with the best!!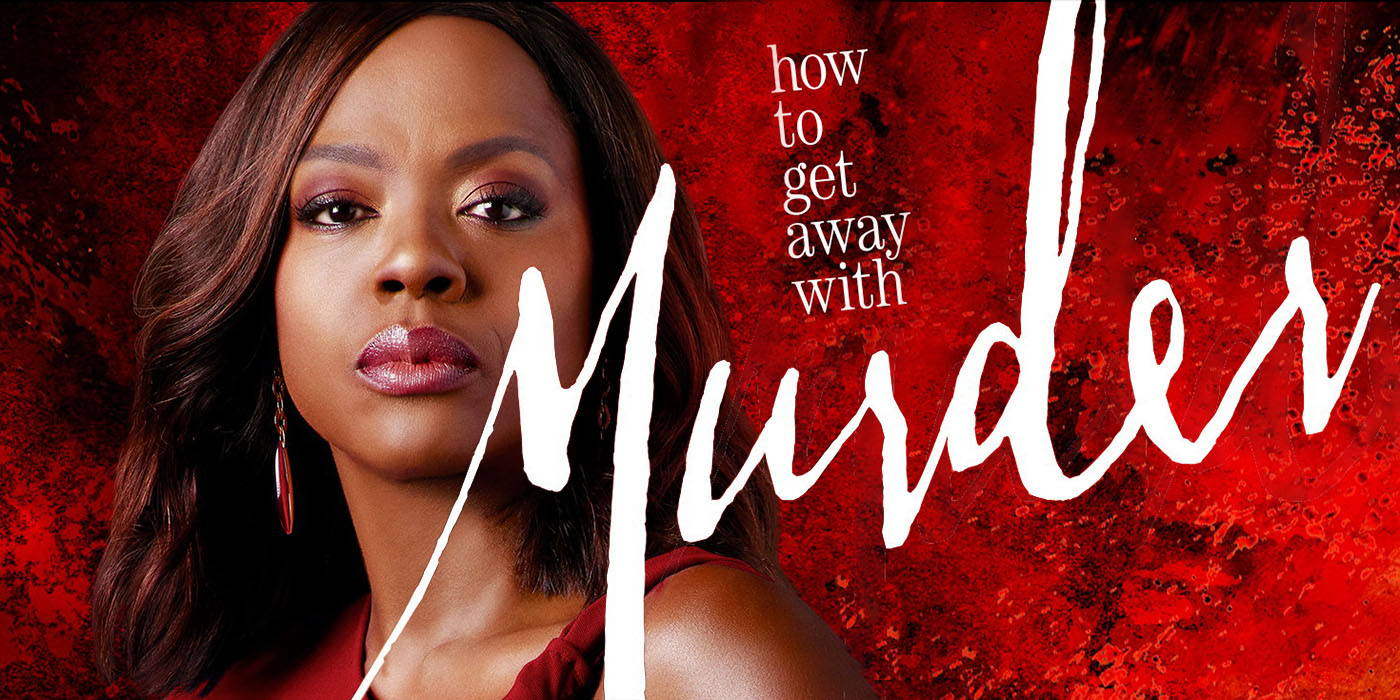 4. YOU
Another gripping crime fiction you've got to see is YOU. Centred around a "dangerously charming, intensely obsessive young man who goes to extreme measures to insert himself into the lives of those he is transfixed with". It'll have you hiding behind your hands but not being able to turn away.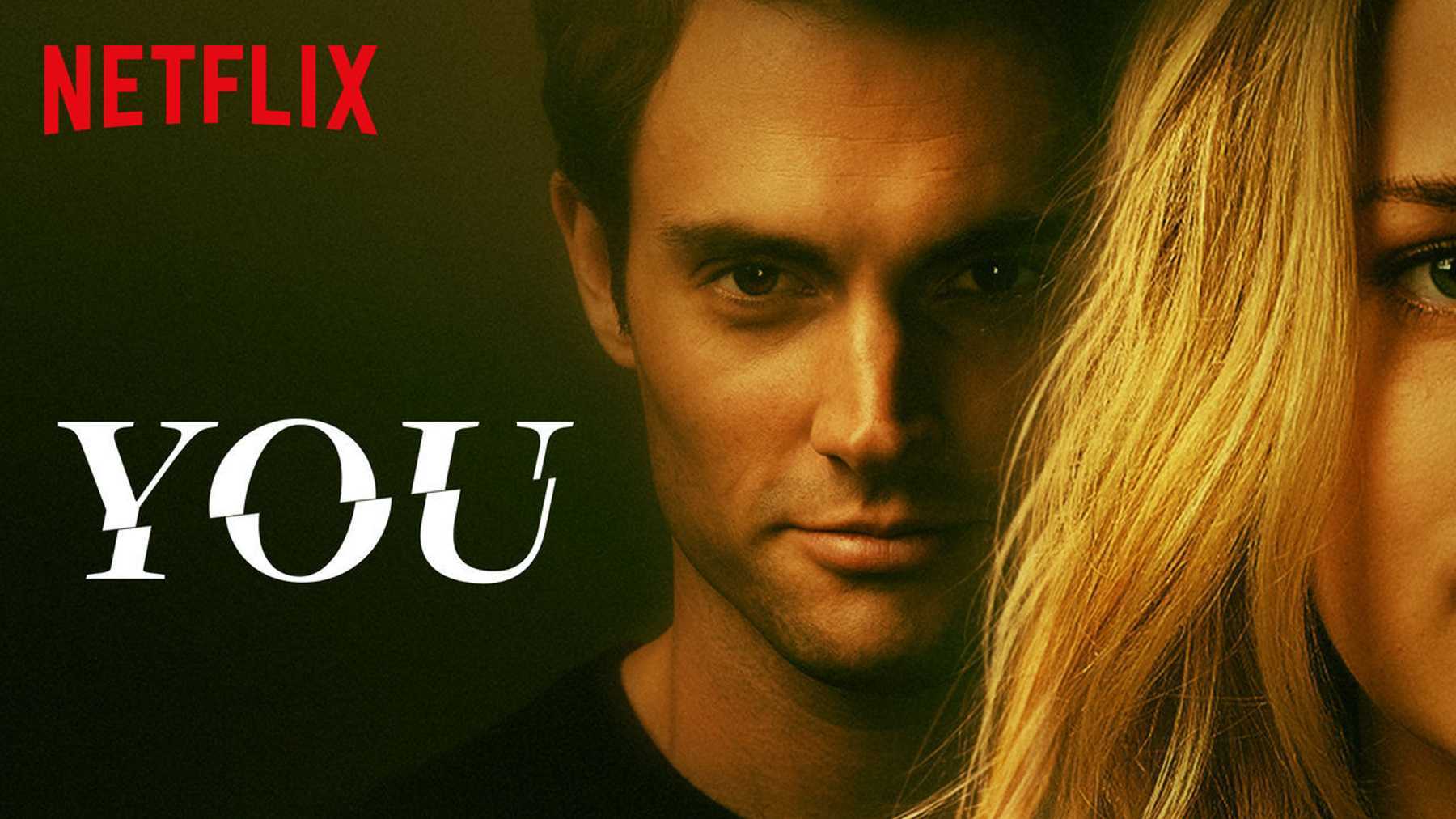 5. When they see us
When they see uswill have you on the edge of your seat. Based on a true story, When they see us follows the trial of formally known "Central Park Five". It's a heartbreaking story about the injustices suffered by five innocent children who are manipulated by police into admitting to the rape and assault of a jogger in Central Park.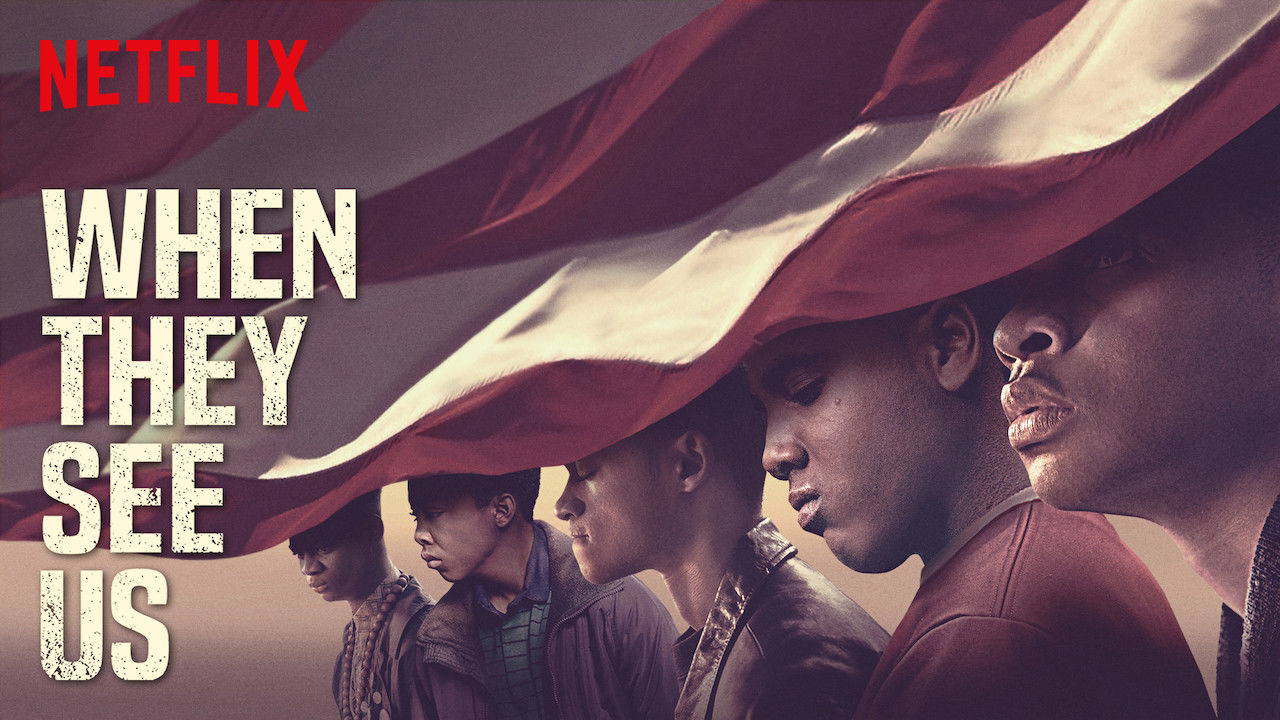 6. The Crown
If you're a bit of a history buff and slightly intrigued by the British Monarchy, The Crown is an interesting watch. It follows the life chronicles of Queen Elizabeth II from the 1940s to modern times; the series commences at the start of her reign and the events that lead up to her ascension to the throne. It gives unique insight and perspective into the role that The Crown plays in modern society.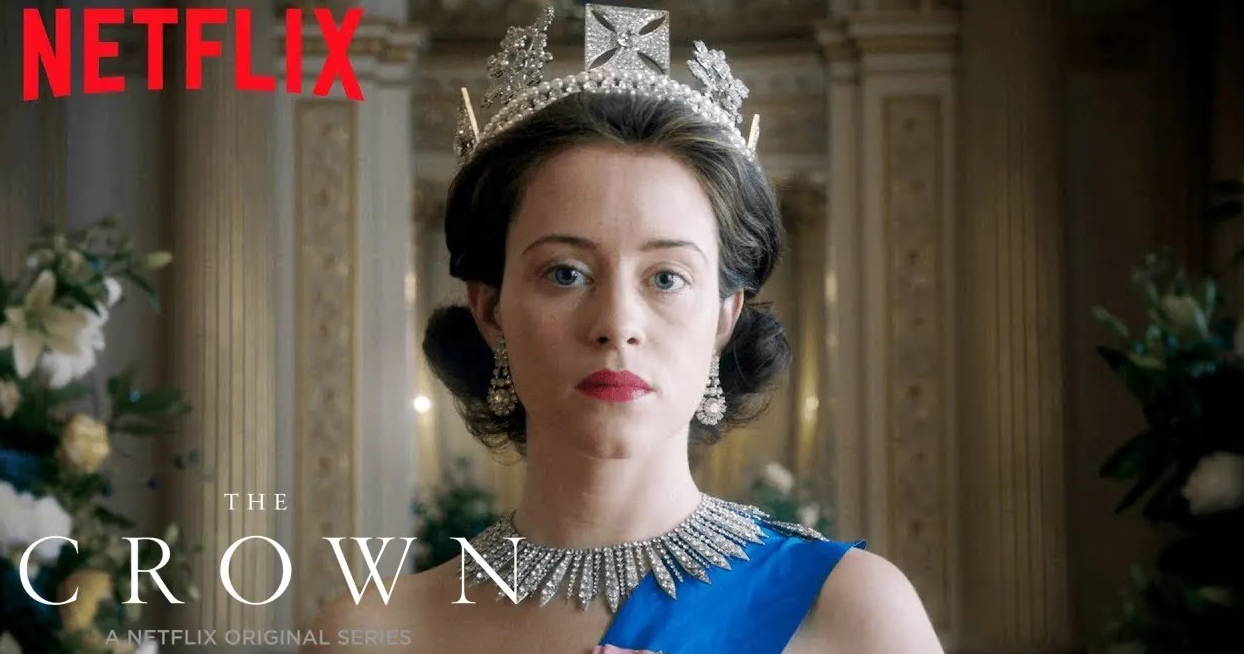 7. Brooklyn Nine-Nine
But if you looking for a laugh and something lighter, Brooklyn Nine-Nine is a classic. The comedy is based on a group of "quirky team of odd detectives who solve crimes in Brooklyn, New York City." It's a well-known favourite and one to watch.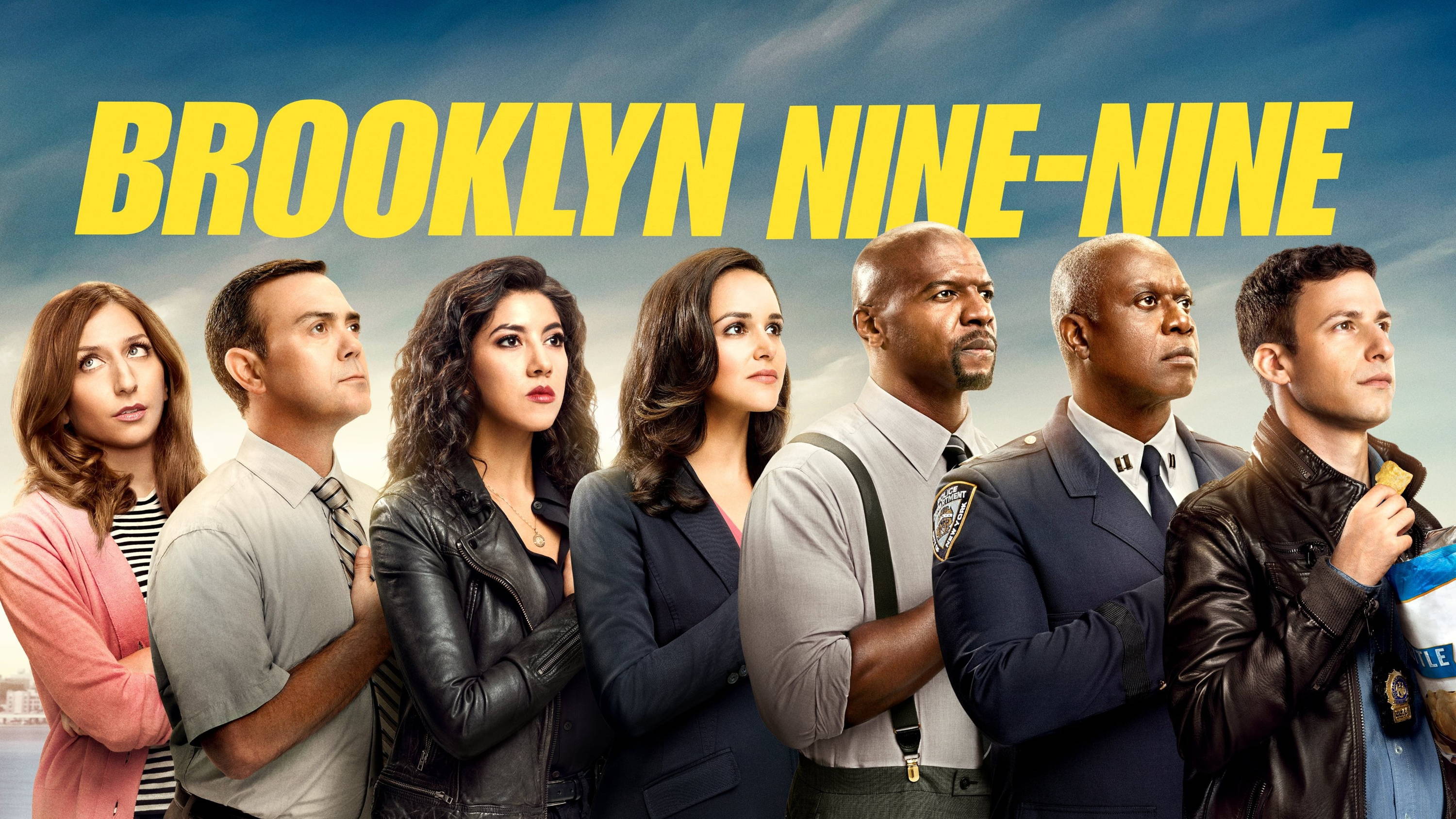 8. CHEER
A shows that's recently gained a lot of recognition is Cheer, which follows the ups and downs of the Navarro College Bulldogs Cheer Team Texas, as they train for the National Title. It's seriously binge-worthy and no; it's not like Dance Moms for Cheerleading, it's a docuseries that sheds light on the sport and it's toughness. It explores the topics of hard work, diversity and acceptance.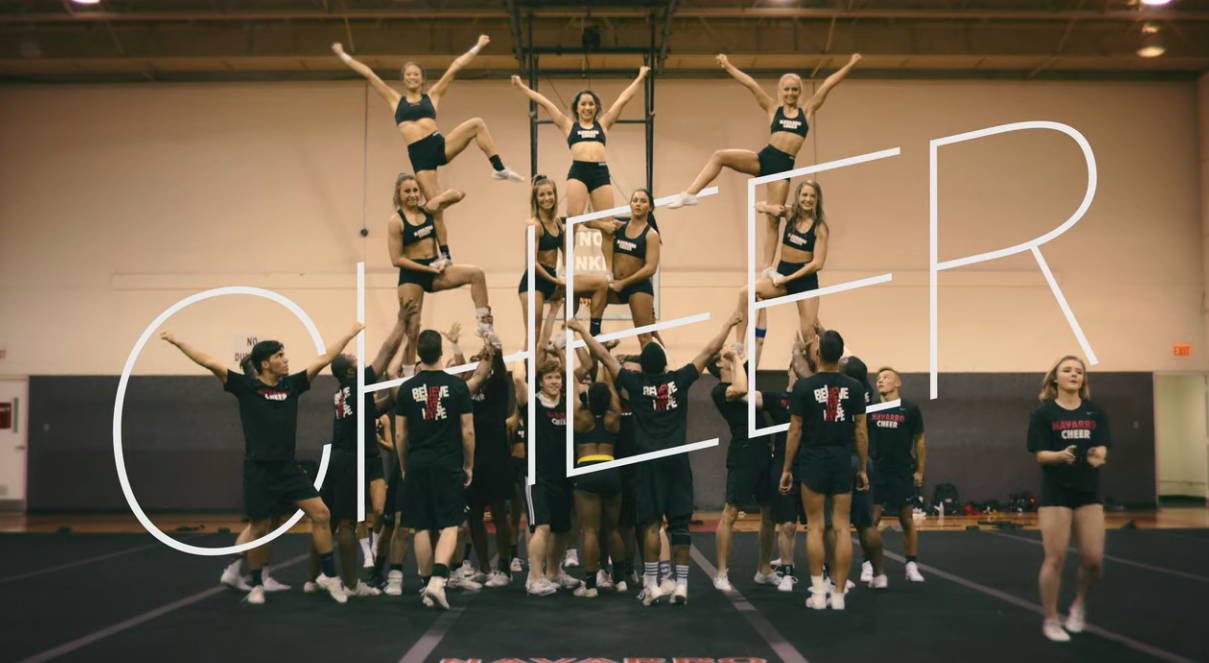 9. Gossip Girl
And we can't forget about Gossip Girl. It's popular for a reason and if you've been living under a rock and haven't seen it yet, you've got to get on it. Following the eventful lives of the hyper-privileged teenagers of Manhattans elite, their lives under a public microscope of an unknown and its addictive.