Working in fashion, the staff here at MINKPINK are lucky enough to see a lot of clothes come across our desks, but some styles stand out as must-add-to-our-wardrobes-immediately! We sat down with some of our colleagues to chat about which styles we're loving at the moment and why: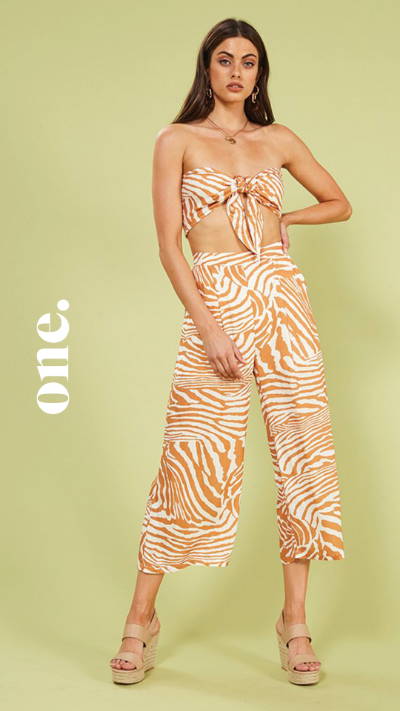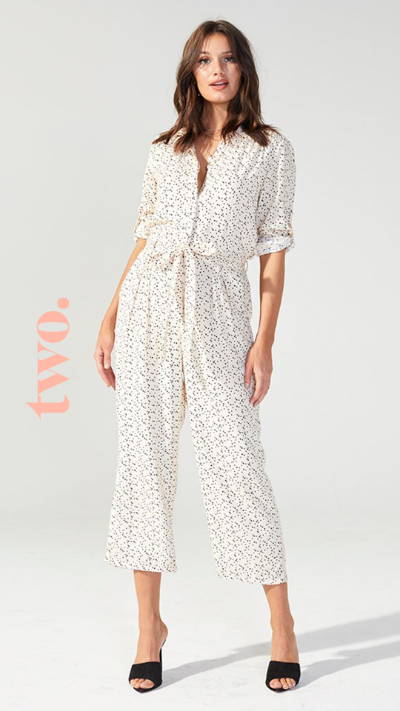 "I love the bold animal print. An easy relaxed fit that I can dress up with heels or sneakers. I recently wore it on holiday in South Africa, great pant for travelling."
- Dani Mair, Designer
"I'm really excited for our spot boiler suit, it's a real feminine take on the trend and can be dressed up or down."
- Katie Griffin, Designer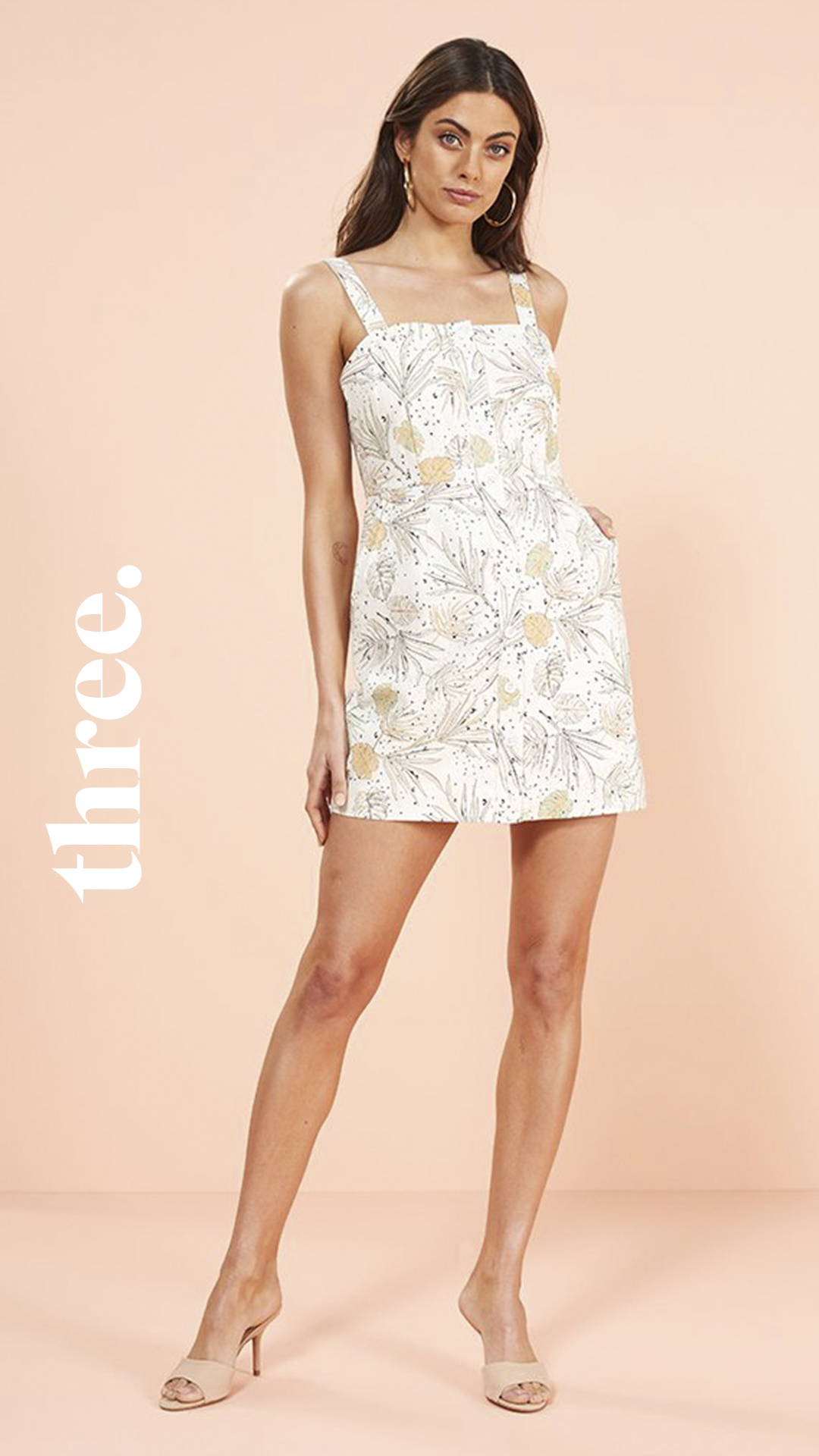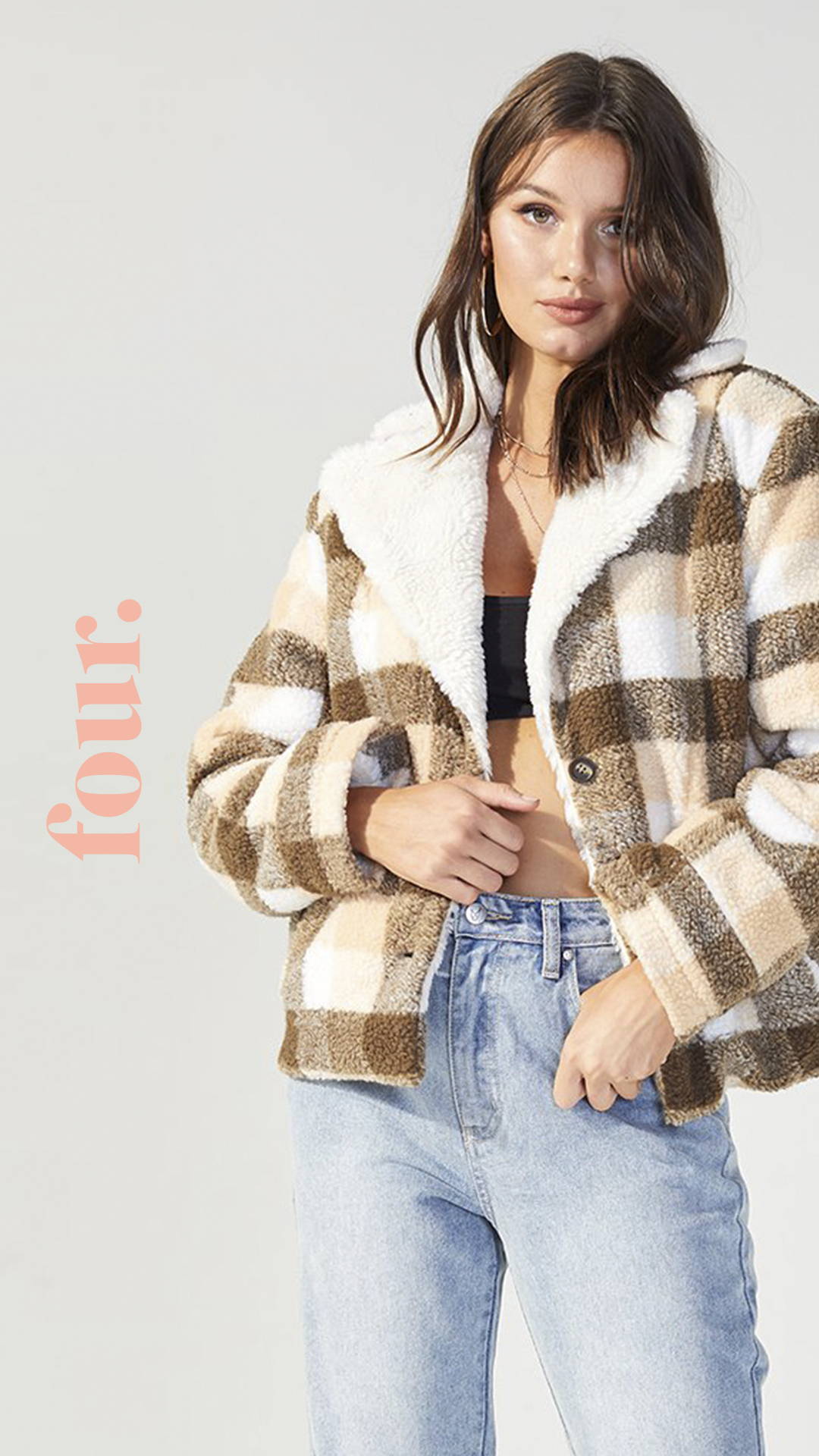 "I love the soft tropical print, the colours are all subtle and beautiful - I find it super easy to style with my heels or my sneaks. Linen dresses are my current obsession, and the fact that this one has pockets makes it even better."
- Rachel Scouten, International Sales Manager
"I'm so excited for the cold weather so I can wear jackets again! I love how cosy and warm this jacket is, while still looking chic."
- Rachel James, Content Editor & Community Manager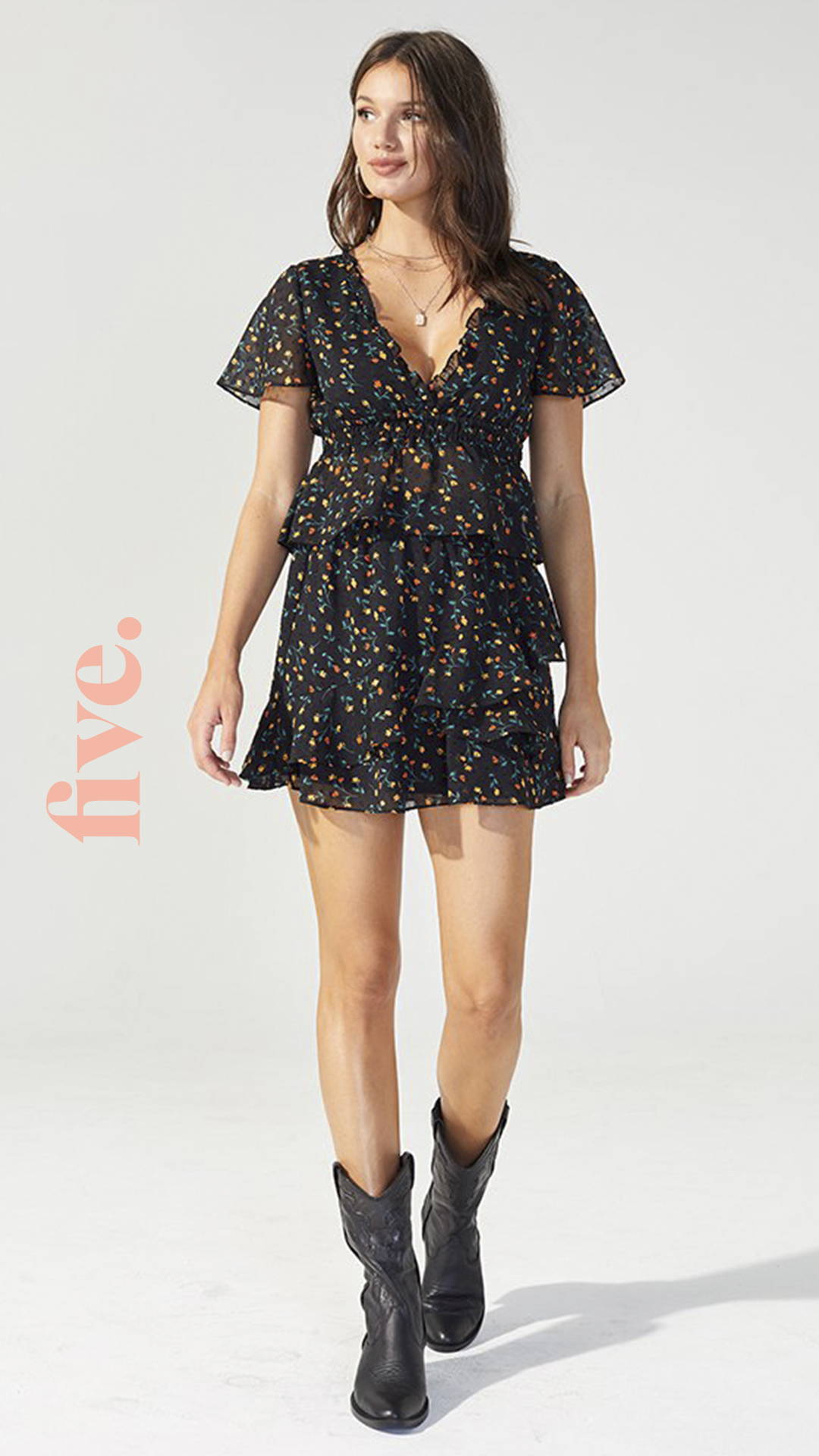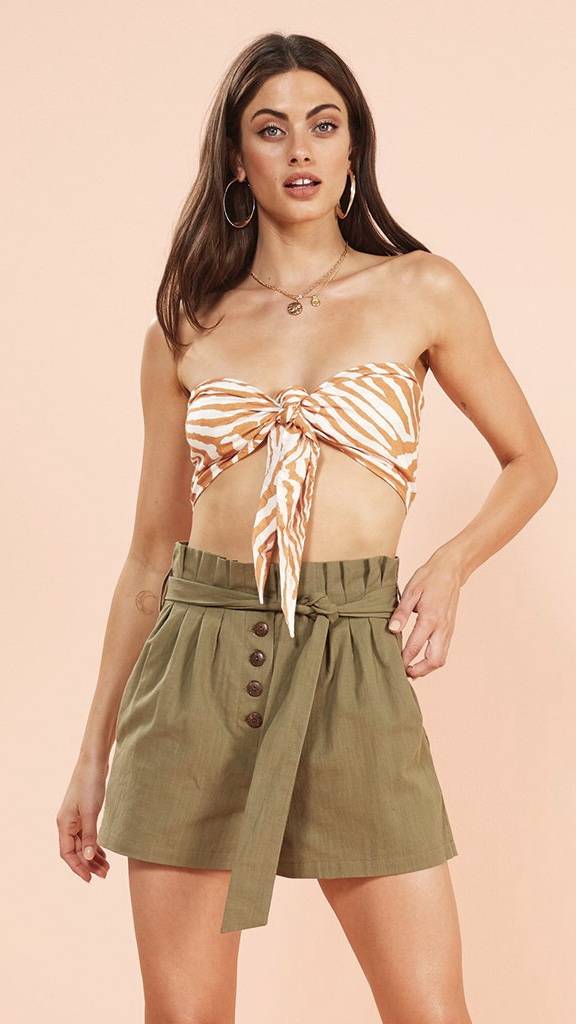 5. Last Dance Top & Last Dance Skirt
"I love the two because when worn together it looks like a cute mini dress, but you can also pair them with a tee or some denim for a more casual look".
- Alicia English, Design Assistant
"I love the Linen paperbag short. It's great for a casual and comfortable weekend vibe but super cute and on trend. Easy to pair back with all your little basic tops."
- Charis McMillan, Junior Designer