Heart-shaped sunglasses scream 3 things about a person: fun, confident and sassy.
Have you ever seen a gloomy girl wear these sunnies?
Out of all the colours to have – the rose-tint addsa poetic and positive glow on life. Who wouldn't love to look out through a sea of pink.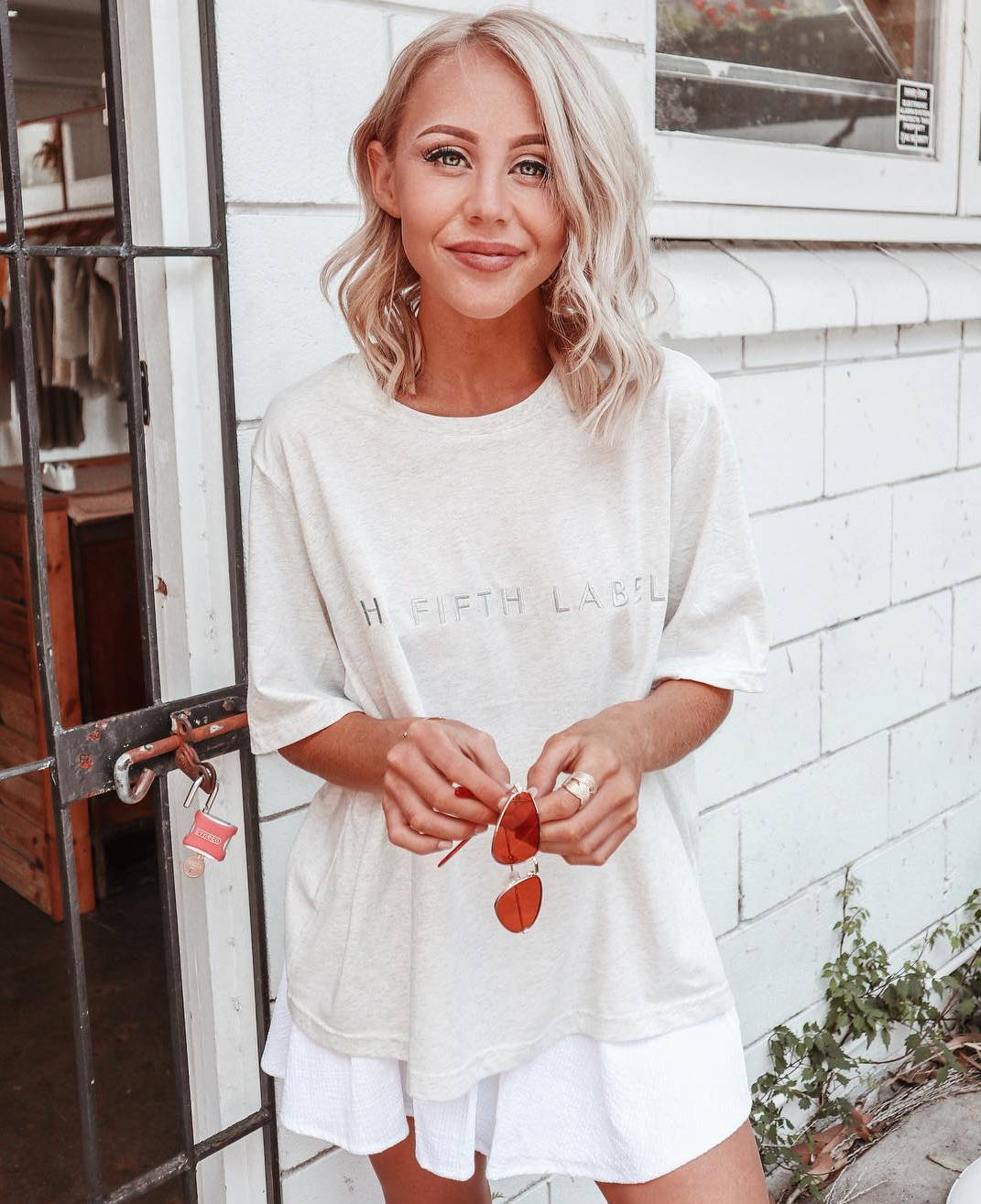 There's no doubt the heart-shapes accentuate your party outfit - the classic metal frame is sleek andcontemporary, making every girl feel feminine and stylish.
Pink shades are the ultimate seasonal style feature. Whether you're going to a party of jet setting to your summer vacay, these shades will spice up any look.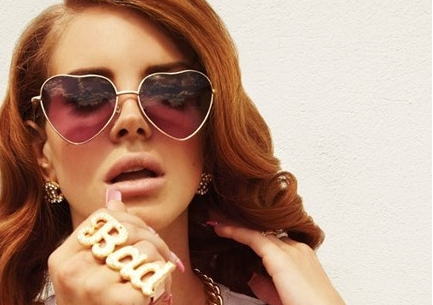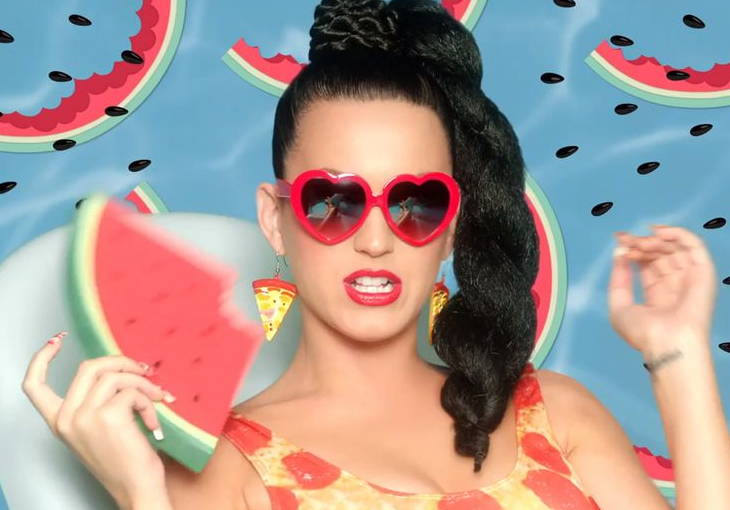 These must have accessories have been popular amongst the celebrities - as seen on Lana Del Rey, Vanessa Hudgens and even Katy Perry.
The sunnies are making a come back in a big way – make sure to add them to your packing list this vacation period.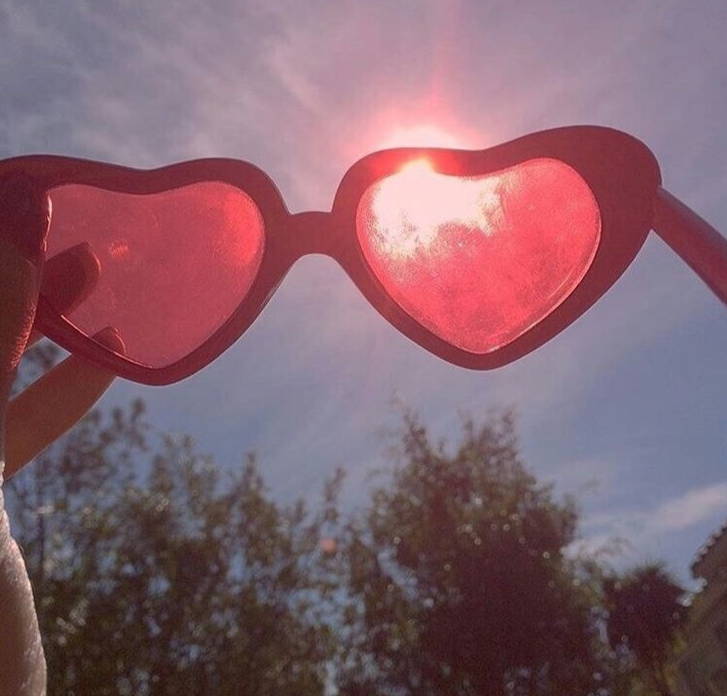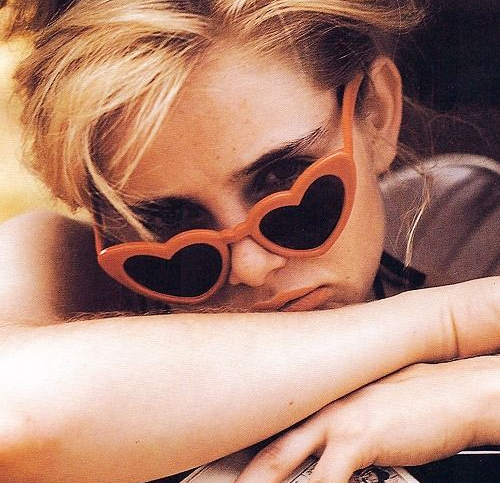 Heart shapes or pink glass – shop the look here: