LIFE W/CHANTELLE PAIGE-MULLIGAN
Singer songwriter turned blogger and soon to be mum of two, Chantelle Paige-Mulligan is an inspiration to say the least. Juggling a jam-packed life, Chantelle squeezed in some time to chat to us! Here's what she had to say: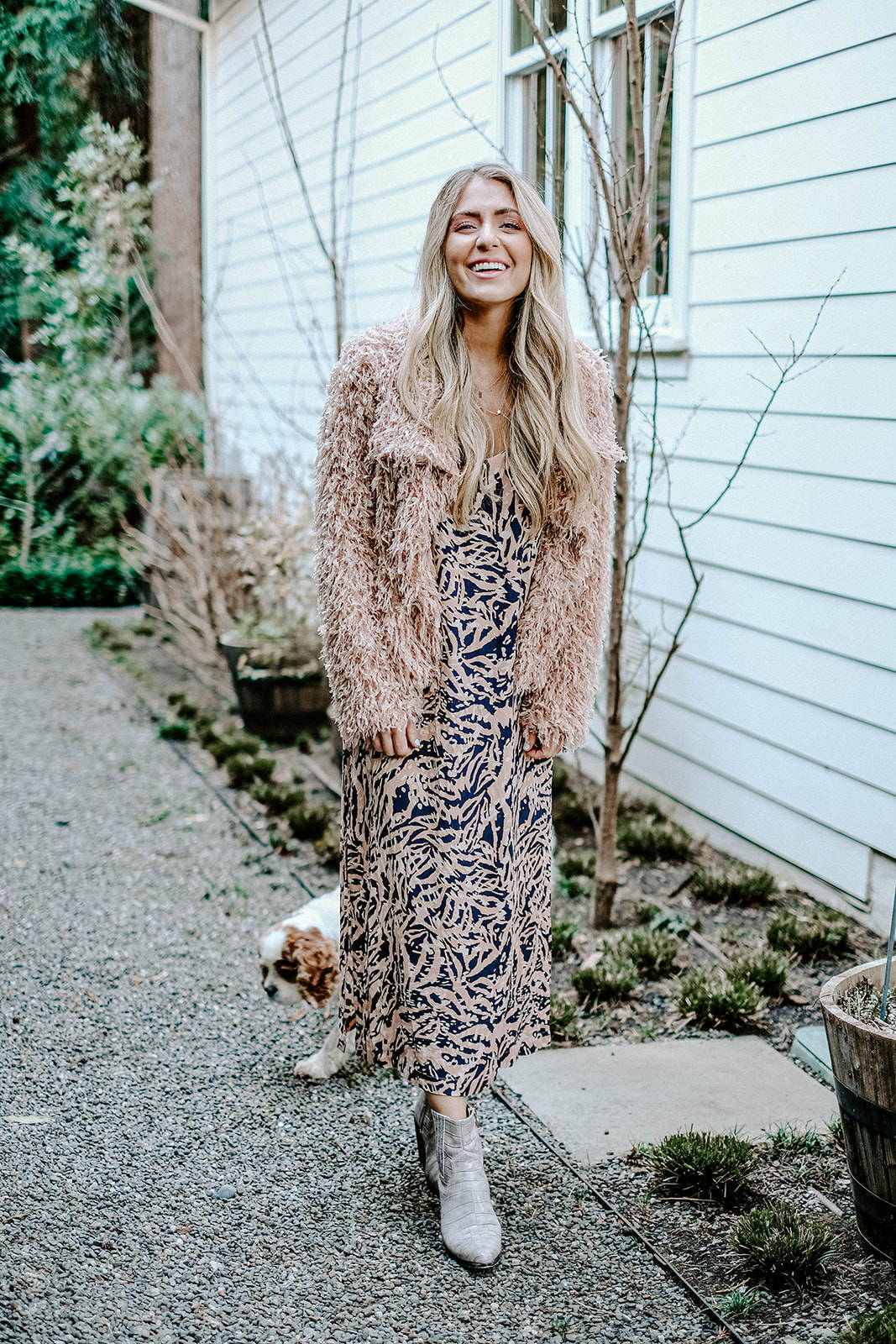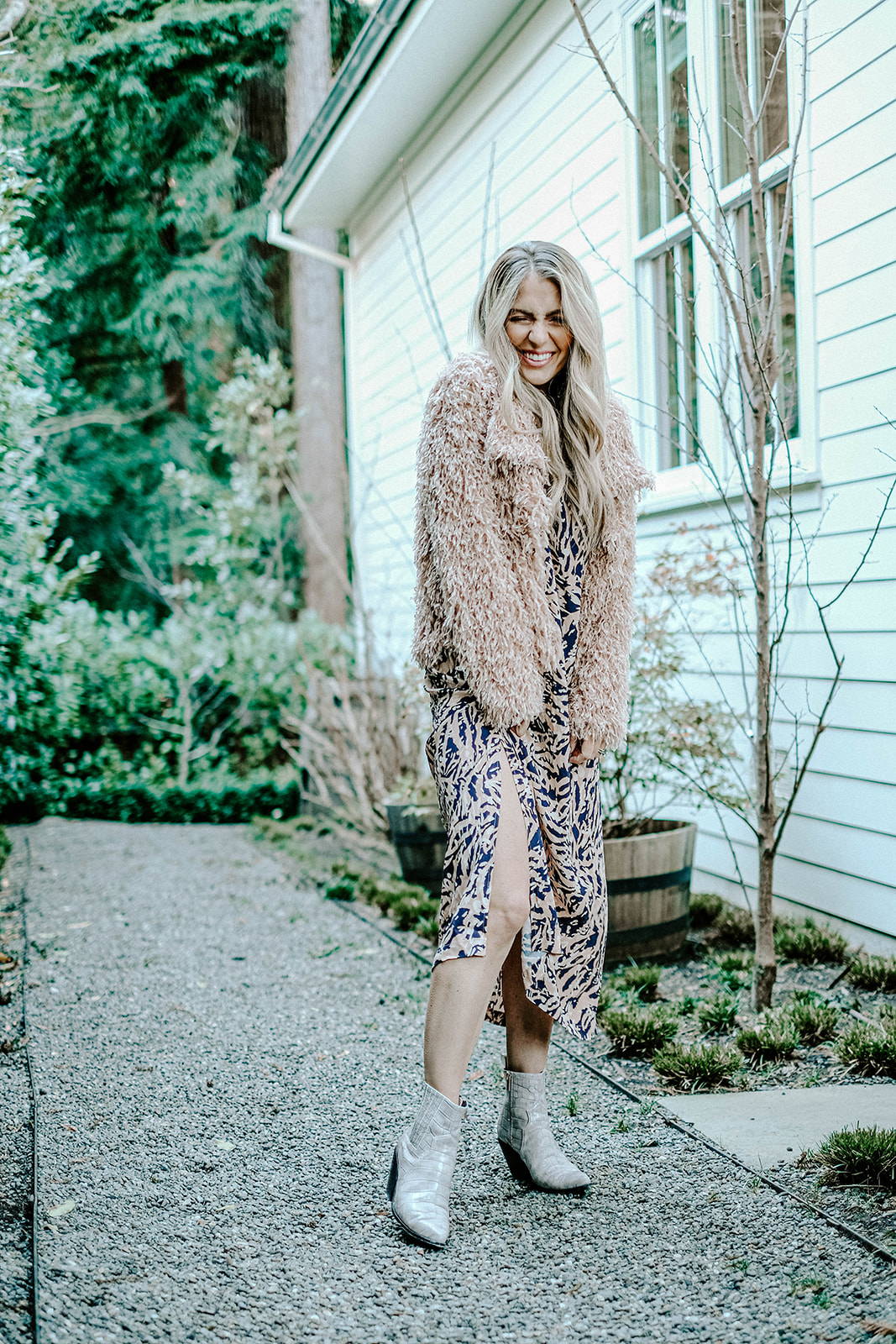 ---
...at this exact moment, if I'm being honest, not so hot!!! Ha ha. I'm at The Wing, an all-female co-working space, getting some work done and I think I waited a little too long to eat lunch and now I'm nauseously awaiting my food to arrive!!! ....BUT other than the pregnancy nausea, I'm great ;)
San Francisco is on the bucket list for many. What's it like to live there?
AMAZING!!! There are so many fun pockets to this 7x7mile city!!! My personal favorite is the marina. It's the area that looks out at the Golden Gate, has fun shopping streets (such as Union, Chestnut, and Filmore), and amazing food (also mainly on those 3 streets!). Although it is a little colder than my Southern California living times, it truly is a MUST visit spot.
Why the transition from singer/songwriter to blogger?
Oh goodness! There are so many factors that went into my switch from music. I felt so lucky that I got to go on tour throughout Europe and the US and to have been signed to a record label. Then I felt so thankful to get to write songs for various artists for a while.... but 11 years of music was a lot and I decided I wanted to switch it up! I actually got into event planning and then moved to San Francisco to live in the same city as my then (almost) fiancé. While waiting for my boss to open an SF office I played around on social media and fell in love!!! It was an accidental change, that has since become one of the most incredible jobs I could have asked for. I truly feel so insanely thankful to get to do this as a career. It still feels so surreal and I'm going on my 3rd year of doing it!!!
You have a husband, baby girl, deaf doggy, and miniature piglet. How do you do it?
Going on 2 years this May :) Which is so, so crazy that we will have our 2nd baby just 3 months after we celebrate! The curious little 13-month-old girl, 14-year-old deaf pup, and mini pig are just the best possible bonus. I honestly have help and I'm getting better at delegating out work! I think that's the trick with babies + work, letting go and realizing you can't do it all (or you at least will be happier relinquishing some of those responsibilities!). Bonus tip: I'm reading Fair Play and it's fantastic for any moms, working or mom-ing full-time.
Describe your style in three words?