MINKPINK is you. We are women just like you. With International Women's Day this week, we wanted to introduce the amazing, talented and hard-working women that make MINKPINK possible.
We're a female-founded company, with 90% of the employees and our exec team almost exclusively women, so female empowerment and gender equality are very important to us.
Born in Sydney, worn around the world
Founded in 2005 by Rachel Evans as an outlet for her ideas, she wanted fashion that was an expression of the times, that could express being a woman in Australia. Despite MINKPINK being worn by some pretty major celebrities, nothing has changed - the collection and its designs still stay close to home, inspired by Australia and our lifestyle.
Based in Alexandria in Sydney, the desire to create the ultimate wardrobe and provide accessible, contemporary women's fashion hasn't slowed down, and at this point we're fairly certain that every Aussie girl has a piece in her wardrobe.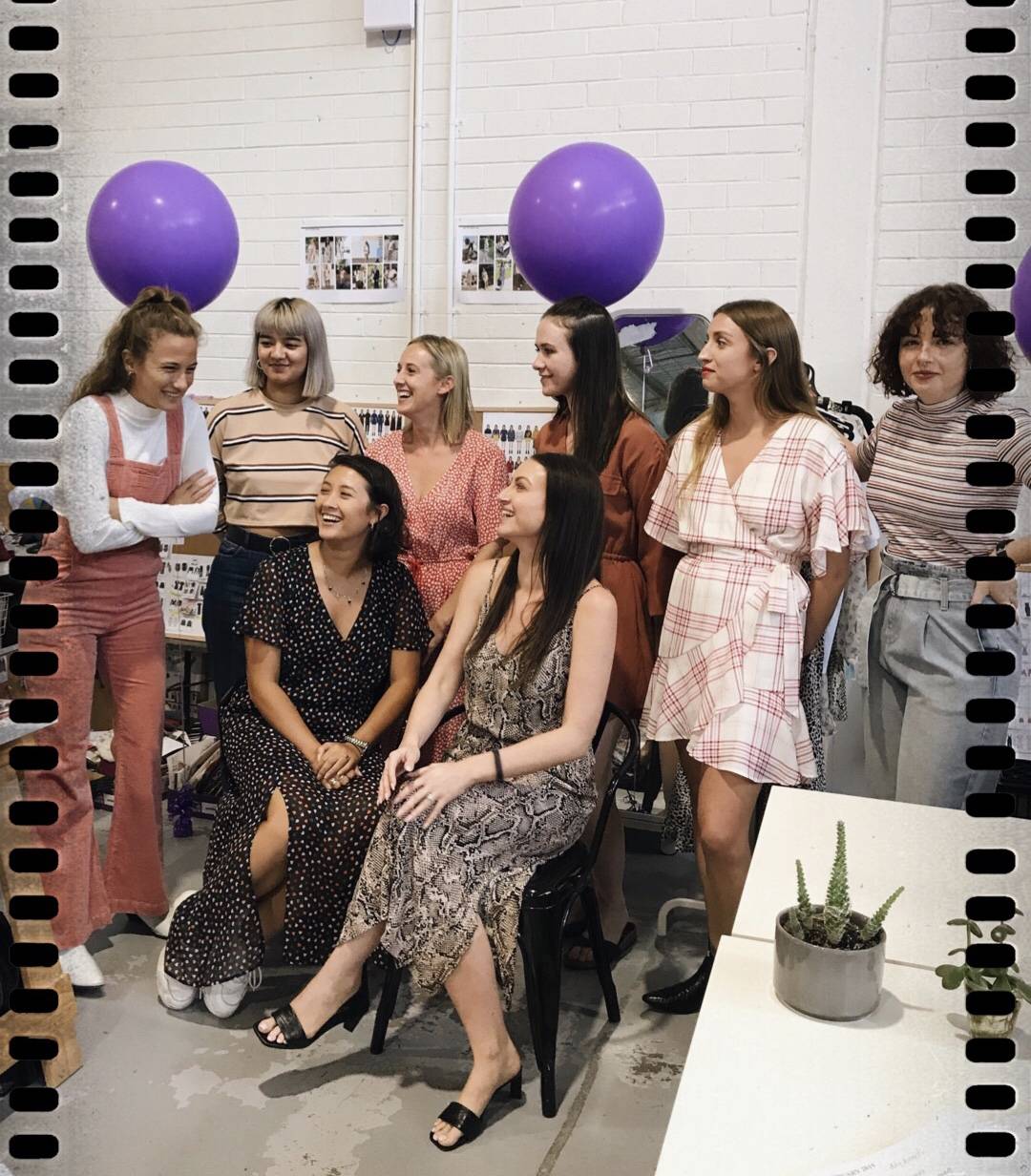 Our talented Design team
Talk about a dream job - these girls regularly travel all over the world to gain inspiration for their upcoming ranges.
Jodie McKenzie, our Head Designer and Creative Manager (not pictured), has been with the brand since conception and oversees the design and creation of every piece, ensuring they all have the brand's trademark sense of style.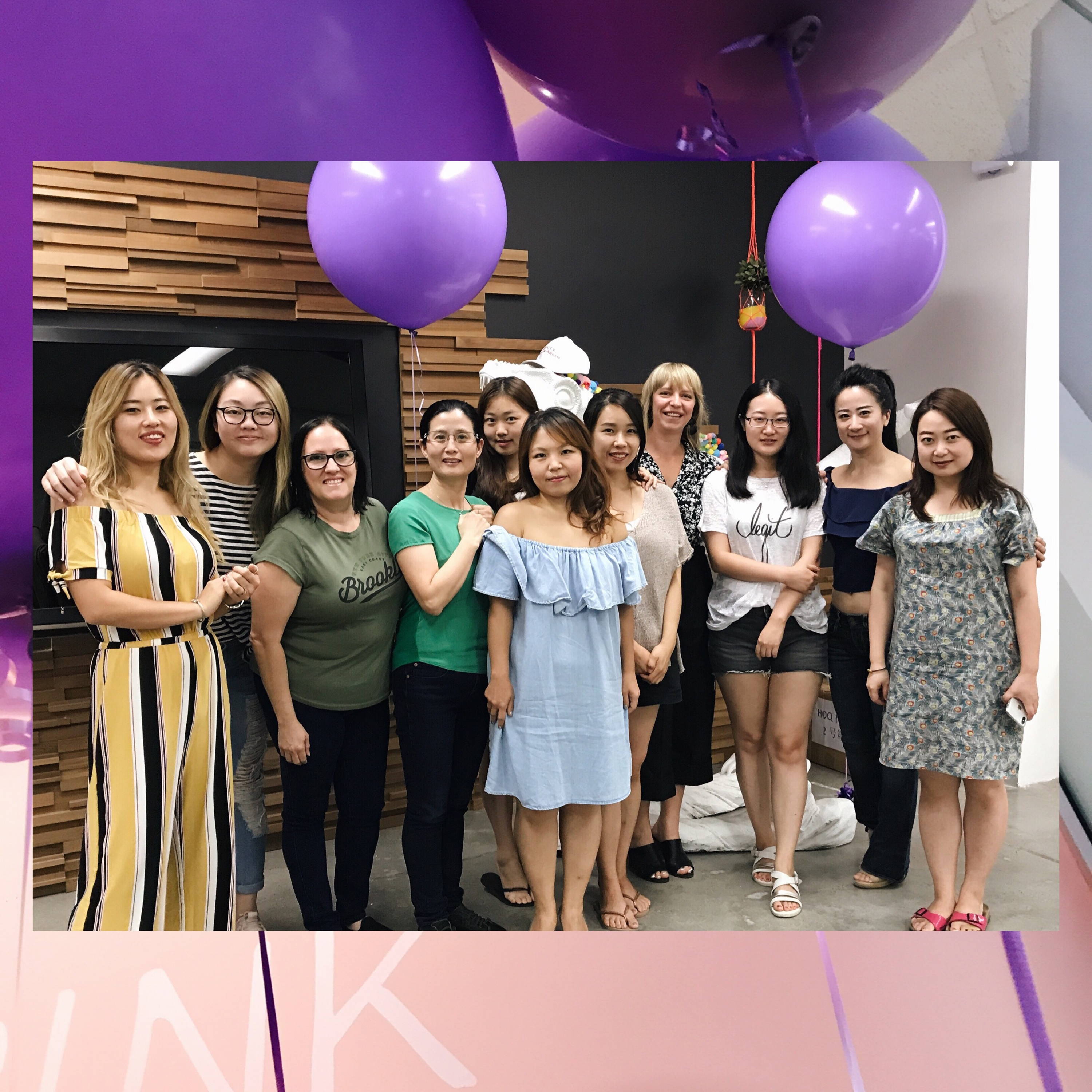 Our wonderful Production team
These girls look after the creation of MINKPINK apparel and swim, ensuring that every piece meets our high-quality standards. We own our entire production line, so our quality control isn't just the final product, it's every step of the way.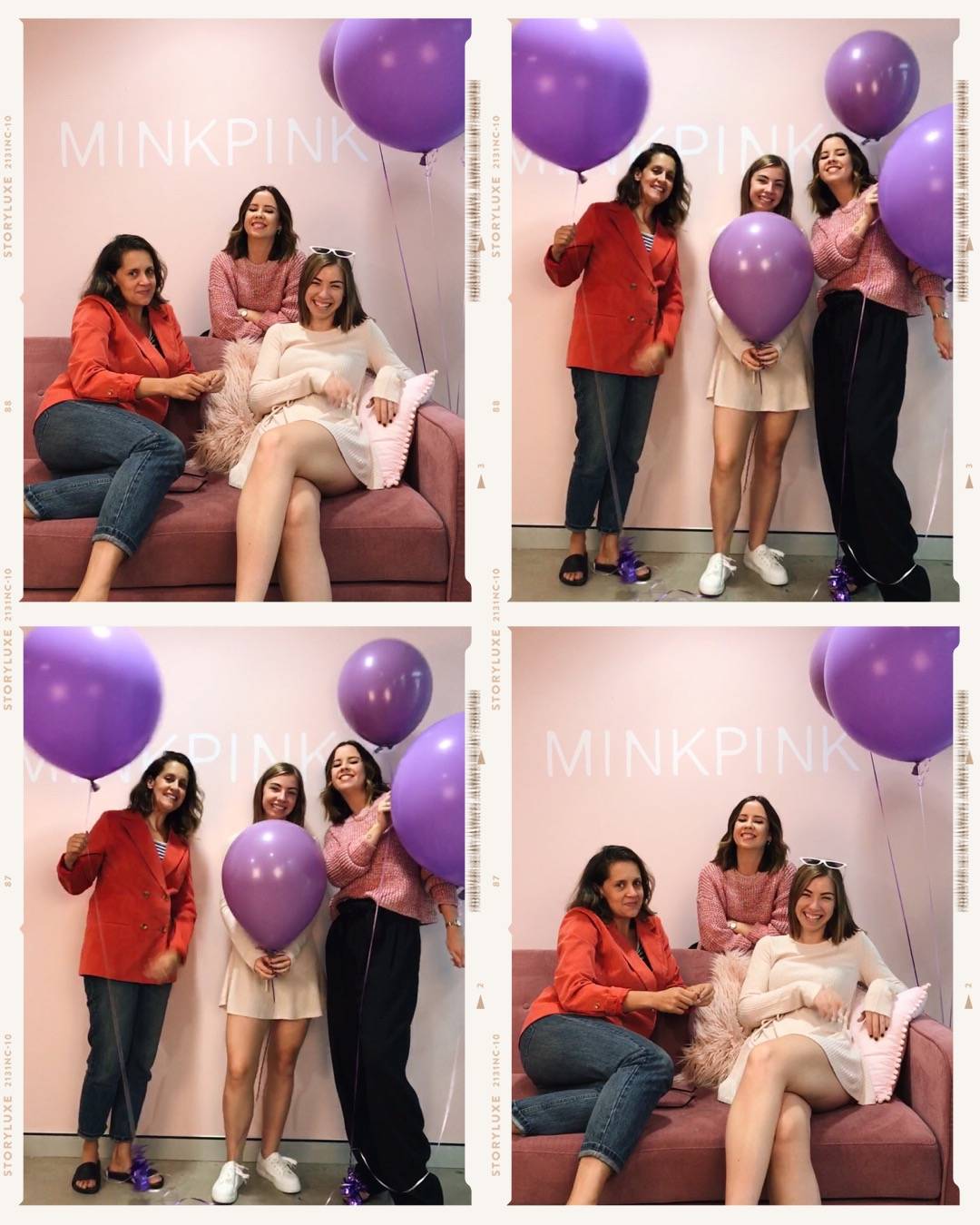 Our awesome Marketing team
Probably the best team. Definitely the prettiest, nothing to do with the fact that we're writing this! Hehe
Indhra Gare, Head of Marketing, manages everything marketing and PR all over the world, together with our PR Coordinator, Megan Holden, and Content Editor & Community Manager, Rachel James.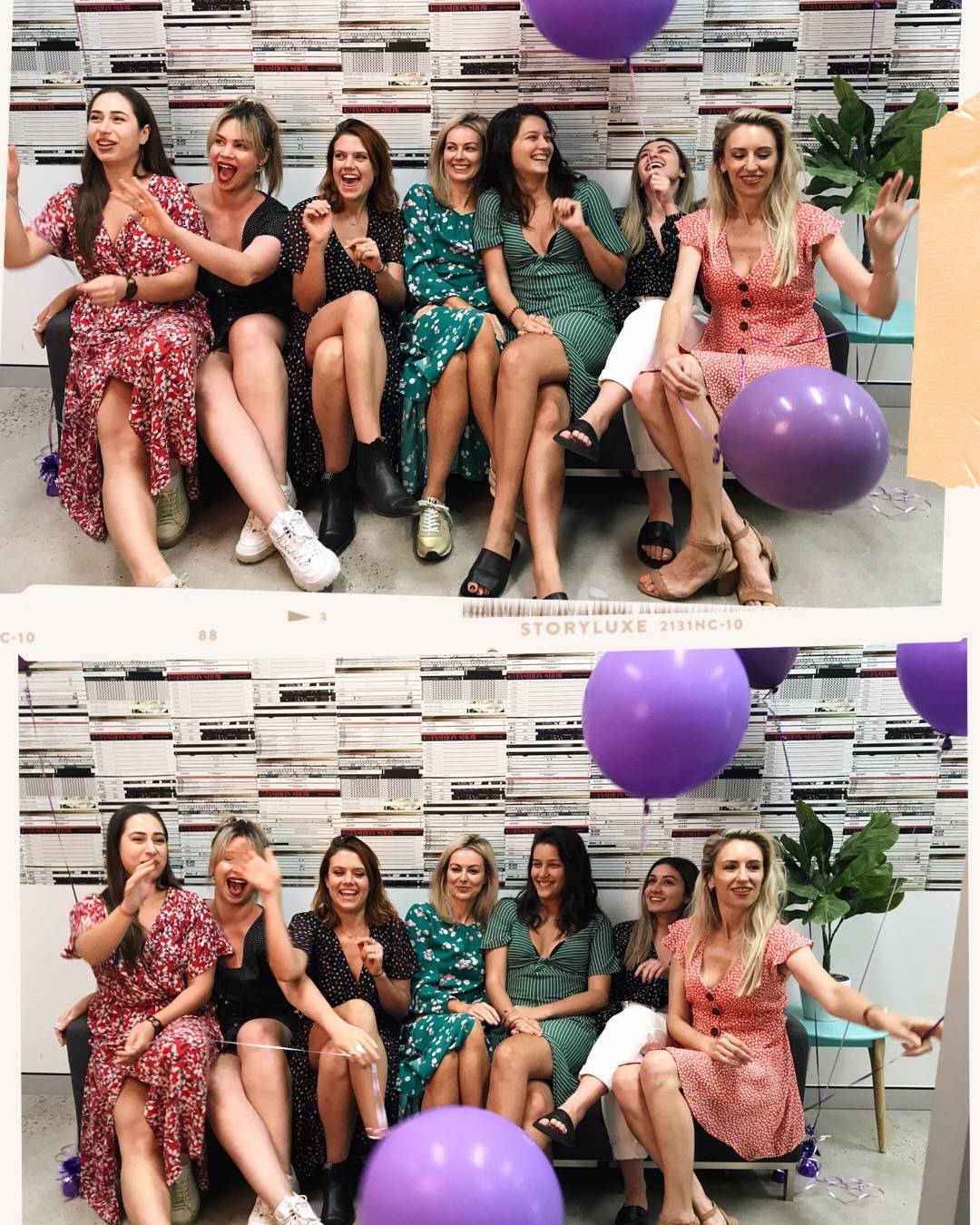 Our lovely Sales team
Led by the zen Susan Carroll, our Sales team work in collaboration with our E-Commerce team, as well as our amazing stockists.
From Sydney to LA and London to New York, you will find MINKPINK upon the racks of some of the most renowned retailers in the world: The Iconic, David Jones, General Pants, Princess Polly, ASOS, Urban Outfitters, Revolve, Shopbop and Pacsun to name a few.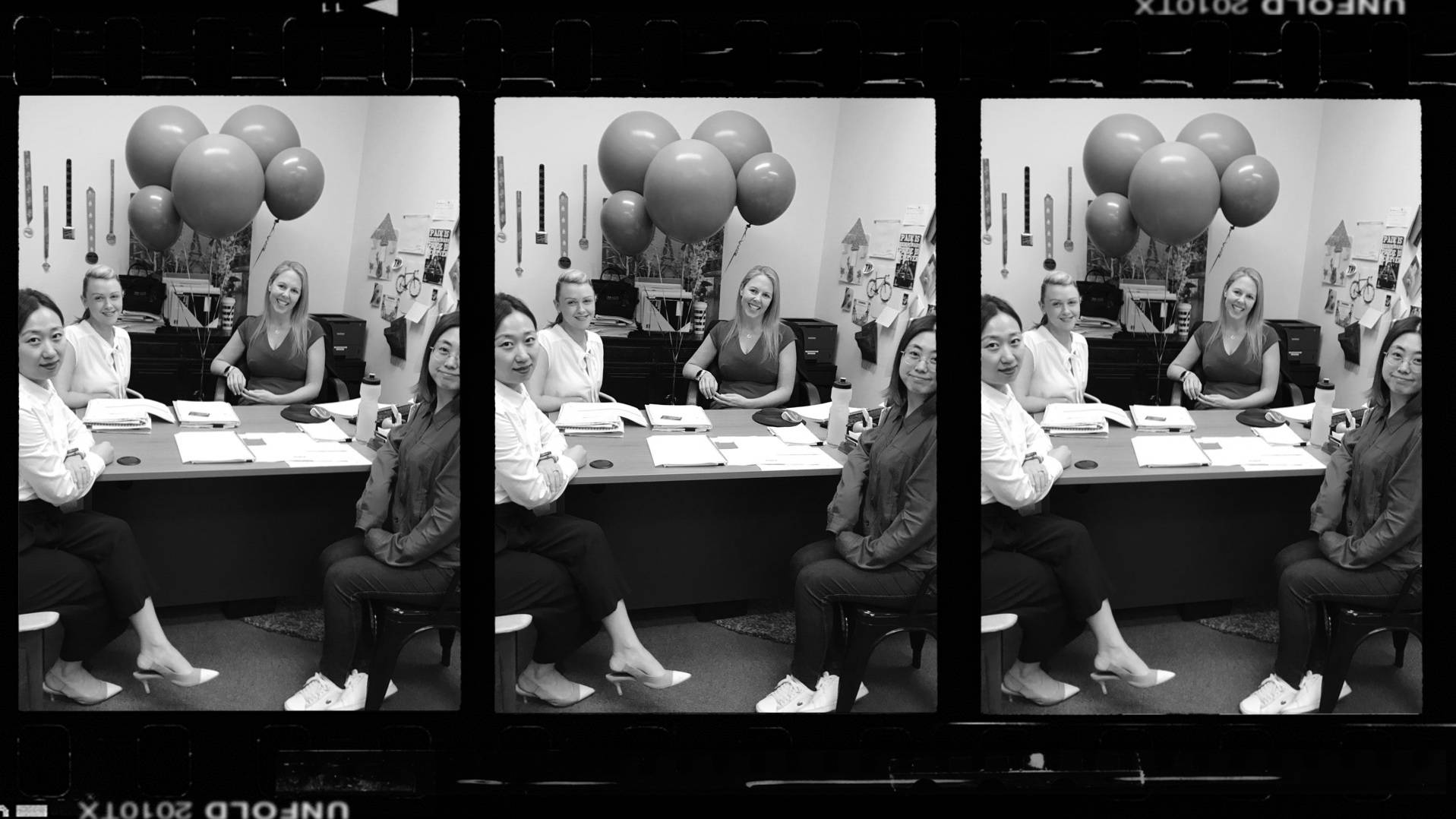 Lastly, our Finance team, headed by the wonderful Kim Jeanneret whose hard work ensures the company is kept running smoothly. We'll be here for many years to come!
Who run the world? Girls!