It's that time of year where the air is perfumed by the sweet scent of red roses and the velvety aroma of chocolate. So maybe it's time to with your partner, assemble your girl squad for some quality girl time or just indulge in some self-lovin.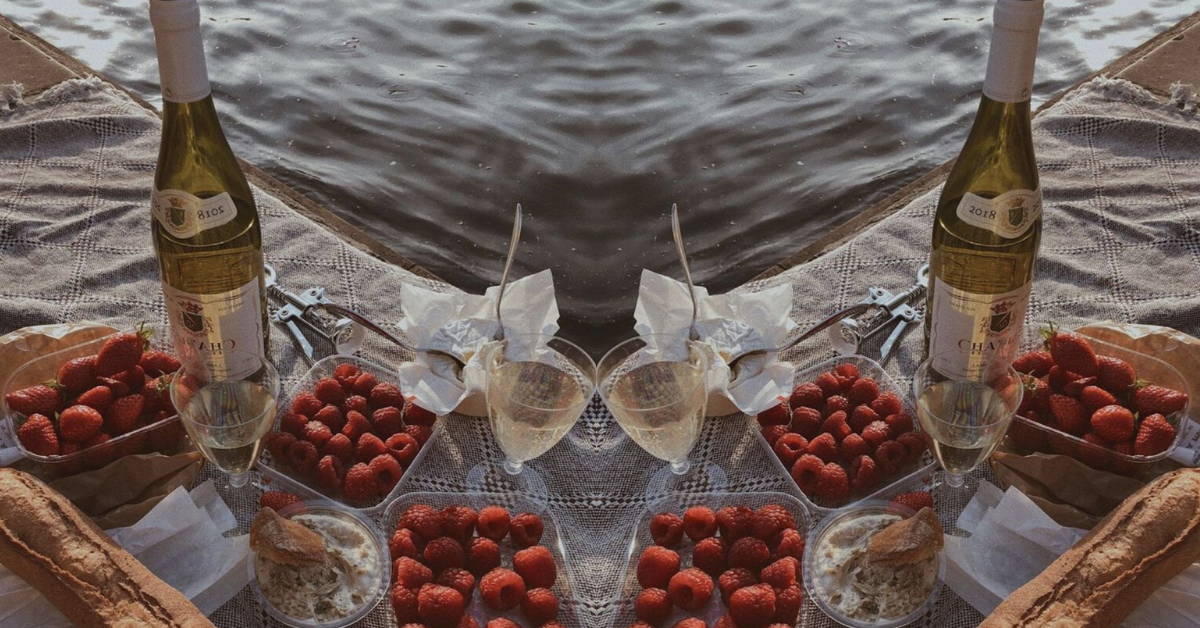 ---
Whichever however you are spending this V-day, there's plenty of love going around. Here's what some of our MINKPINK babes are getting up to:
"WELP, I'm actually heading to New Zealand and will be landing on Vday to meet a guy I'm seeing over there hehe"
Adriaan and I are heading up to Big Bear for the weekend! We'll be staying in a cabin, with our two dogs and doing lots of skiing & snowboarding!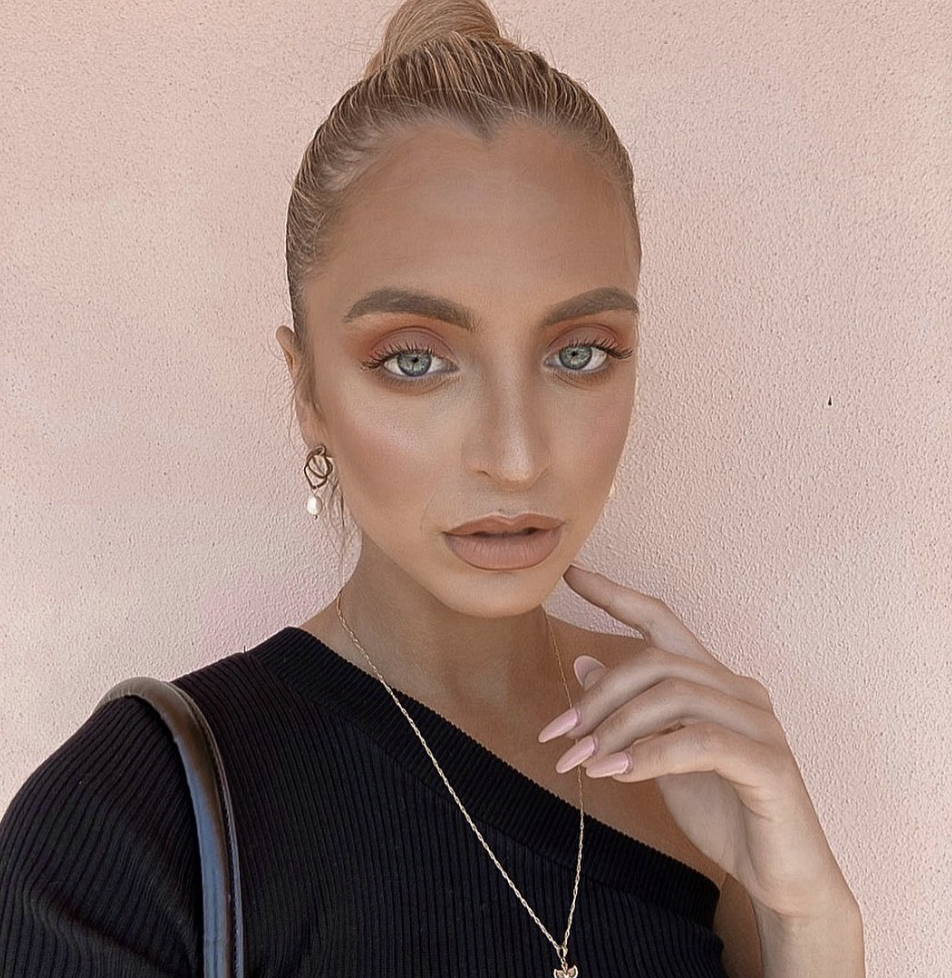 I'll having a cheeky wine on the beach as the sun set (my ultimate fave thing to do!)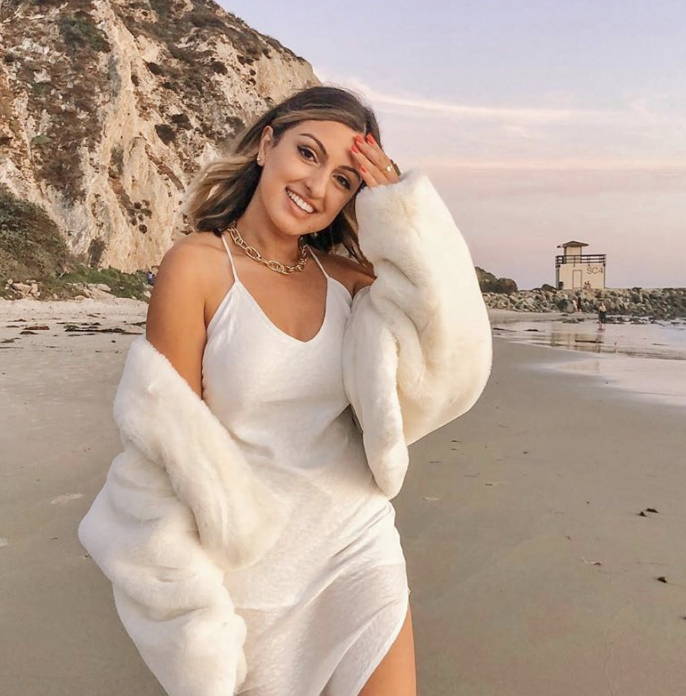 Every year my boyfriend sends me sunflowers for Valentine's day. Florists always ask him why not roses, but he knows I prefer sunflowers (they make me happy!) I'll be getting my hair done after work and as for the evening, I think my boyfriend has something planned.