In our continued efforts to give back to our community and the environment, we have now signed up with i=Change, a platform that allows us to donate $1 for every order.
Each time you make a purchase from minkpinkworld.com, we will donate $1 to the charity of your choice. 100% of the donations are sent to carefully selected projects, with a focus on women and girls' empowerment. We selected 3 charities that are close to our hearts - read more about their initiatives below.
"Working with i=Change is the perfect way to make a difference with every single sale. Imagine if every brand worked towards this - then this world would see some real change" - Rachel Evans, Founder MINKPINK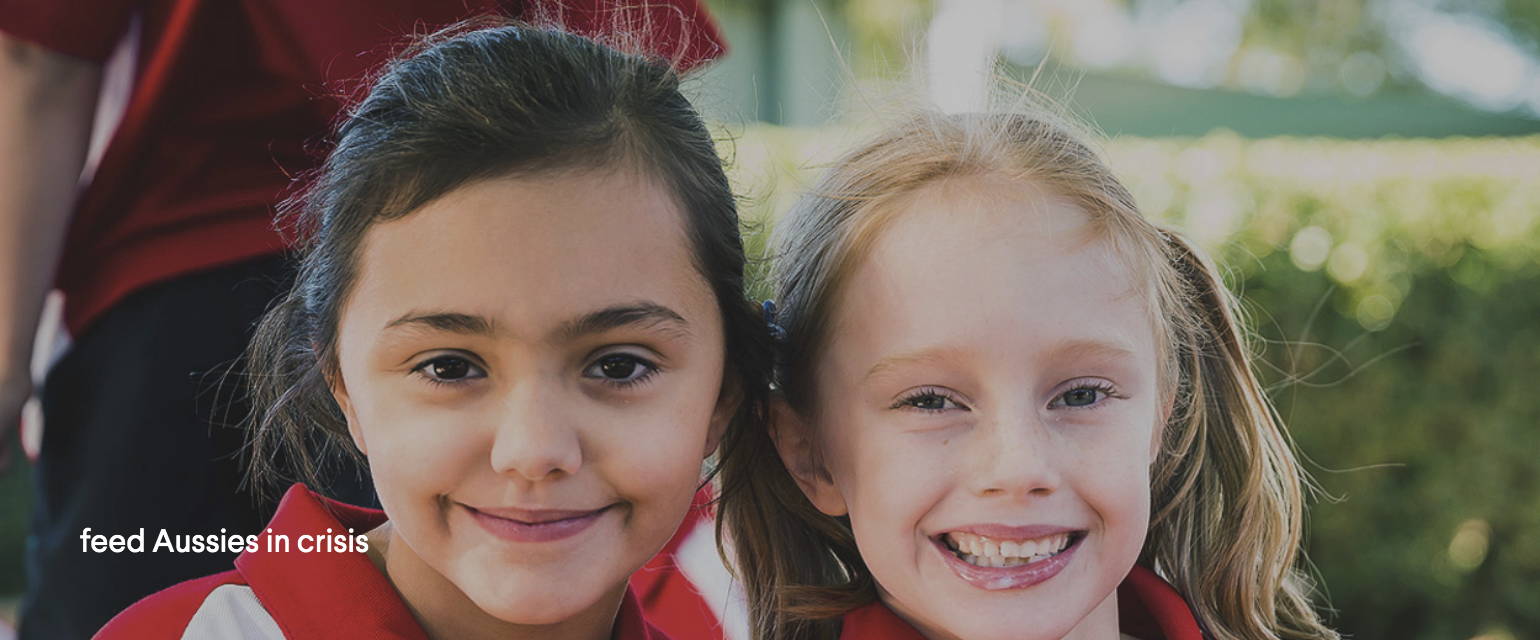 FEED AUSSIES IN CRISIS - $1 = 2 filling meals
At some point each year, over 4 million Australians are in crisis, dealing with the anguish and despair of not knowing where their next meal is coming for themselves and their families. It's hard to believe this happens in the 'lucky country'. It's a predicament largely hidden by stigma and shame, but the reality is it's not just people 'on the street', but people in your street.
Foodbank restores hope to people who are struggling, by rescuing and sourcing food from farmers, manufacturers and retailers, and distributing it through front line charities around the country to people in need.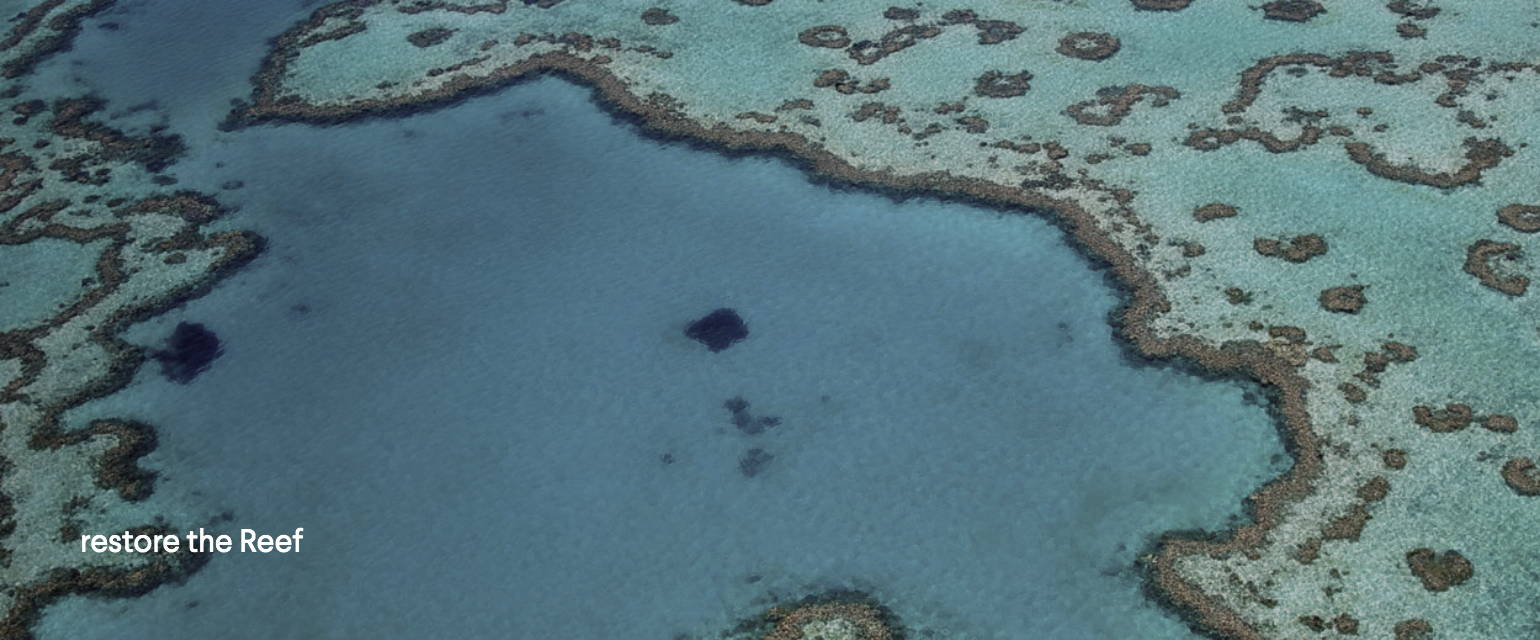 RESTORE THE REEF - $50 = prevents 1 tonne of sediment from reaching the Great Barrier Reef
The Great Barrier Reef is the world's largest living organism and one of the most bio-diverse places on earth. It's under threat. The Reef also supports the culture and livelihoods of 70 Traditional Owner groups, who have been its custodians for over 60,000 years.
Greening Australia and Traditional Owners are working to restore 2,000 hectares of eroded land and 10,000 hectares of wetlands by 2030. This will prevent 400,000 tonnes of sediment from polluting the Reef each year, improving water quality, the Reef's resilience to climate change, and the livelihoods and wellbeing of Indigenous Australians.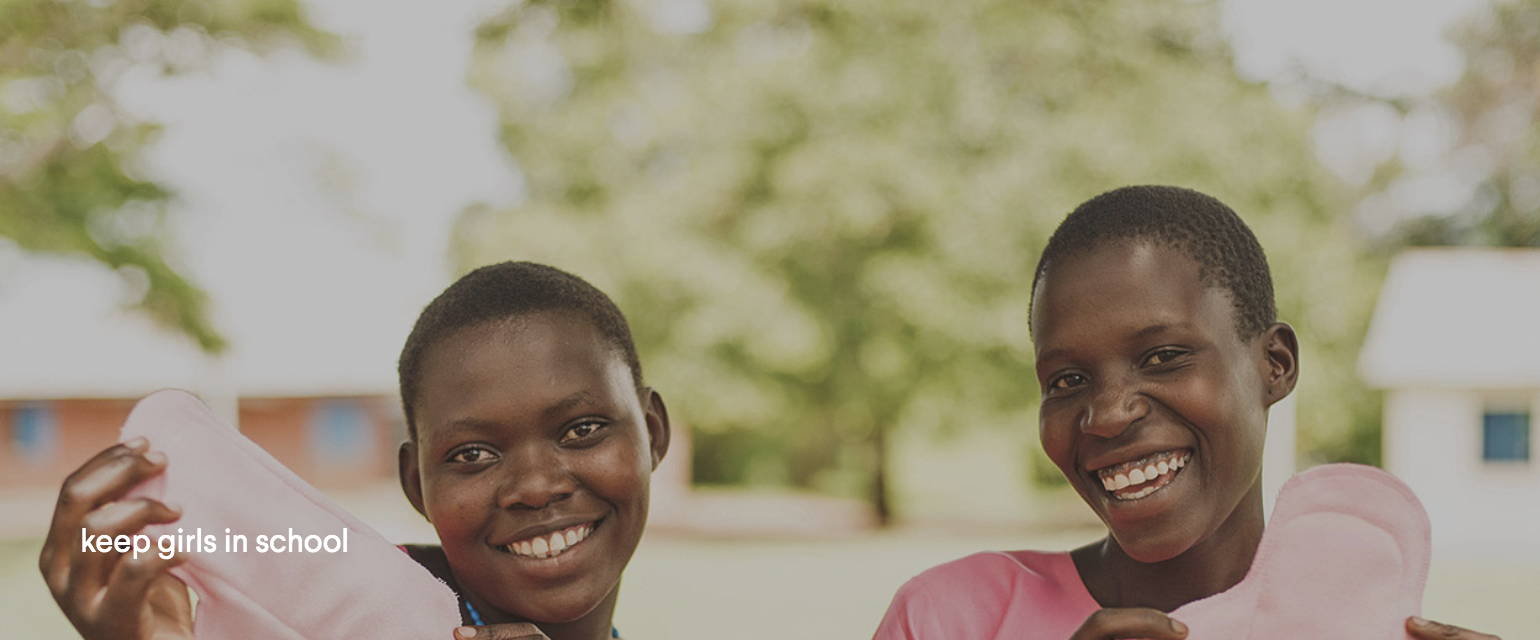 KEEP GIRLS IN SCHOOL - $25 = provides access to menstrual hygiene management that secures a girl's education
Millions of girls miss up to 20% of the school year, or drop out completely because of social taboos and a lack of access to affordable menstrual hygiene management.
This increases their likelihood of early pregnancy and child marriage, has huge consequences on their education and the rest of their lives.
Plan trains school representatives and community health clubs to debunk myths and taboos around menstruation, engaging girls and boys in the process, and teaching the skills necessary to make their own reusable sanitary pads.