Ruffles and frills are back in a big way this summer, not that they ever really left :) They're one of those tricky trends where it's easy to overdo it and look a little too much like Jerry Seinfeld in the pirate shirt, but styled the right way it can be sexy and modern.
Here are our top 3 tips:
1. Wear with basics
Pair a tiered skirt with a plain white tee, wear a ruffled crop top with a pair of frayed blue jeans, or throw an oversized denim jacket over a frilly dress for a fresh, modern look.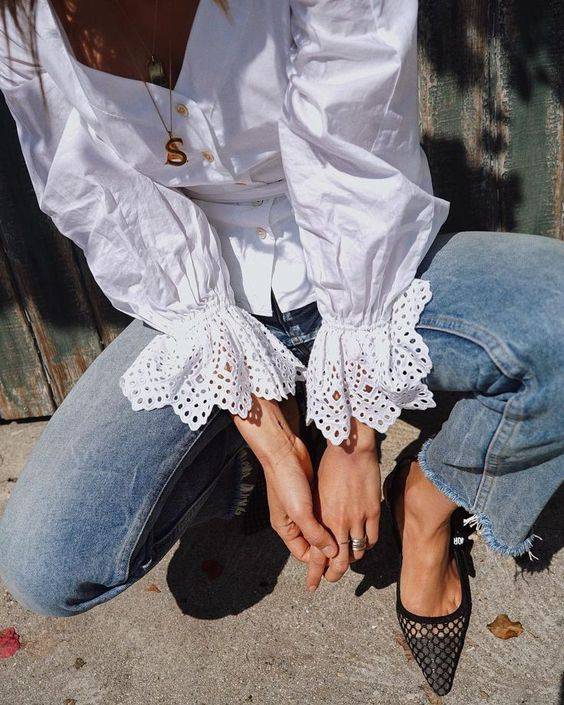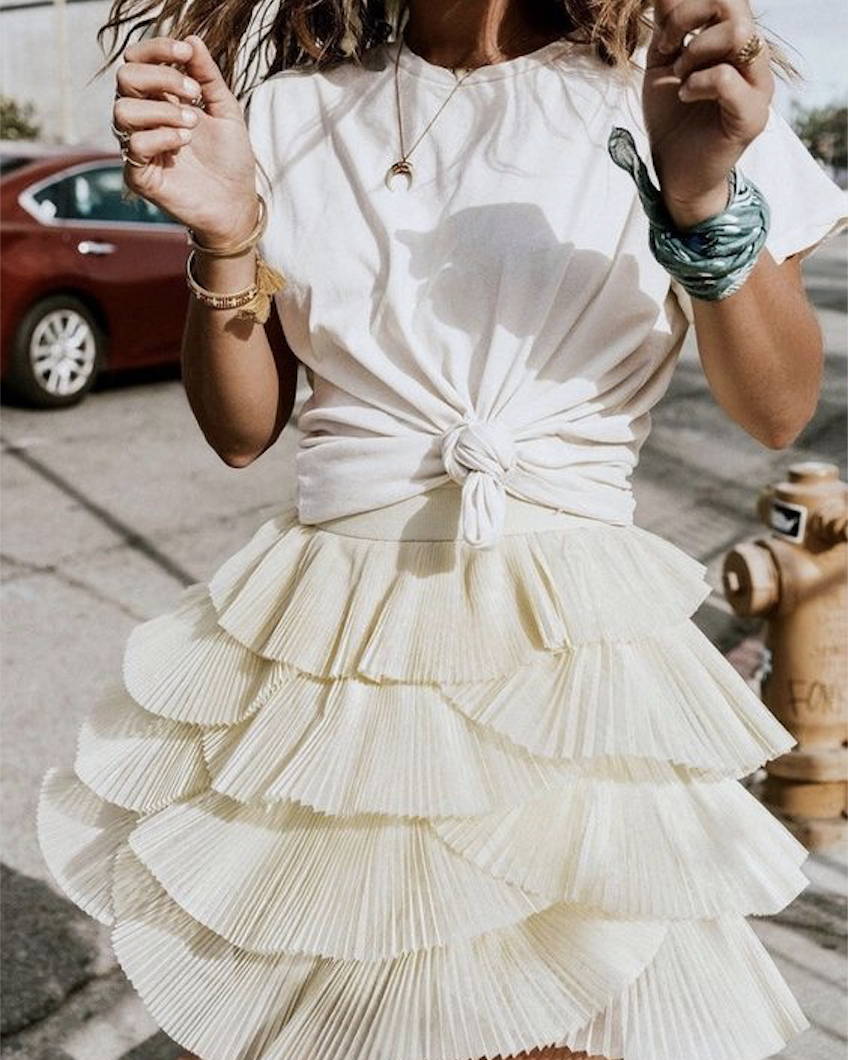 2. Make the ruffle a feature of the outfit
If you're a bit apprehensive about wearing a full-on frilly dress, start small with a small ruffle that's the feature of the outfit. A ruffled t-shirt sleeve or a subtle frill around the hem of a skirt is a great way to dip your toe in the water.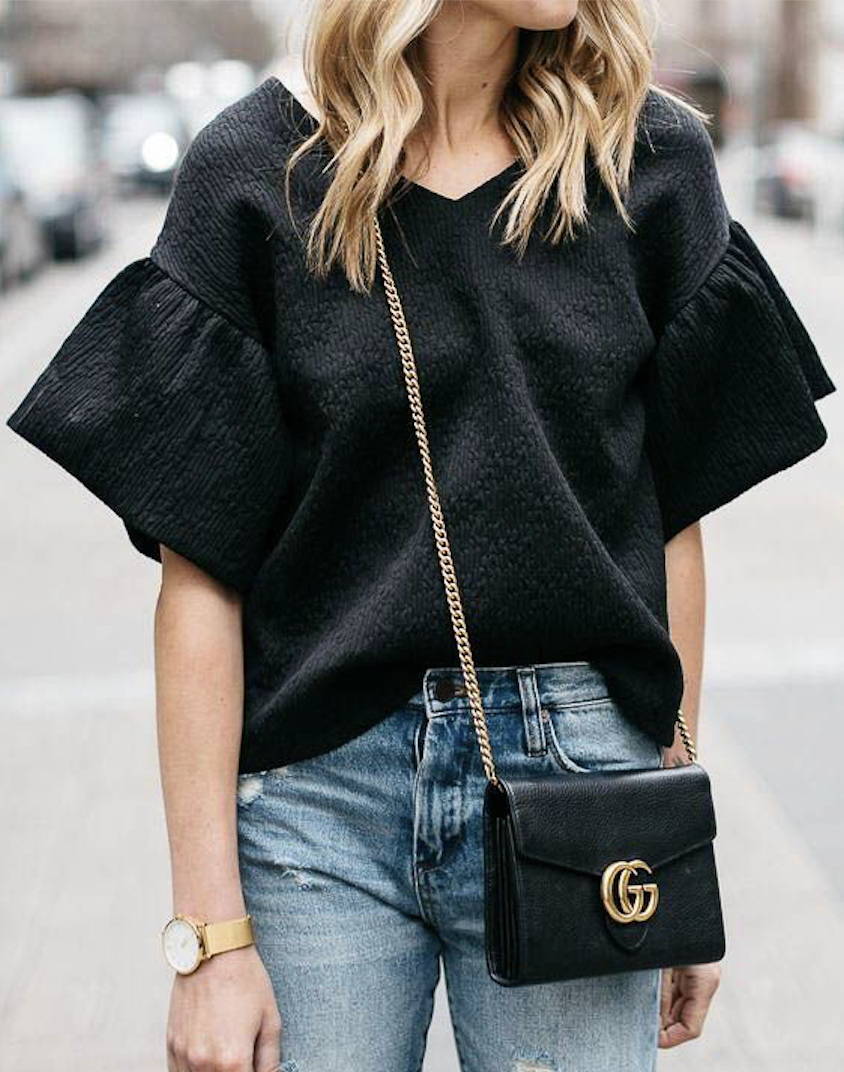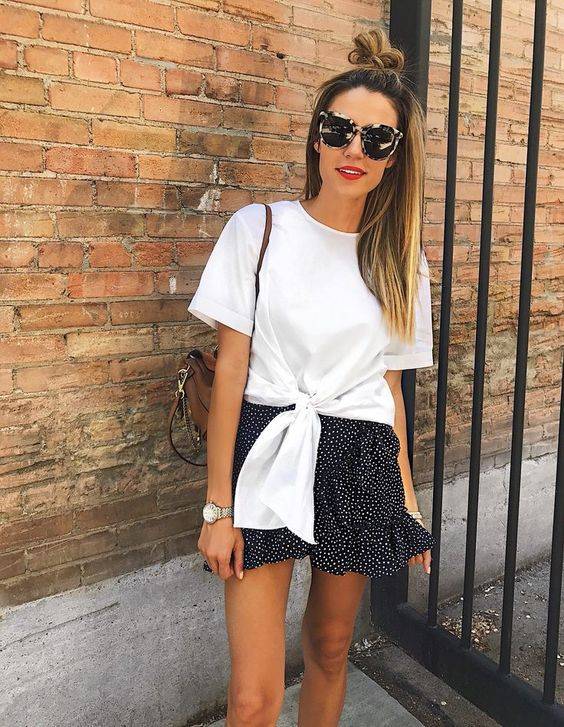 3. Show some skin
Show off your shoulders, decolletage or back to avoid looking too stuffy.