Heading to Coachella in a few weeks' time, or any of the other amazing festivals taking place around the world this year? Whether it's your first time or your fifth, we've got all the tips and packing essentials to help you make the most of it:
Establish a meeting spot and regular meet time (preferably in the refreshment area). Have a designated spot so that you can find each other in the crowd.

Embrace the dirt! It'll definitely be dirty/muddy/sweaty. Just enjoy it, or carry a sachet of wet wipes.

Pick up your rubbish! Think of others and the environment.

Plan out the set times of the artists you want to see. Make the most of those $$$ you spent on the tickets.
If you're camping:
Practice pitching your tent beforehand! So when you get there you can have it up in no time at all, leaving you more time for fun stuff.

Remember where you pitched your tent! Take a photo, write it down in your phone, or even tie a colourful piece of fabric to the top so you can find it in the sea of tents.

Forget where you pitched your tent. Best way to make new friends to enjoy the journey with.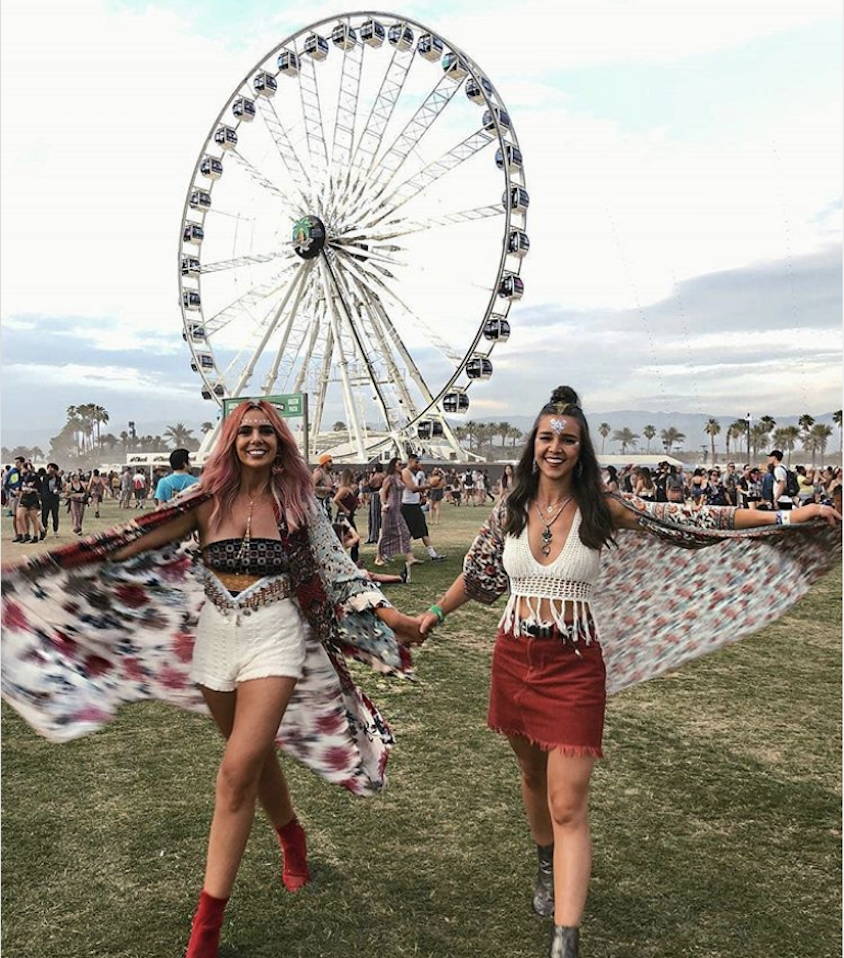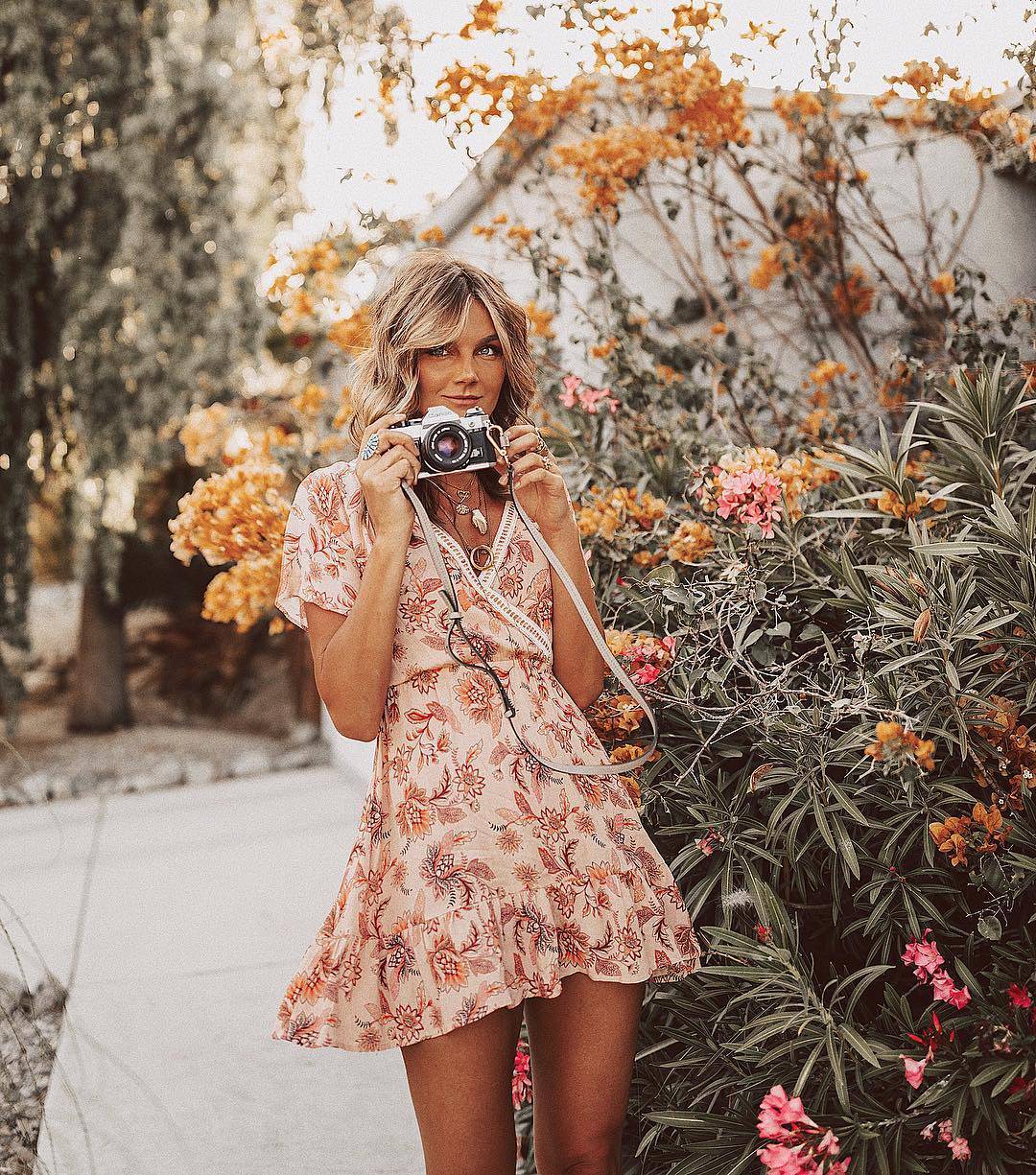 Must-have items to pack in your bag:
Drink bottle with a clip - so you can stay hydrated at all times while leaving your hands free!

Sunscreen

Bum bag/fanny pack - lucky these are back in style, because they're so damn handy!

Portable battery for your phone

Wet wipes

Head torch - so you can find your tent at the end of the night

Bandana - handy to wrap around your face so you don't breathe in dirt

Gumboots or Wellingtons - essential if it rains and the whole campsite turns to mud
To help you stand out from the crowd this festival season, MINKPINK have teamed up with Lorna Jane, Dolce Vita, Instax, Brixton and a whole heap of other amazing brands to give away the ultimate festival pack worth $1,500! Check out our Instagramfor details on how to enter!