We all need to move our body for at least 30 minutes every day for optimal health, but let's face it, running on the treadmill is dead boring and makes 30 minutes feel like 3 hours. The best way to motivate yourself to exercise is to make it fun, and better yet, feel like you're not even exercising at all! We asked around the office here at MINKPINK HQ, and these are our top activities for making fitness fun:
1. Dance class / Sober rave party / No Lights No Lycra
Grab a friend and join a salsa, hip hop or even a pole dancing class for an amazing workout while also learning a fun new skill.
If you love a dance party but don't love getting messy and staying out late, Daybreaker is an epic festival that takes place before sunrise, starting with a one hour yoga class followed by a two-hour high energy rave.
If you don't really want anyone to see your daggy dance moves, No Lights No Lycra is held once a week in various locations around the world. It's a dance party held entirely in the dark, and it's all about free movement. It's fun and liberating and a great way to get in a workout without even feeling like you're exercising.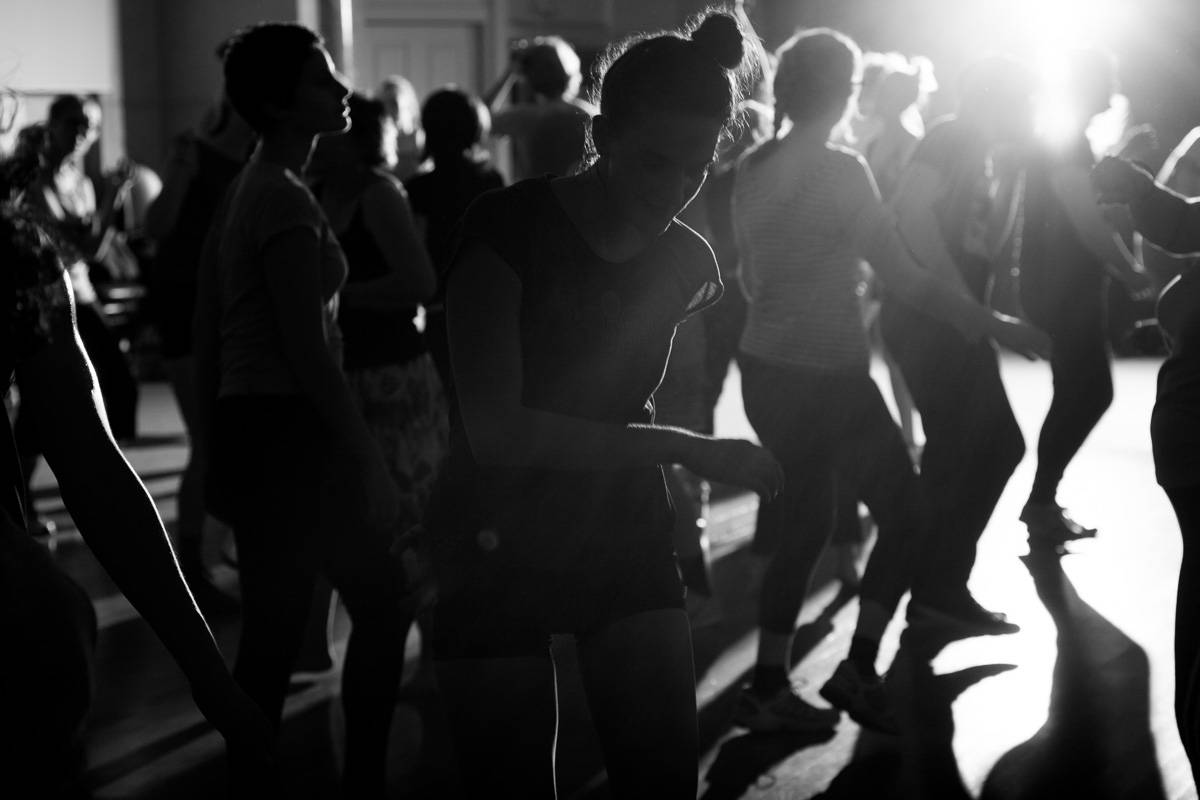 2. Get outdoors
Get out and explore the beautiful nature that's right on our doorstep and try kayaking, stand up paddle boarding, surfing, bush walking or cycling. Exercising while getting some fresh air and sunshine in some beautiful scenery? Yes please!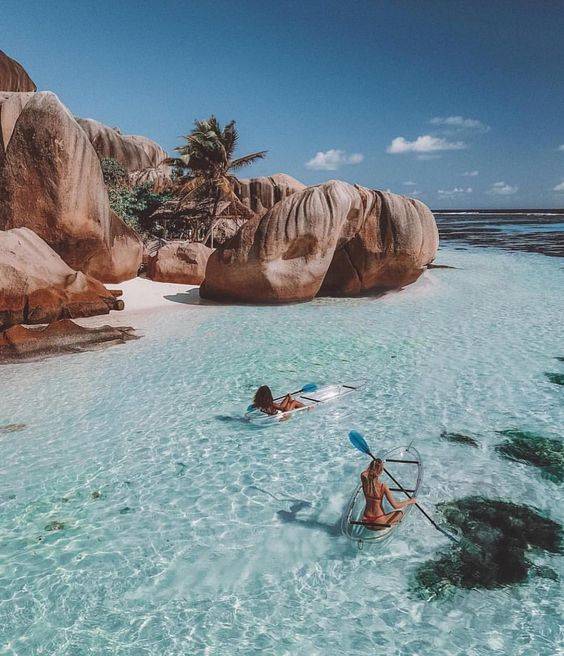 3. Turn it into something social
Instead of just doing out for dinner or cocktails with your mates, why not combine them with doing something active together? Holey Moley, the indoor mini golf club has locations popping up all over Australia, and Strike Bowling has lots of activities such as laser tag, escape rooms, karaoke and of course, bowling. It's a great way to bond and have fun, while still moving your body!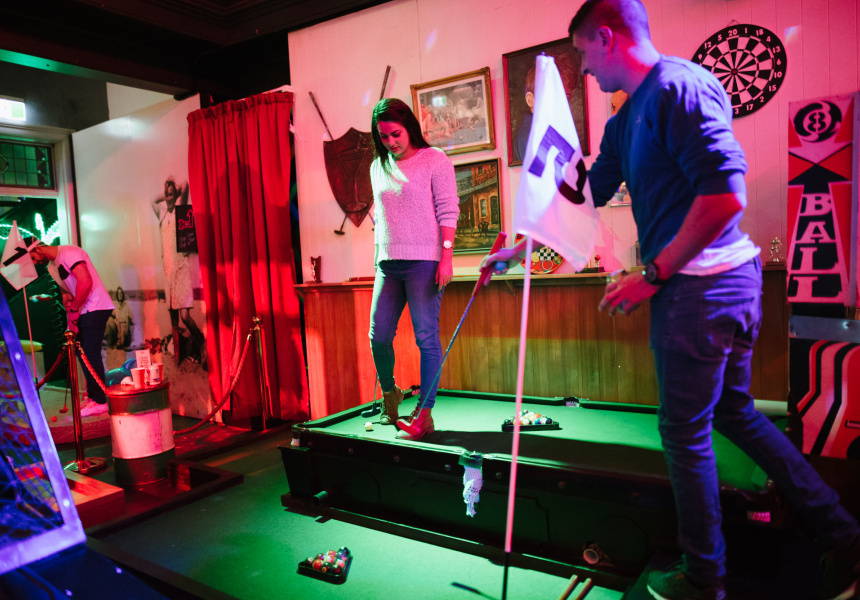 4. Jump, bounce, climb
Trampoline parks aren't just for kids - many of them also hold fitness classes for adults as well! These are serious workouts, all done on a trampoline. If that isn't a fun workout, we don't know what is. If you want to mix it up, most venues also have rock climbing and bouldering facilities, which are an amazing full-body workout, not to mention lots of fun. Once you're done, channel your inner child and jump into the foam pit (good luck getting out though!).