Last night was David Jones' annual Christmas shopping night event, and our marketing team repped MINKPINK with a pop-up activation to have a little fun, give back to those in need, and enjoy some Christmas spirit.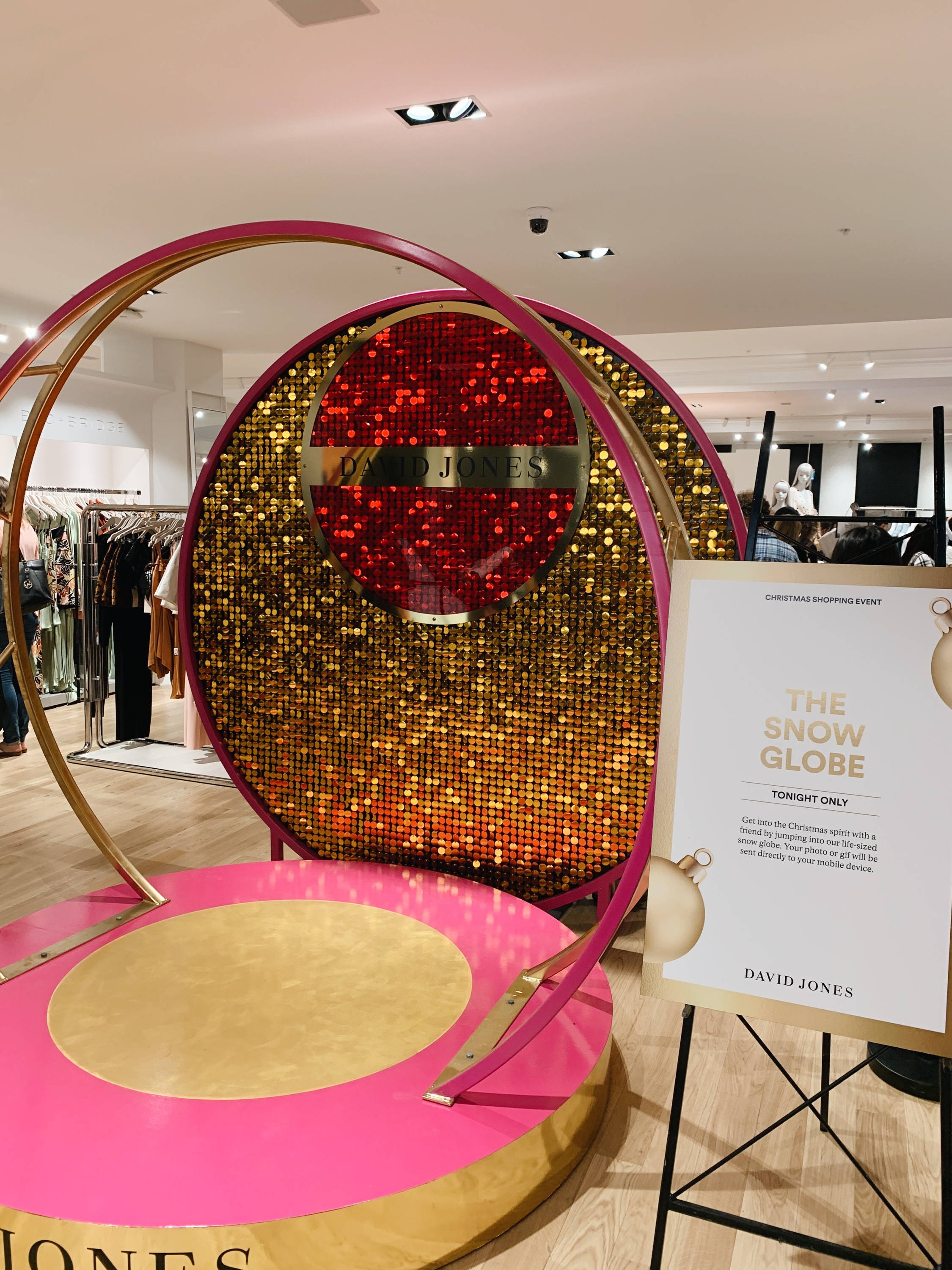 We had a wall of envelopes, and customers could select one for the chance at winning a prize. We had vouchers, tote bags and even a $1,000 MINKPINK wardrobe to give away! In the spirit of paying it forward, we also had the option of giving the prize back to us, and we would donate an item of clothing to our chosen charity, Dress for Success, on the customer's behalf. The event was a huge hit, and we had a long queue all night of shoppers wanting to play for their chance to win, or donate.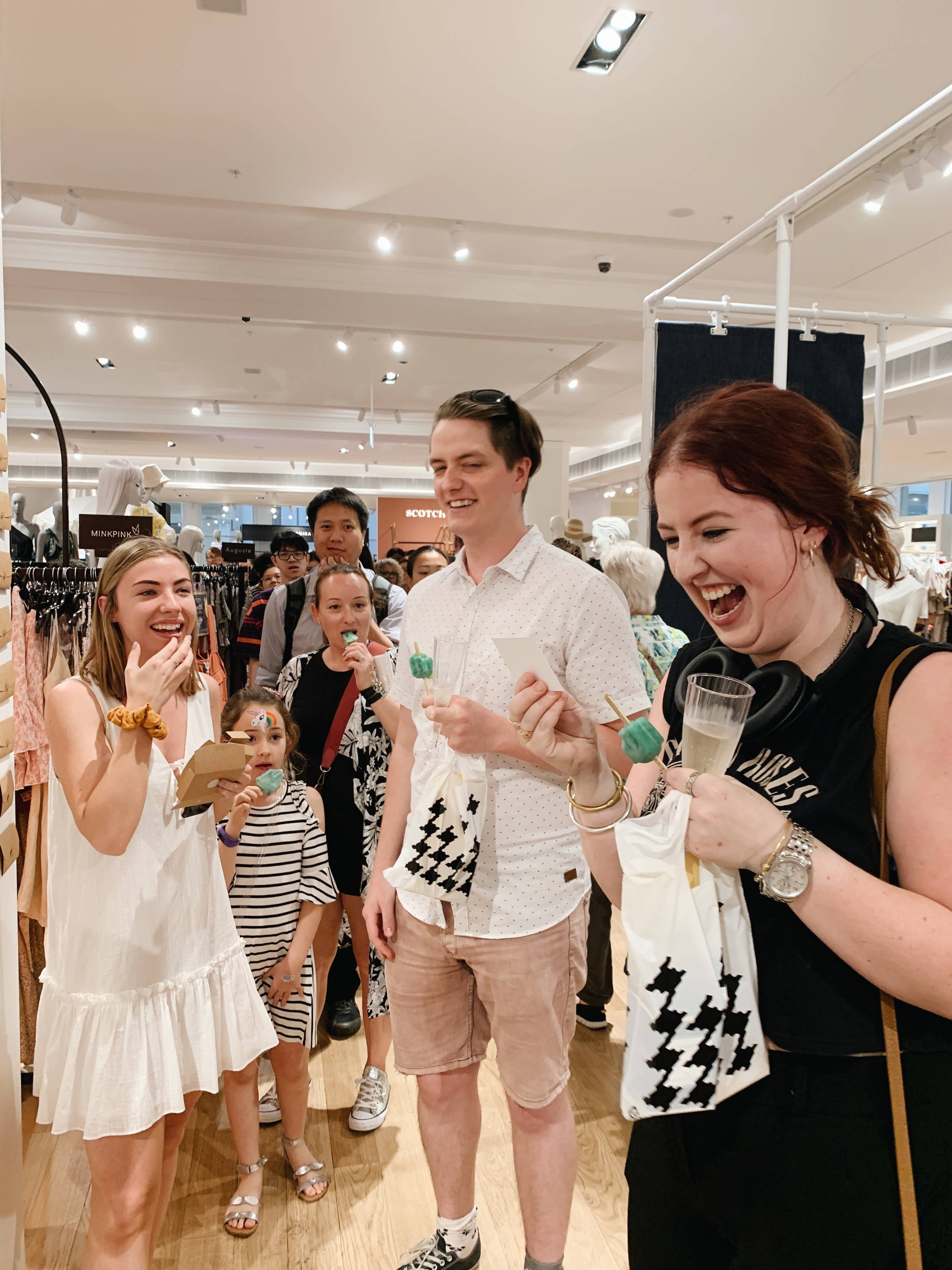 In the end, we had 137 donations to charity, which is 137 items of clothing going to a worthy cause. Dress for Success is a registered charity that assists women in need by providing professional clothing, a network of support and career development tools to help women achieve achieve self-sufficiency and financial independence.
Congratulations to all our winners and thank you to everyone who took part in the event, and for generously donating your prizes to women in need.