Looking for some date night inspo? We've got you covered, here are some cool Sydney restaurants to try!
Tottis
If you are looking for the perfect date night setting to share a Lady and the Tramp spaghetti moment with your man, we've got you covered. Located in the heart of the Royal Bondi, Totti's takes romance to a whole new level. With a gorgeous piazza-esk courtyard, vintage garden décor and an Italian menu to die for, what isn't there to love? Our favourite aspect of this Italian treasure is the open skylight in the courtyard area that brings Summer vibes to an entirely new level. Did we mention you can order Negroni by the litre?
So, whether you are in the mood to share a freshly baked wood-fired oven pizza or indulge in a big saucy bowl of fettuccine on your own, Totti's it's the place to go.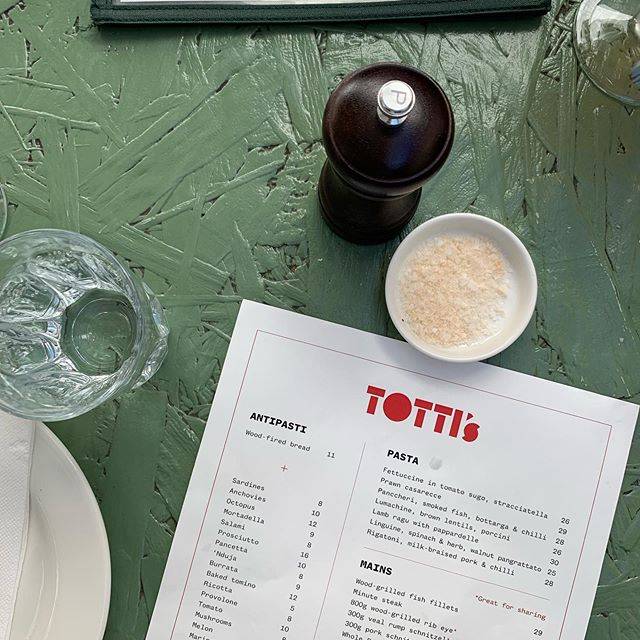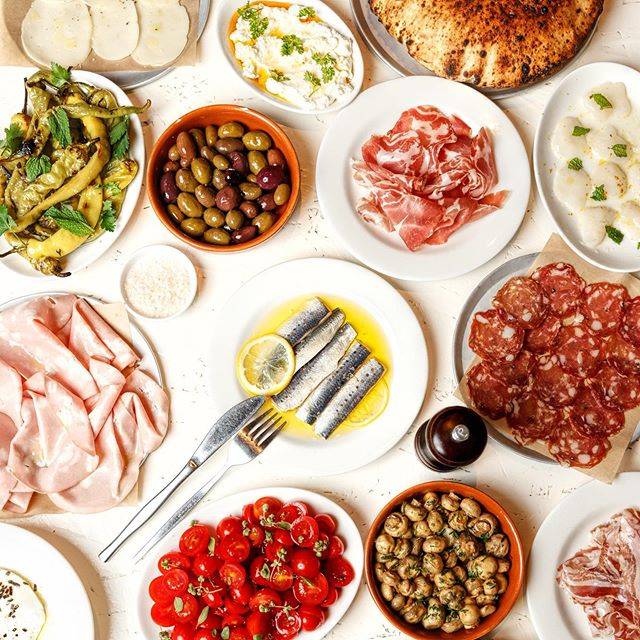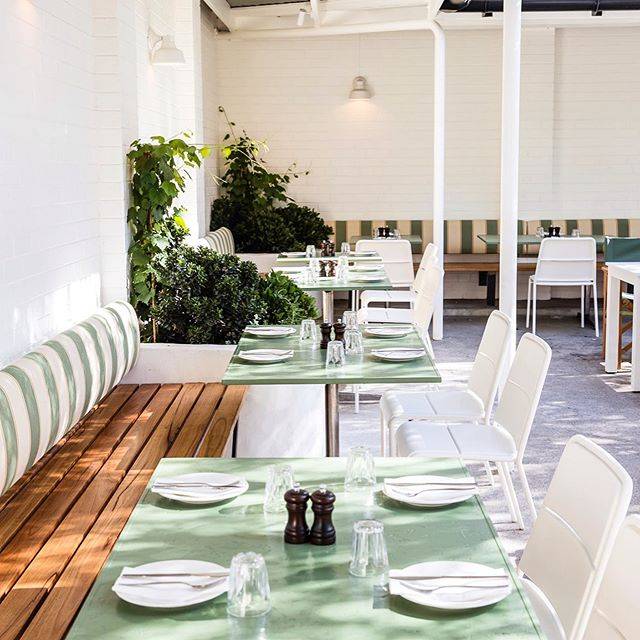 Sunset Sabi
Sunset Sabi, is one of Manly's most popular fusion restaurants. Buzzing with happy customers, this restaurant is almost always packed with lovers of not-so traditional Japanese food. Sunset Sabi takes a modern Mexican spin on classic Japanese dishes, so it is no wonder that every plate is packed full of unique flavor combinations. The restaurant itself is designed to look like a typical Japanese food alley, meaning bright electric signs, high chairs and communal tables, perfect for a casual date night. Some of our most loved dishes on the Sunset Sabi menu include the exquisite Kingfish In Mexico roll or the delicious Cured Salmon nigiri.
If this sounds like your Japanese foodie dream, grab your favourite person and head up to Manly's Sunset Sabi, we promise you won't regret it.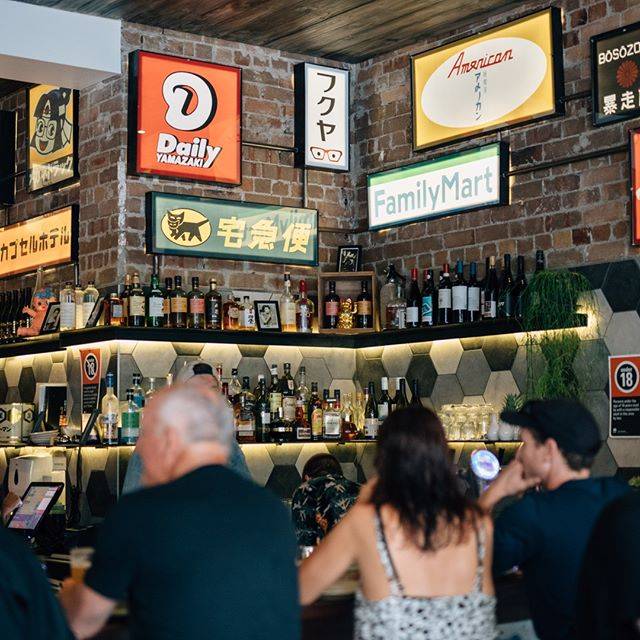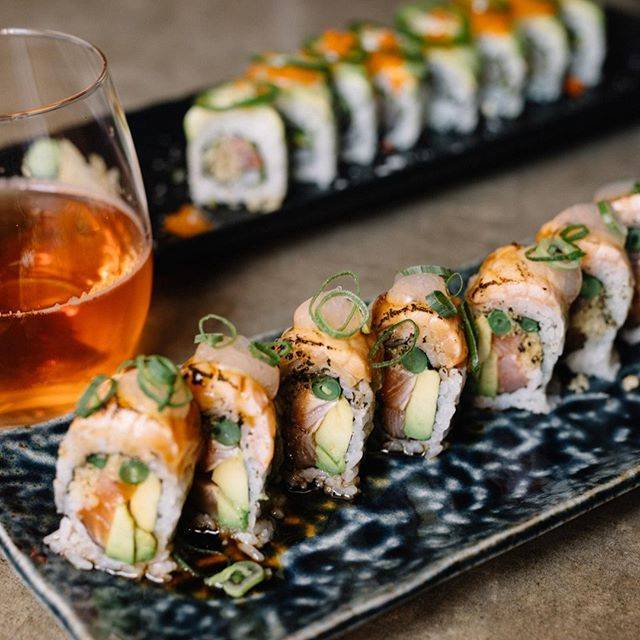 Chin Chin
On the corner of Surry Hills' Commonwealth Street, lies Chin Chin Sydney, an aesthetic-beyond-compare south-east Asian restaurant. The vibes of Chin Chin are unlike anything you would have experienced before. With dark mood lighting and a classy industrial interior décor, Chin Chin is the picture-perfect setting to celebrate something special, such as an anniversary. Chin Chin's menu has a huge variety of dishes to choose from, making it extremely difficult to decide which one dish you want to try.
Our hot tip is to pick a few faves with your partner and share everything. That way everybody gets to go home completely satisfied.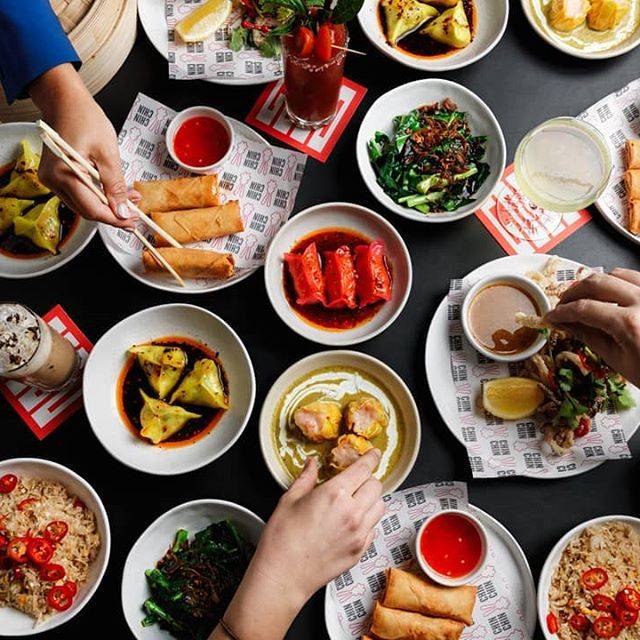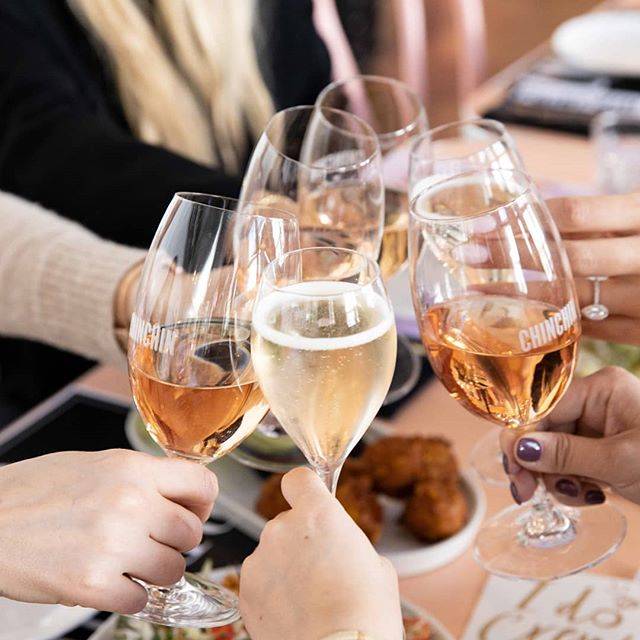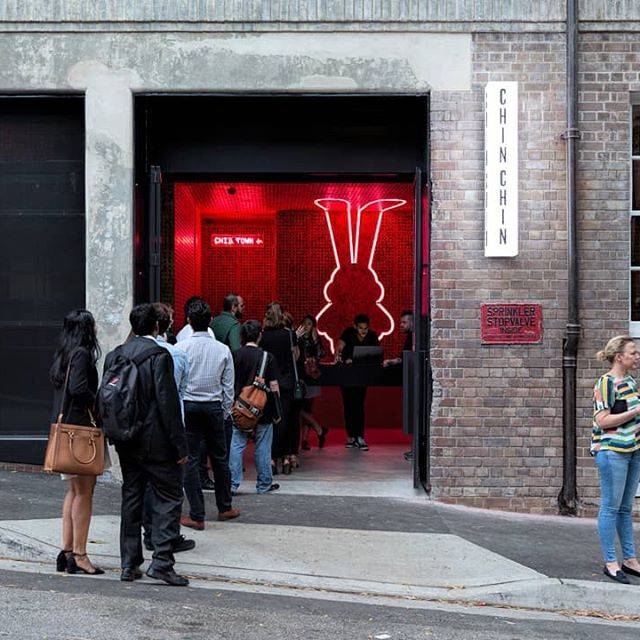 Alma
Take a trip up to the beautiful Avalon Beaches to enjoy an incredible food experience at Alma. Alma is a Mexican-inspired restaurant that you'll love if you are a die-hard for seafood dishes. From tacos to ceviche, Alma does it all. Its contemporary take on Mexican food is unmatched. The restaurant interior can only be described as sleek and mysterious while its exterior design gives us a more laid-back vibe.
If you want to show off your keen sense of taste to your loved ones by taking them to Alma in Avalon, we won't tell anyone you heard it here first.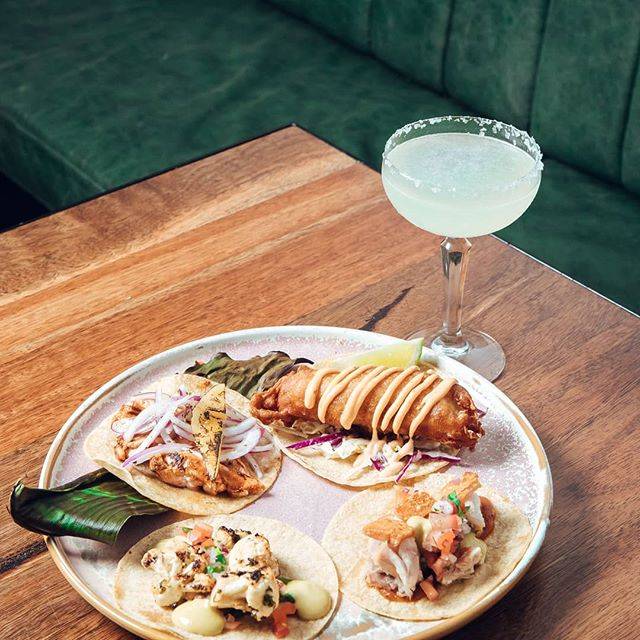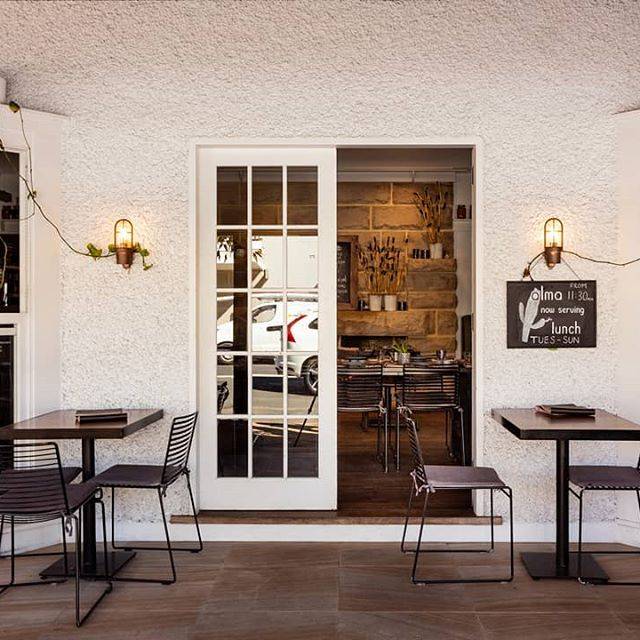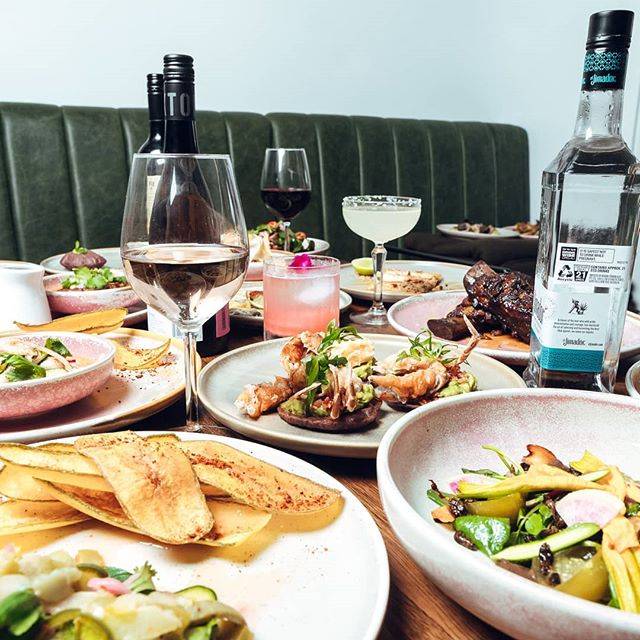 Teta
If you are looking to eat some incredibly authentic Lebanese food, head on over to the restaurant Teta in Roseville. Teta is all about family. It is family-run, it is a share-style menu and most importantly the recipes have been passed down through the generations, which we absolutely love. It is no wonder Teta has been titled as one of the best Lebanese restaurants in Sydney. This Lebanese culinary treasure offers a variety of traditional Lebanese dishes to pick from.
Your best bet is to go to Teta's on an empty stomach and completely indulge yourself into the world of Lebanese cuisine.