LET'S CHAT WITH CHRISTIE SWADLING
Youtube and Content Creator, Christie Lee Swadling is a #queen when it comes to health and wellbeing. Known for her #findyobalance mantra, Christie promotes healthy lifestyle habits that we should all take note of! We were lucky enough to sit down with her chat all things fitness, fashion and the future. Here's what she had to say...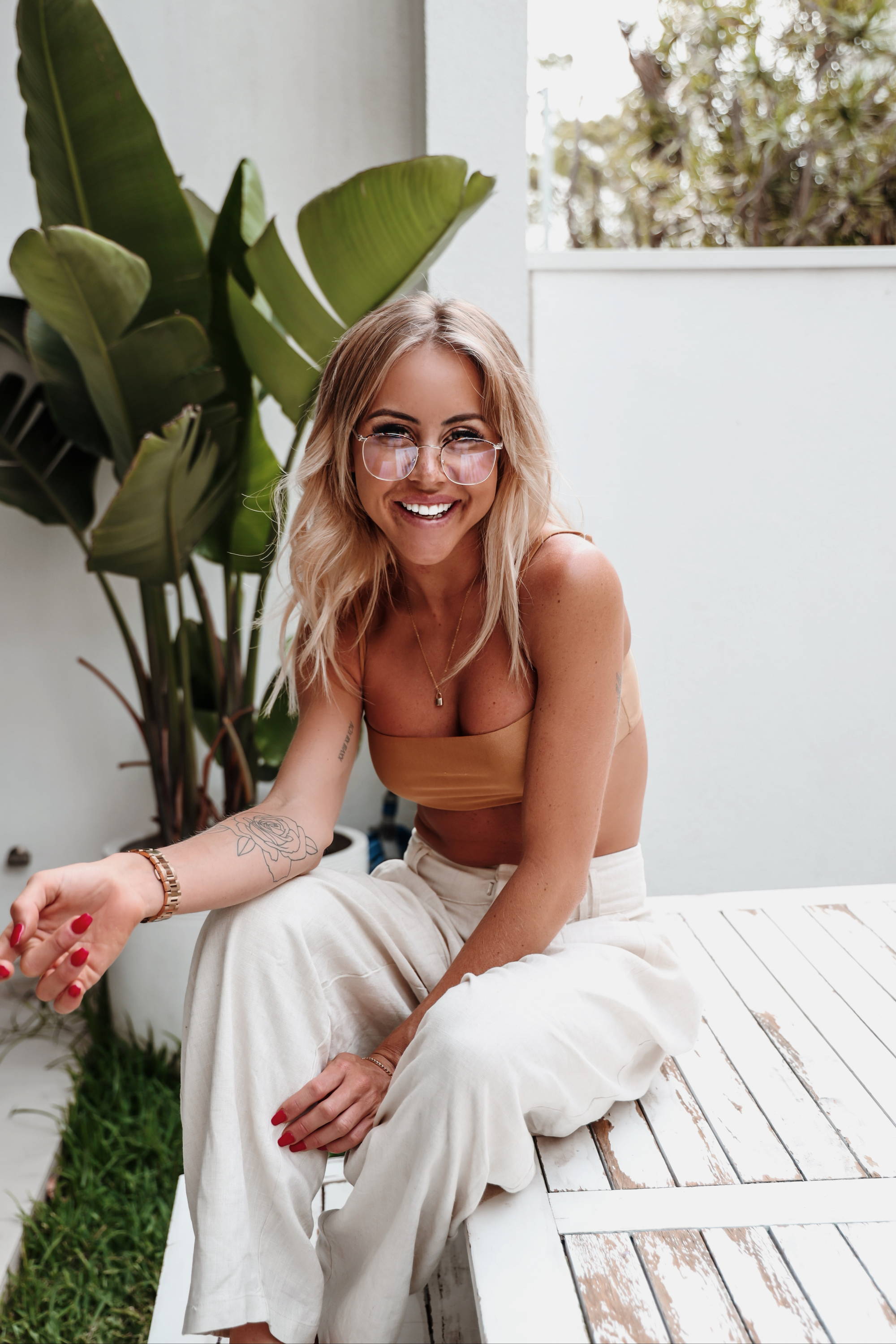 1. How do you stay motivated with your training?
You can't sit around waiting for motivation to just strike you, motivation is created through routine and habit. Make the actions and motivation will naturally follow.

2. How would you describe yourself in three words?
Loud, creative and silly.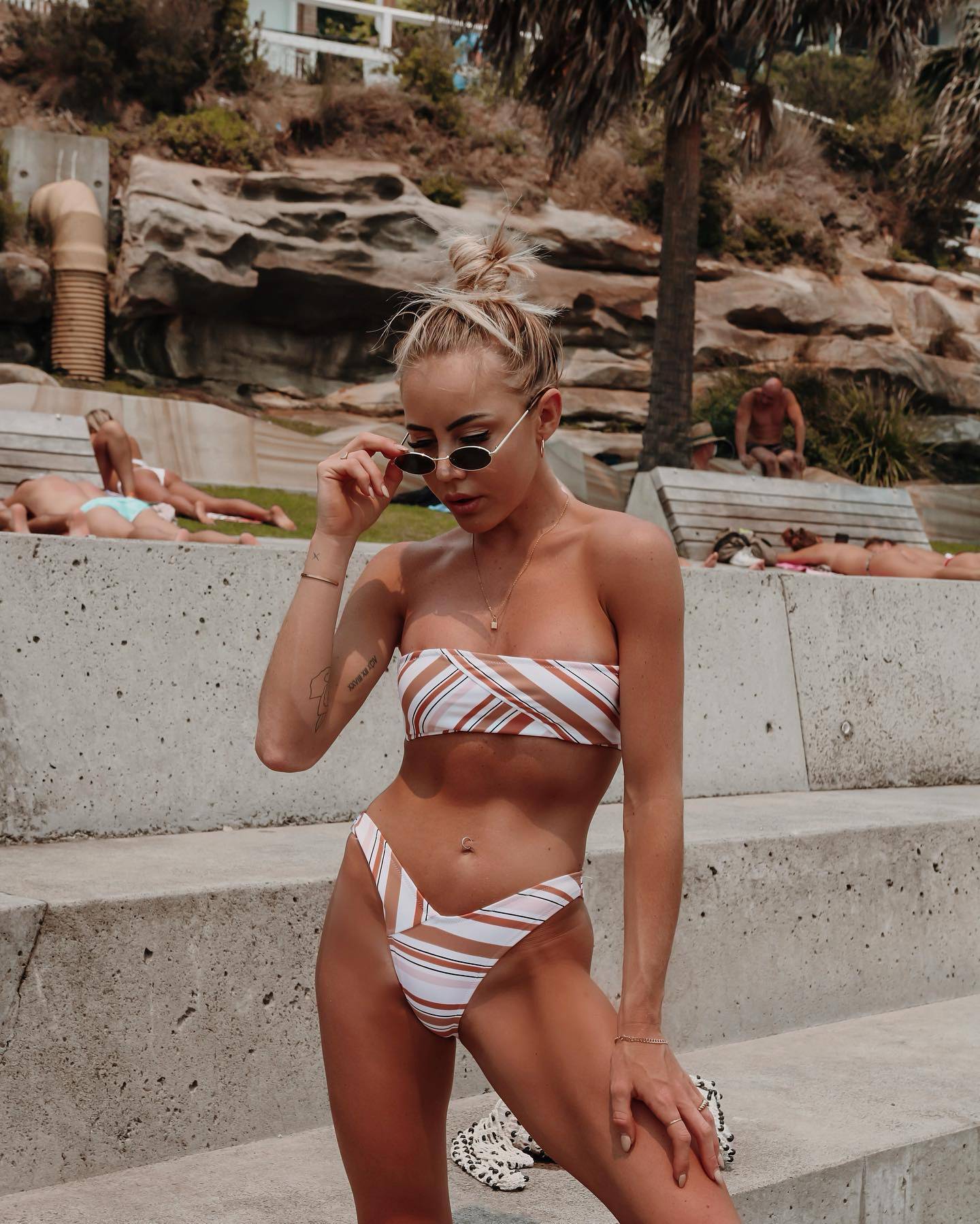 3. What does a normal day look like for you?
My day is a combination of content creating, cooking, admin, and focusing on my wellbeing which includes meditating, weight lifting and eating a balanced and nutritional diet.

4. What has been your highlight for 2019?
The older I get, the more I prioritise my mental health and my alone time. So I find this year has been full of personal development achievements and awakening moments.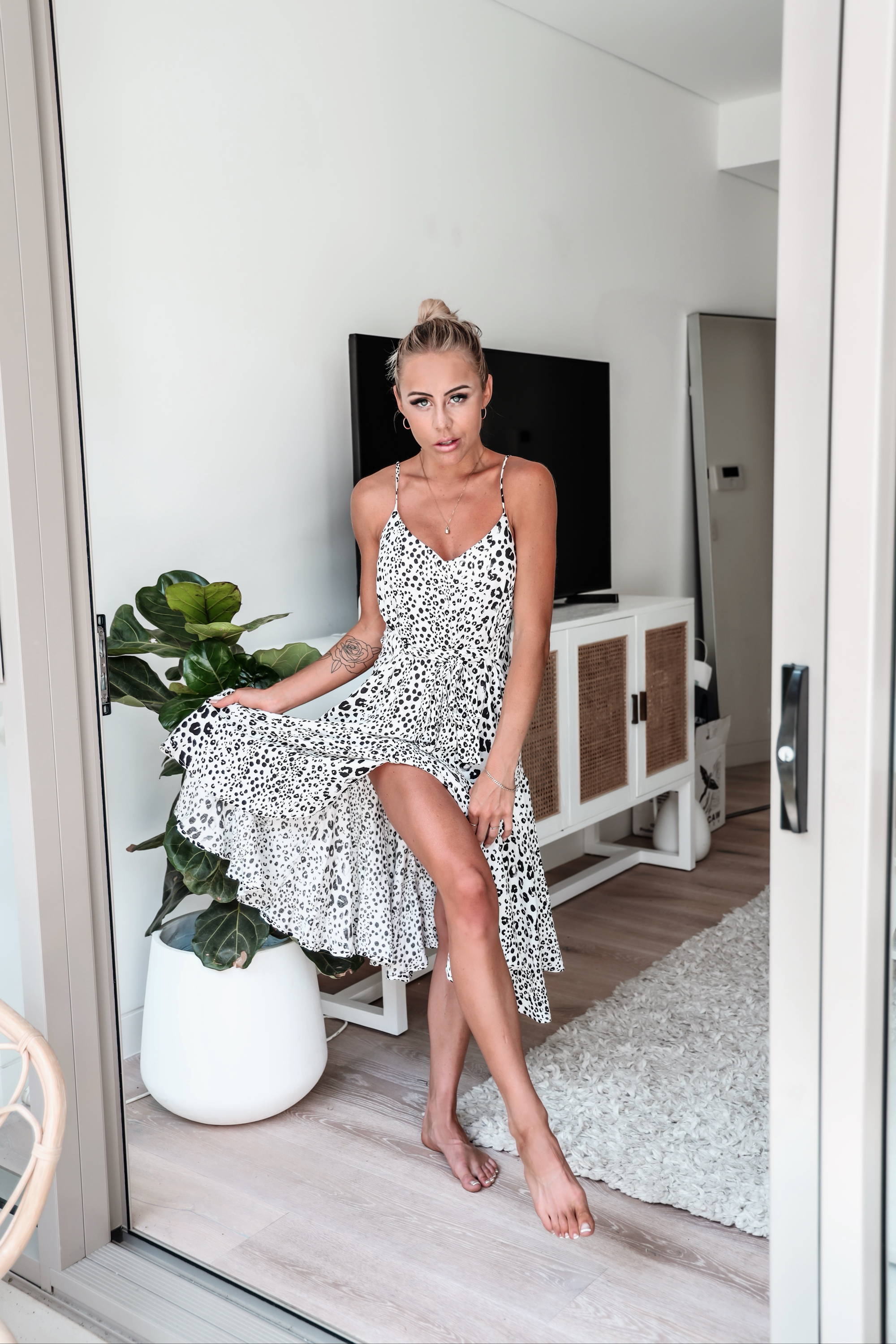 5. What is your goal for 2020?
For my business to flourish and to buy a house.

6. How would you describe your fashion style?
Comfortable, beachy and if you know me .. I am basically the queen of #DIY fashion.
---