We're lucky enough to travel the world through the eyes of the talented photographer Jacqueline Giltrow as she shoots our seasonal campaigns.
Forever chasing Summer, she has shot in most of the picturesque locations across the globe and somehow, still manages to call Australia home. We grabbed 5 minutes with her recently in between connecting flights.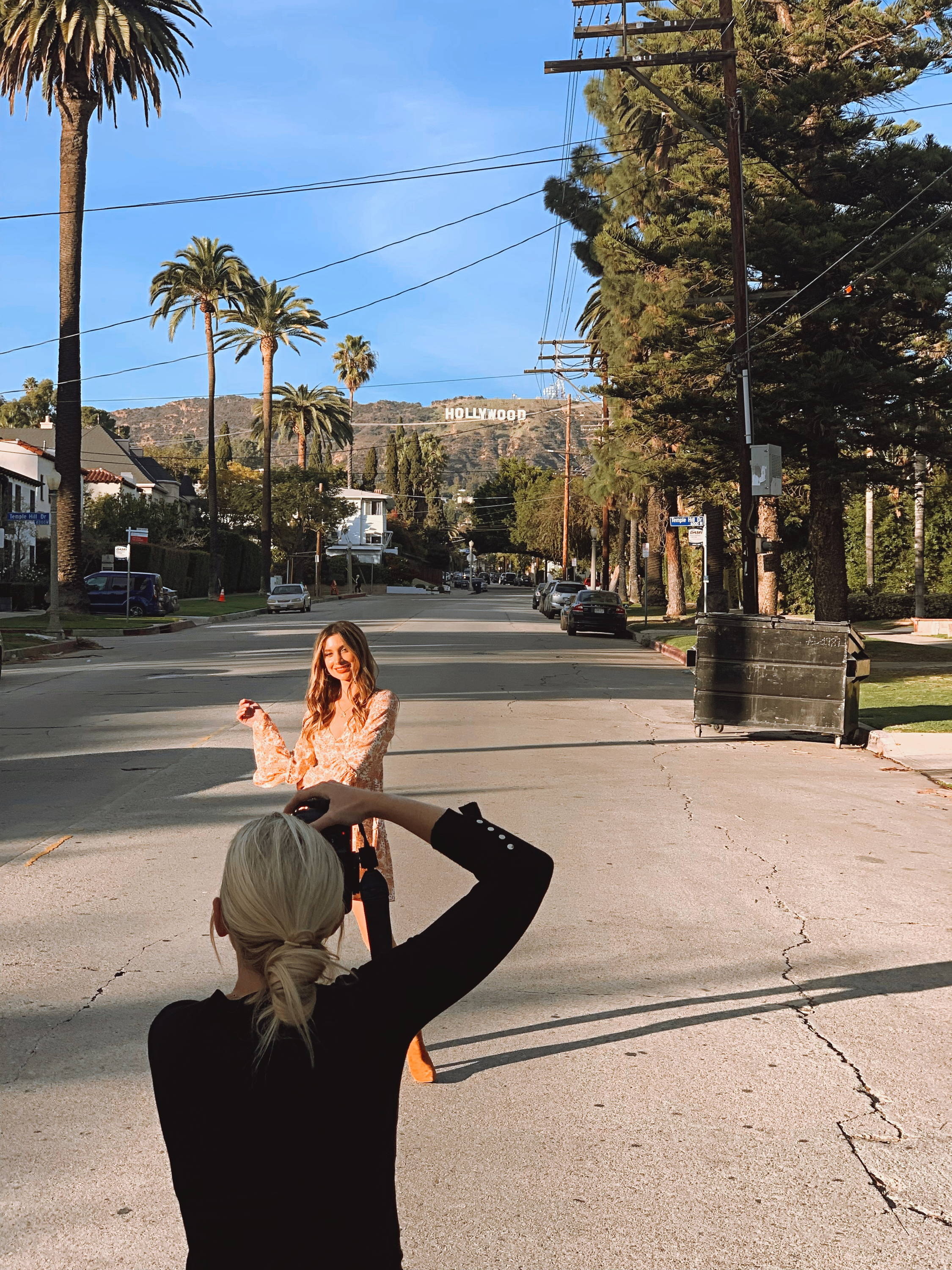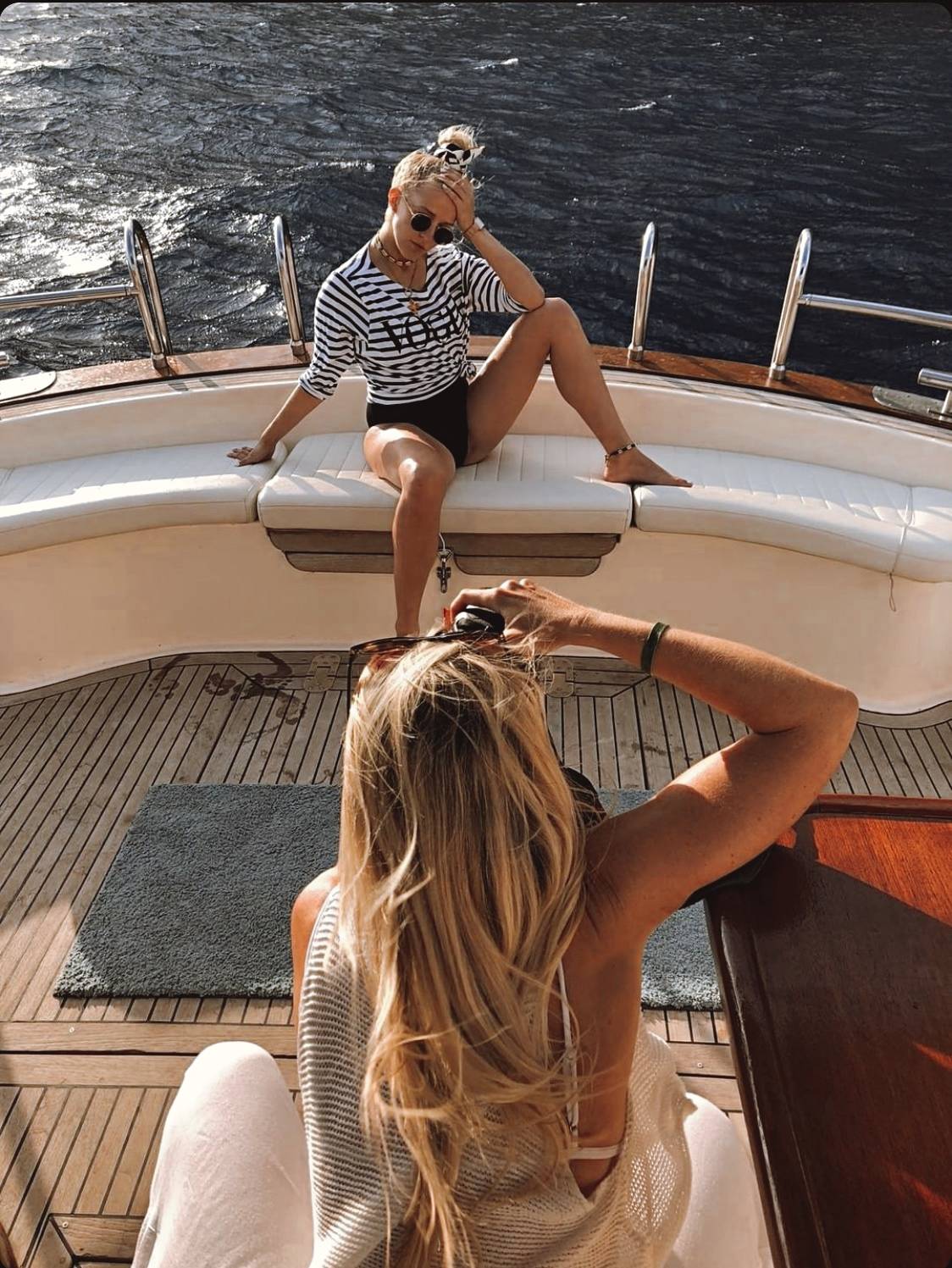 1. What location have you visited most?
Italy without a doubt. Most specifically the Amalfi Coast. There is something about it that is just pure magic to me.
2. What destination continues to inspire and surprise you?
Asia - the history, the local art and craftsmanship, the diversity. Around every corner is something new and interesting, and the people are so warm and welcoming as well.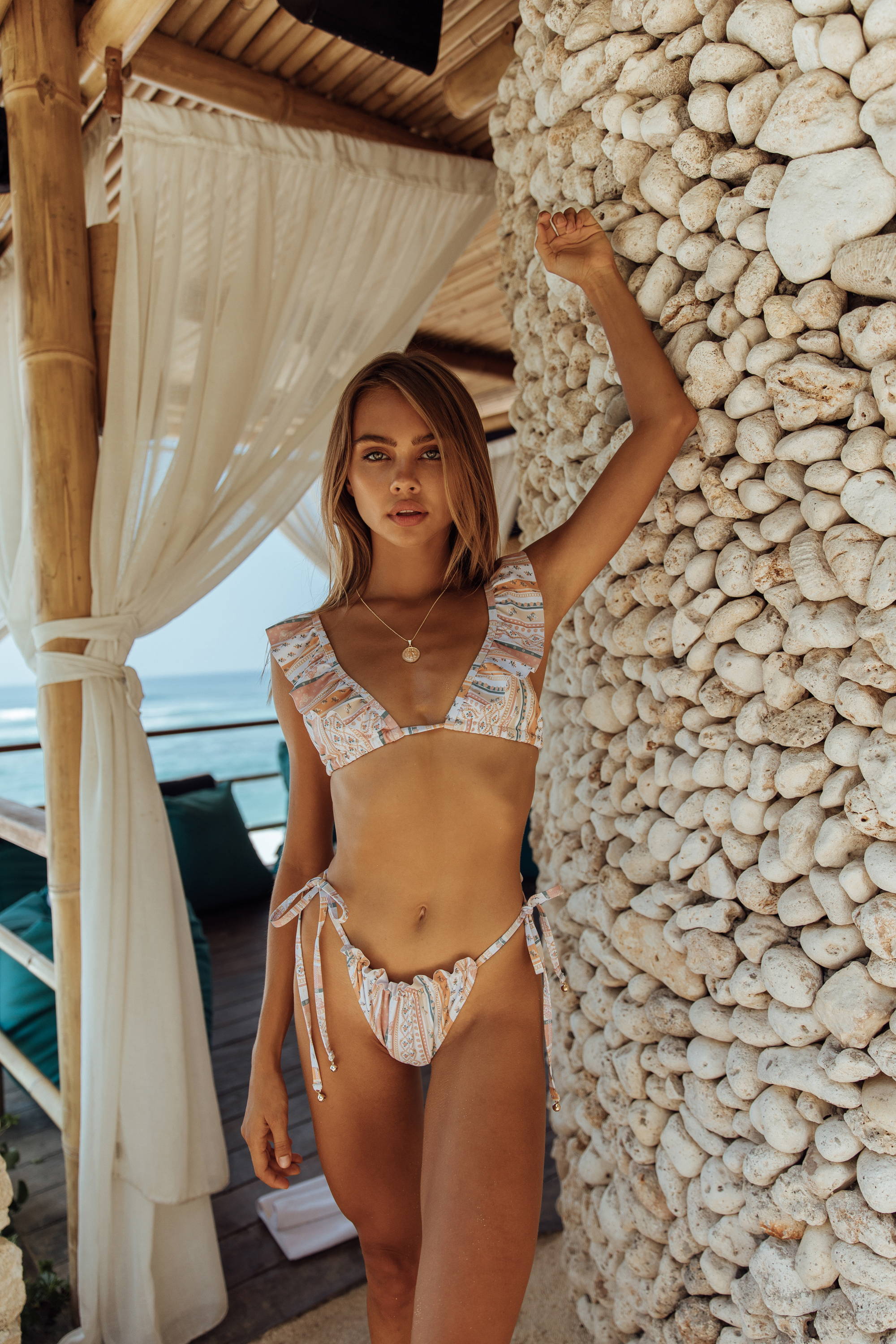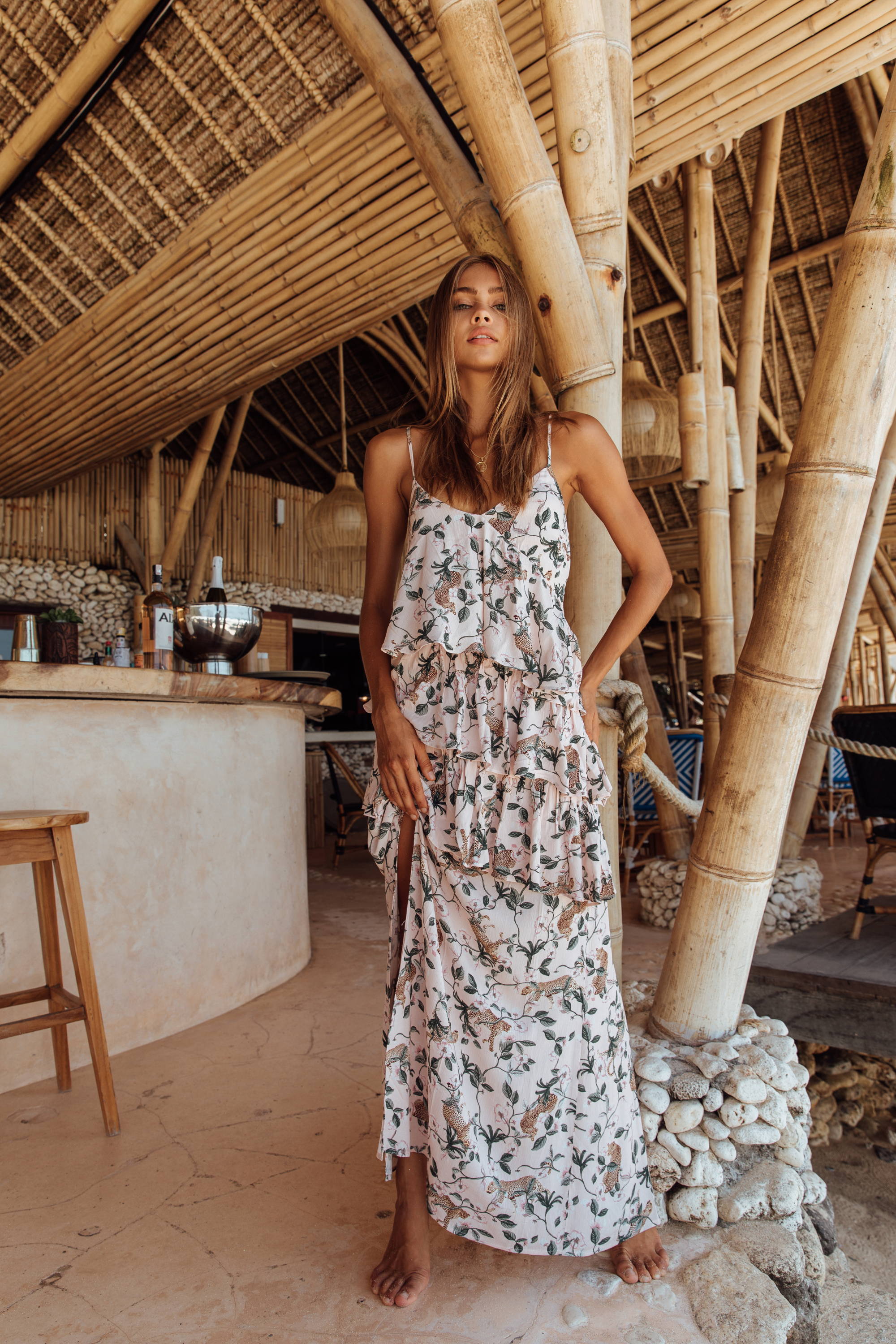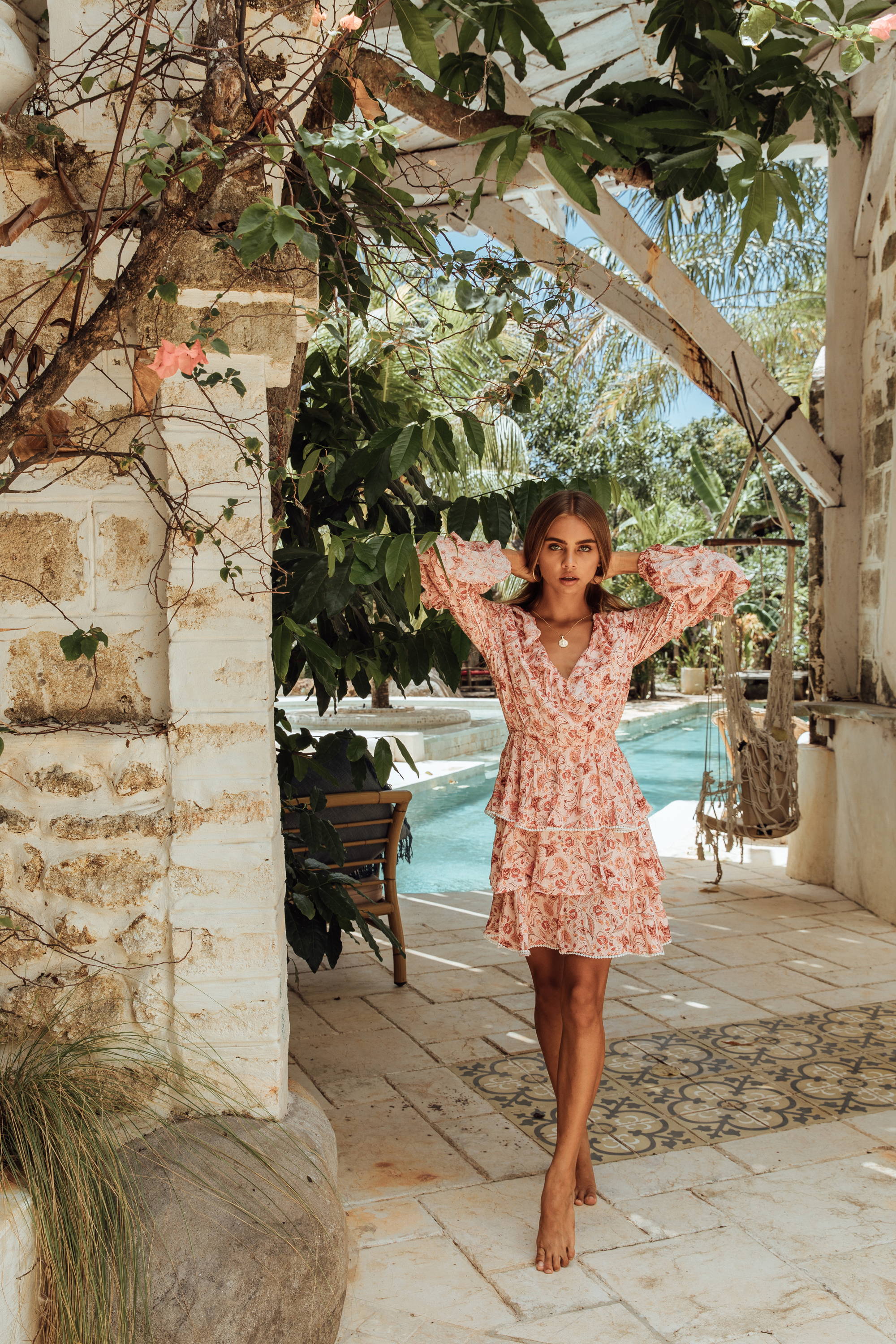 3. What's on your bucket list for 2020?
I would love to get back to New York - it's been 10 years since my last visit. Spain, Mexico and Marrakech in the Summer, Switzerland in the winter.
4. 5 must have travel pieces?
-Classic black swimsuit
-White wide leg pants
-Linen slip dress
-Denim shorts
-Wide Brim hat
Shop Jac's travel must-haves: