Your wardrobe isn't the only thing that needs to change with the seasons. As the weather cools down, the lower humidity brings with it dry and dehydrated skin, requiring rich moisturisers and nourishing products. On the flipside, our Northern Hemisphere babes heading into summer can experience increased oiliness and shine, which benefits best from lightweight serums and gel-based products.
Read on for our team's fave products for the transition to both winter and summer:
Claire-Ellen Dath, Art Director (Australian office):
"My current faves for battling winter skin include overnight hydrating masks - I go between the Summer Fridays "Jet Lag" Mask or the Kiehls "Ultra Facial Overnight Hydrating Masque". I love these especially in winter because they're so thick that by the time you wake up it has fully sunk into your skin and you don't wake up feeling dry.
But my all time favourite find this year has been the Drunk Elephant D Bronzi Anti Pollution Sunshine Drops. You mix this with your moisturiser and you're left with a bronzed, glowing complexion. Winter leaves me looking so pale, so I love using this to combat this. It's so light that on its own you still look makeup-free, and the bonus is that it's actually a serum so it's doing good stuff for your skin!"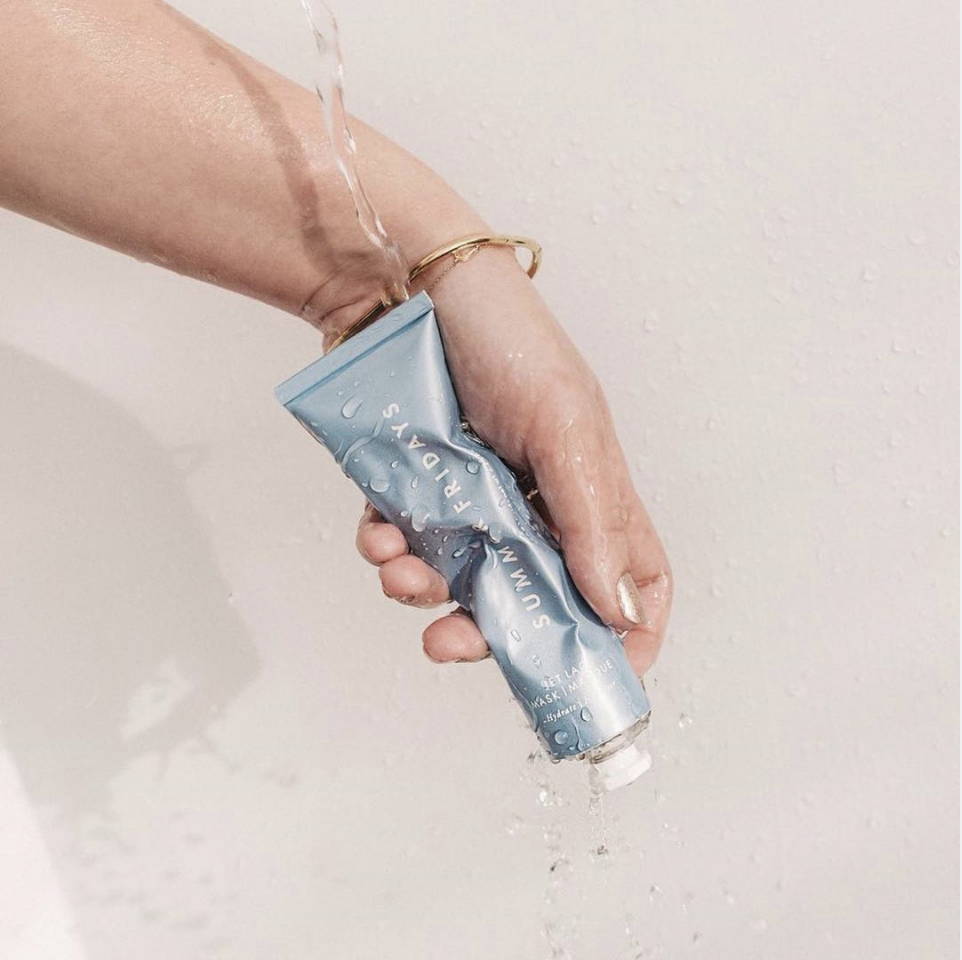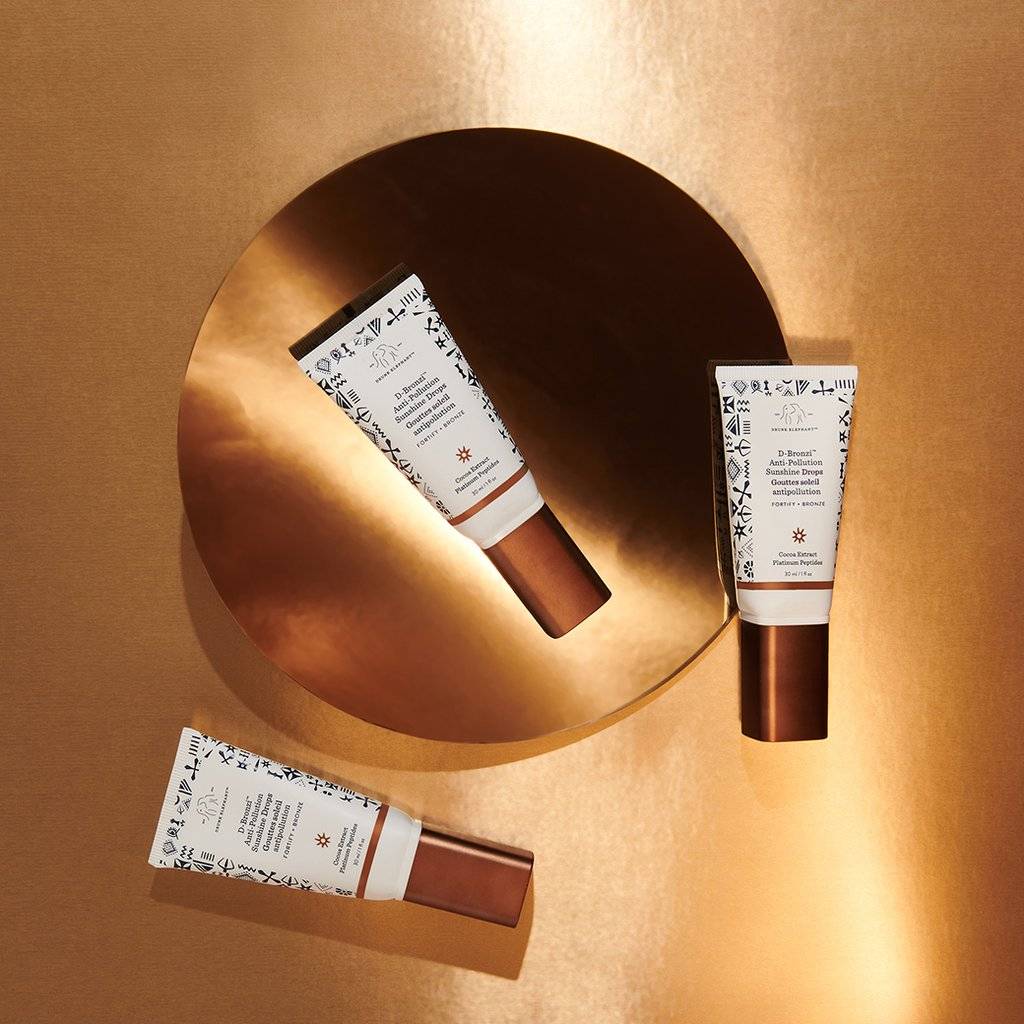 Sarah Smalley, West Coast Sales (US office):
"For summer I love IT Cosmetics Color Correcting Cream, it's light weight on your skin and blends perfectly to your natural tone. You can simply rub in with your fingers and also has SPF 50!
I've also been using Pirette body oil spray a lot this season - it smells like coconut oil and the beach mixed into one, plus it leaves your skin super soft and shimmery. "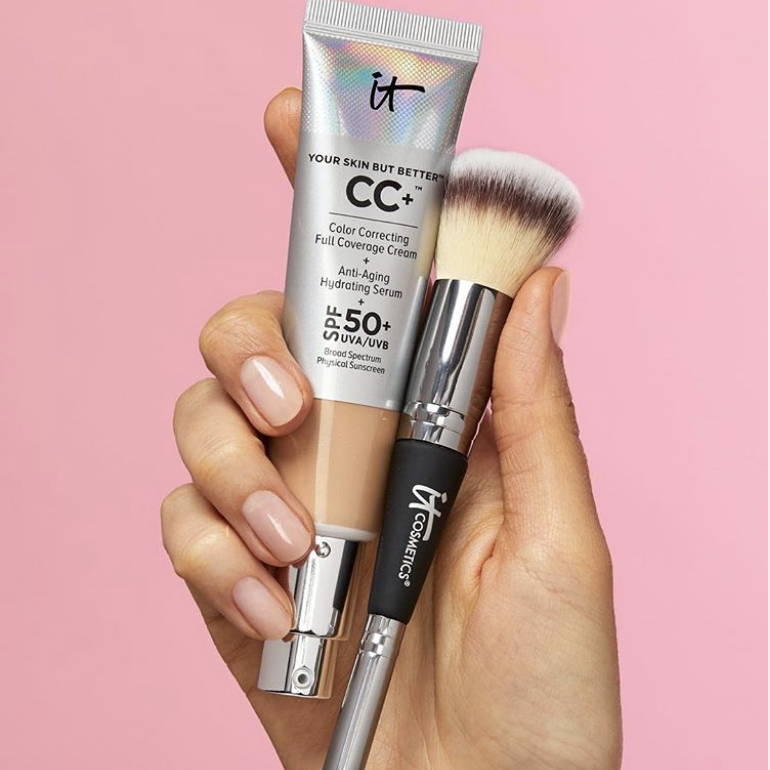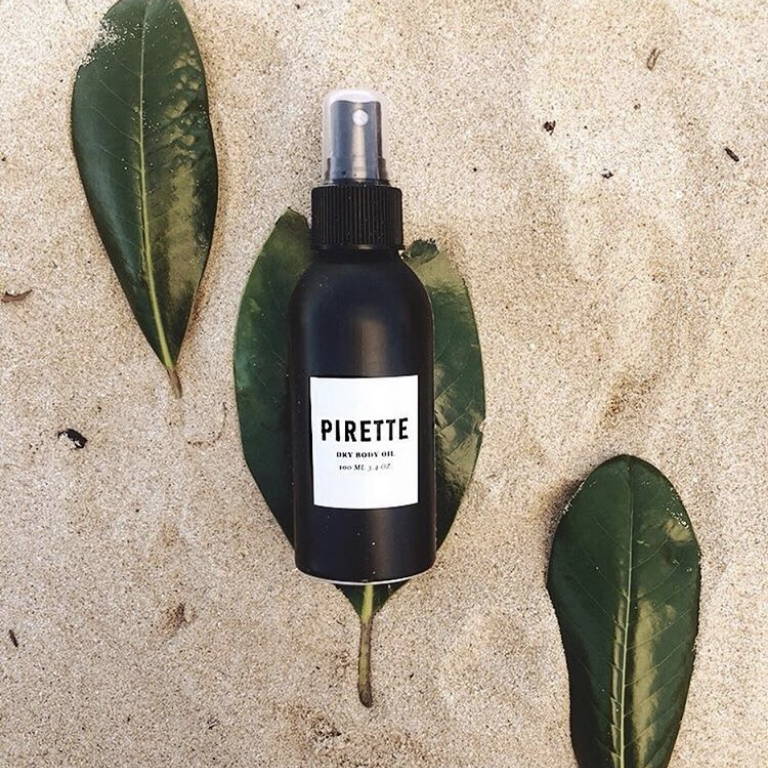 Mi Edenberg, E-commerce and Digital Marketing Coordinator (Australian office):
"I love The Ordinary Marula Oil as it's super moisturising for skin, nails and hair and a much cheaper dupe for the Drunk Elephant Marula Oil. Also Kiehls Creme de Corps - it's a cult fave product for a reason!"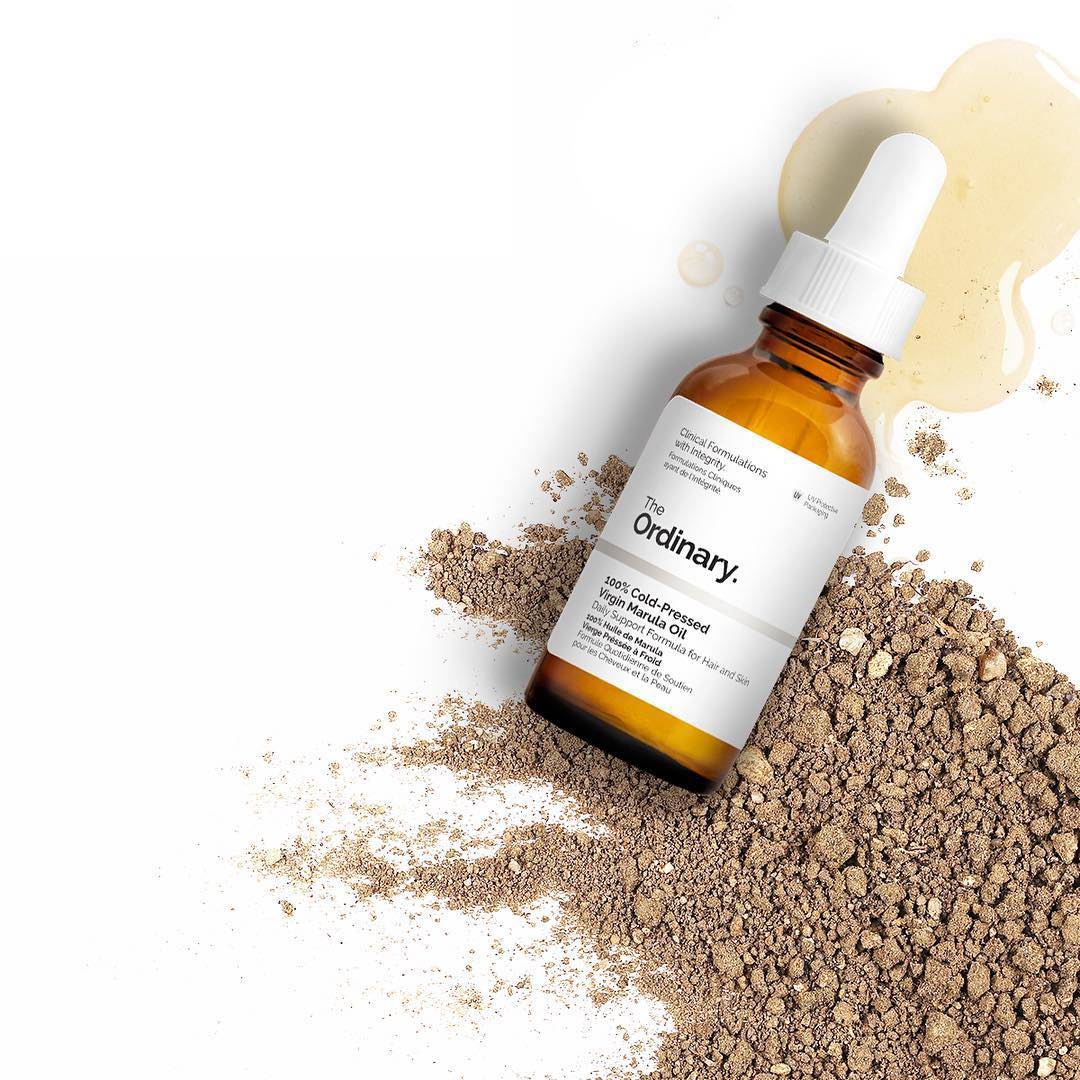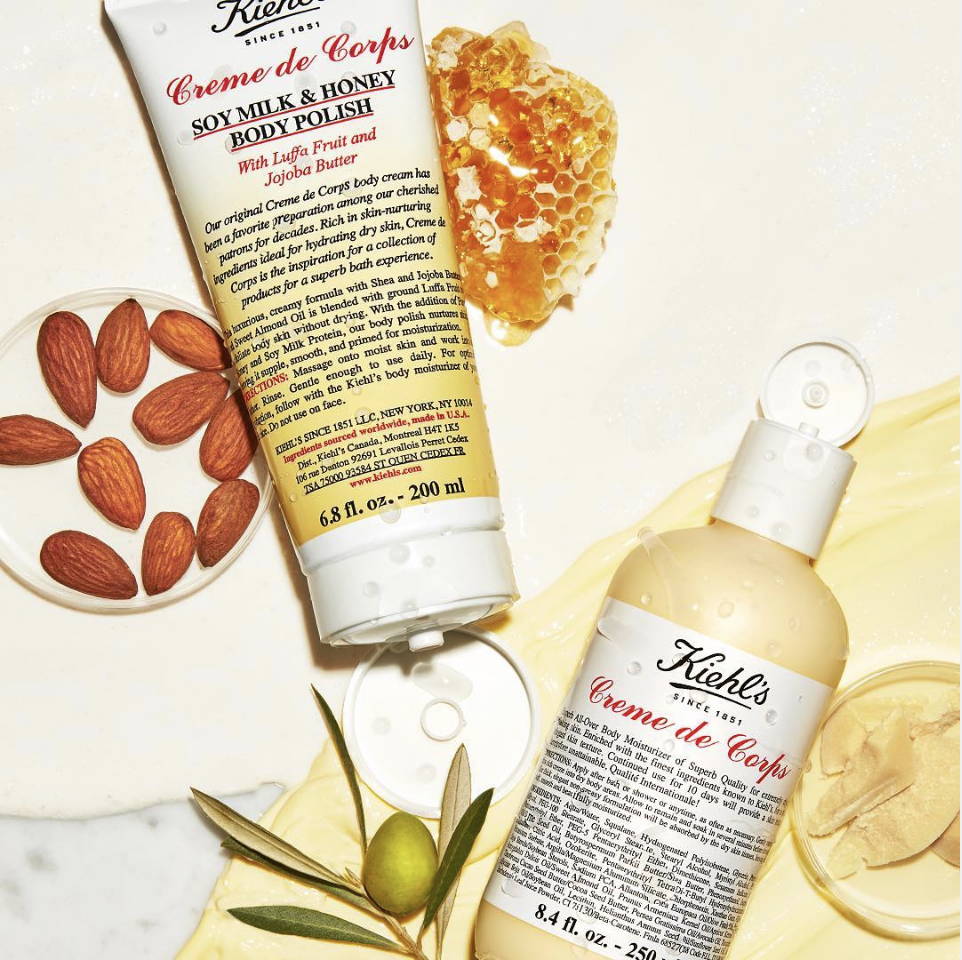 Kayla Burckard, PR & Marketing Coordinator (US office):
"Watermelon Glow Sleeping Mask - I haven't purchased this yet, BUT it is a HIT out here. Every blogger and friend of mine has been posting about it and loving it. The best face mask around right now! All of the reviews on the website are great also. The hype is real.
Hyaluronic Acid Serum by Oz Naturals - this gem was recommended to me by a friend and is amazing, only $17 and you can Amazon prime it! Super hydrating and good to use day or night. Helps my make up have a nice smooth look during the day."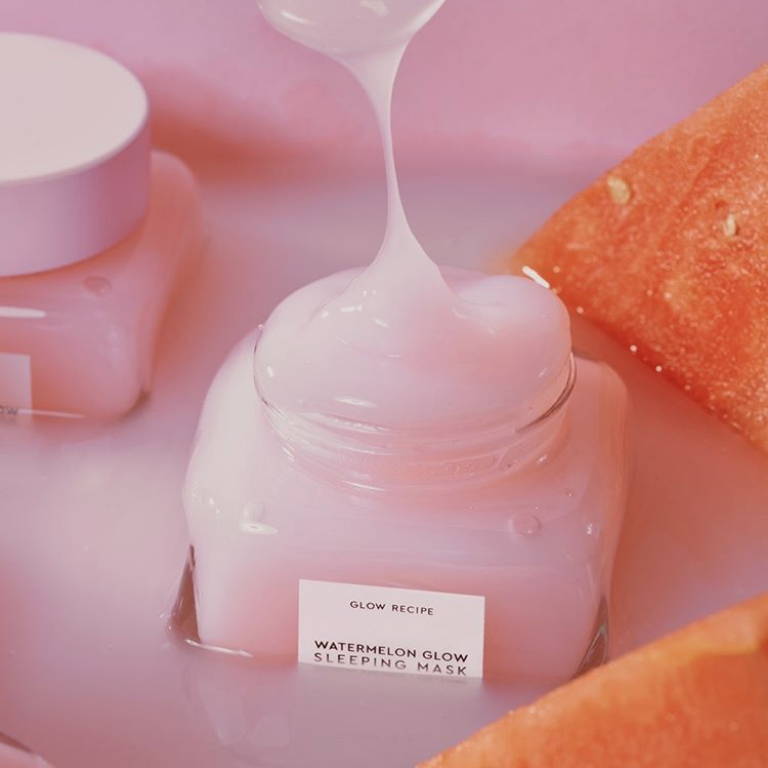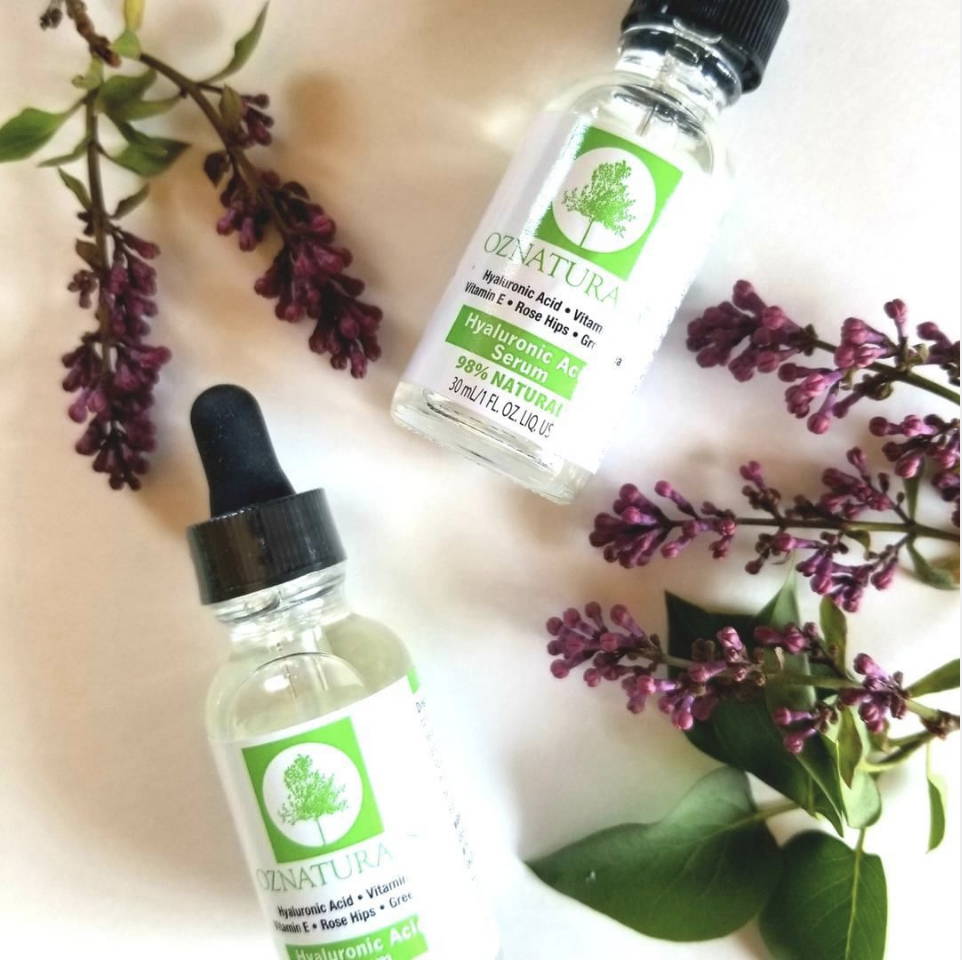 Megan Holden, PR & Marketing Coordinator (Australian office):
"In winter I use Grace Cosmetics Vital Skin Oils - my face gets so dry and find using this twice a week keeps my face hydrated.
I also love HideAWAY Body Butter Oils, it's so hydrating on your body and is perfect for stretch marks. My favourite way to use it is by storing it in the fridge to thicken it up and make it easier to apply."