It's the middle of summer and the warm weather isn't slowing down. For those endless days filled with salt and sand, there are some essentials you absolutely need as you hit the beach. Take a look at what's in our beach bag this season: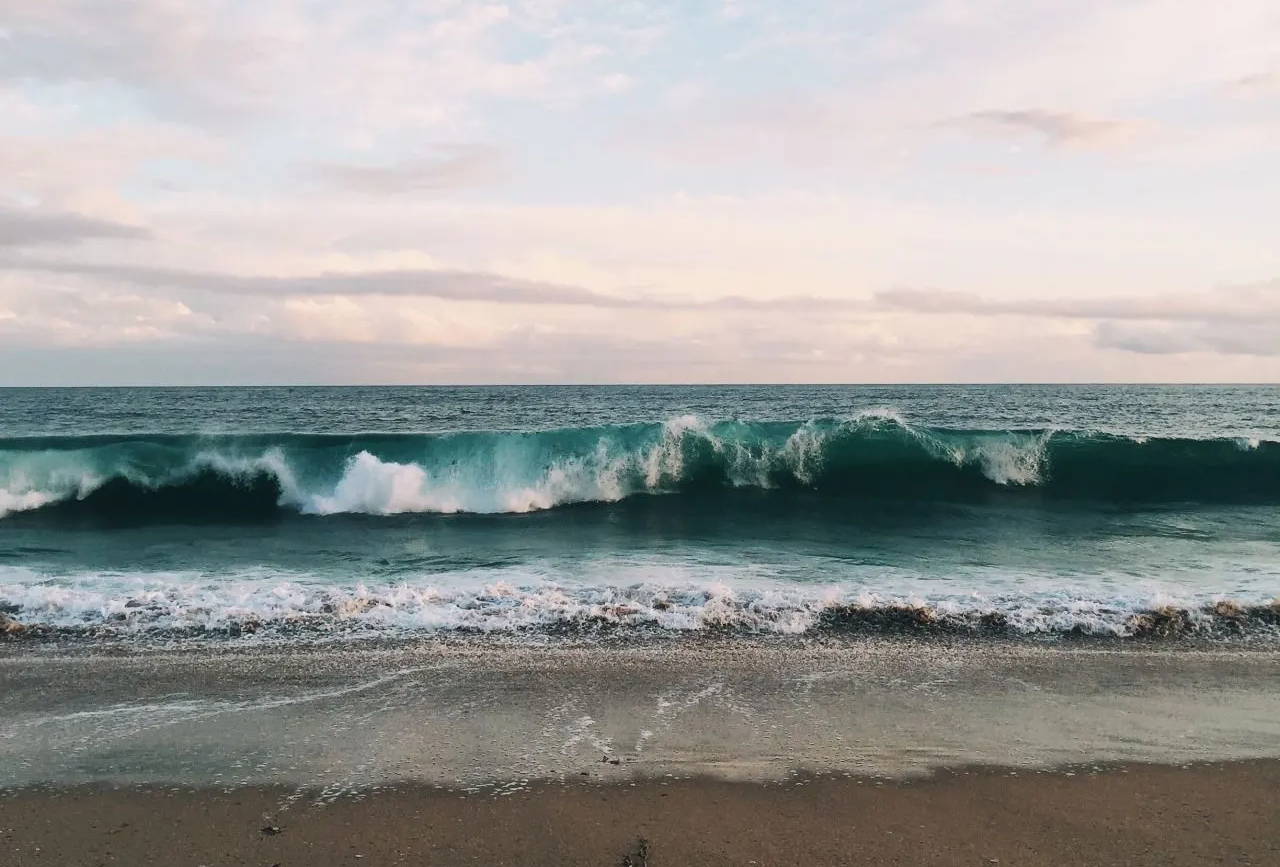 TOWEL
An obvious and essential item for any beach bag, whether you're popping by for a quick swim or planning on spending the day soaking up the sun, you'll need a towel. The bigger the better.
Our fave: The Beach People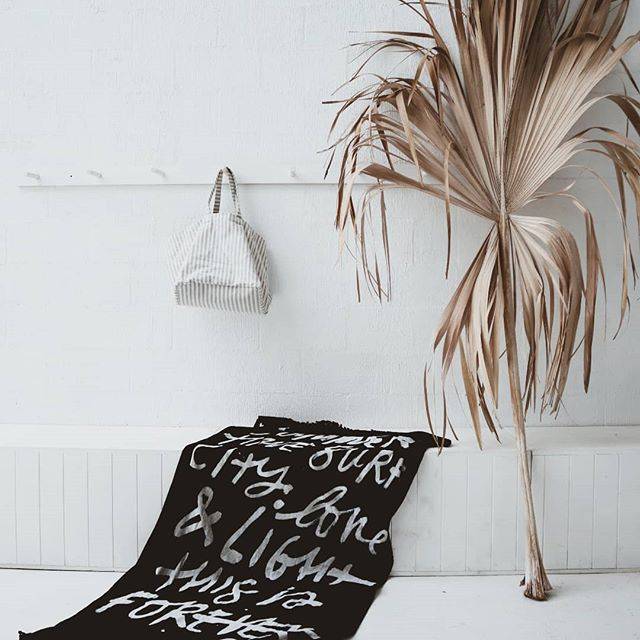 SUNSCREEN
Sun safety should be your first priority when spending time outside during summer and especially at the beach. The cool ocean breeze distracts you from noticing that your burning and with the information, we have about melanoma and skin cancer it's naive and foolish to neglect to protect yourself. Keep a bottle in your beach bag and don't forget to reapply throughout the day.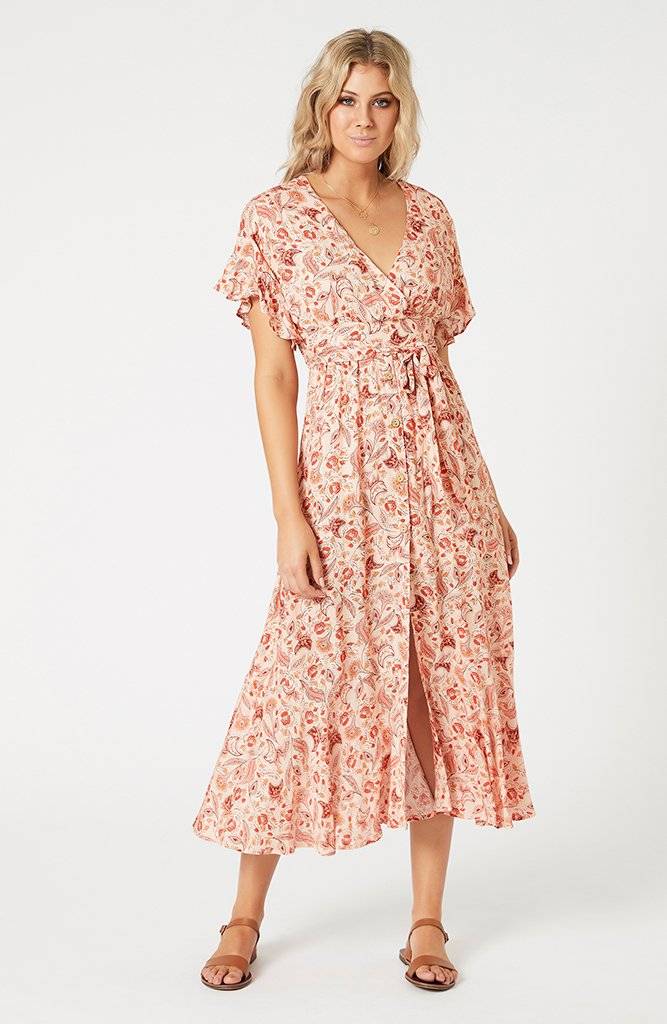 BEACH UMBRELLA
The sweet relief of sheltering under an umbrella, this is one that you won't regret!
Our fave: Sunday Supply Co.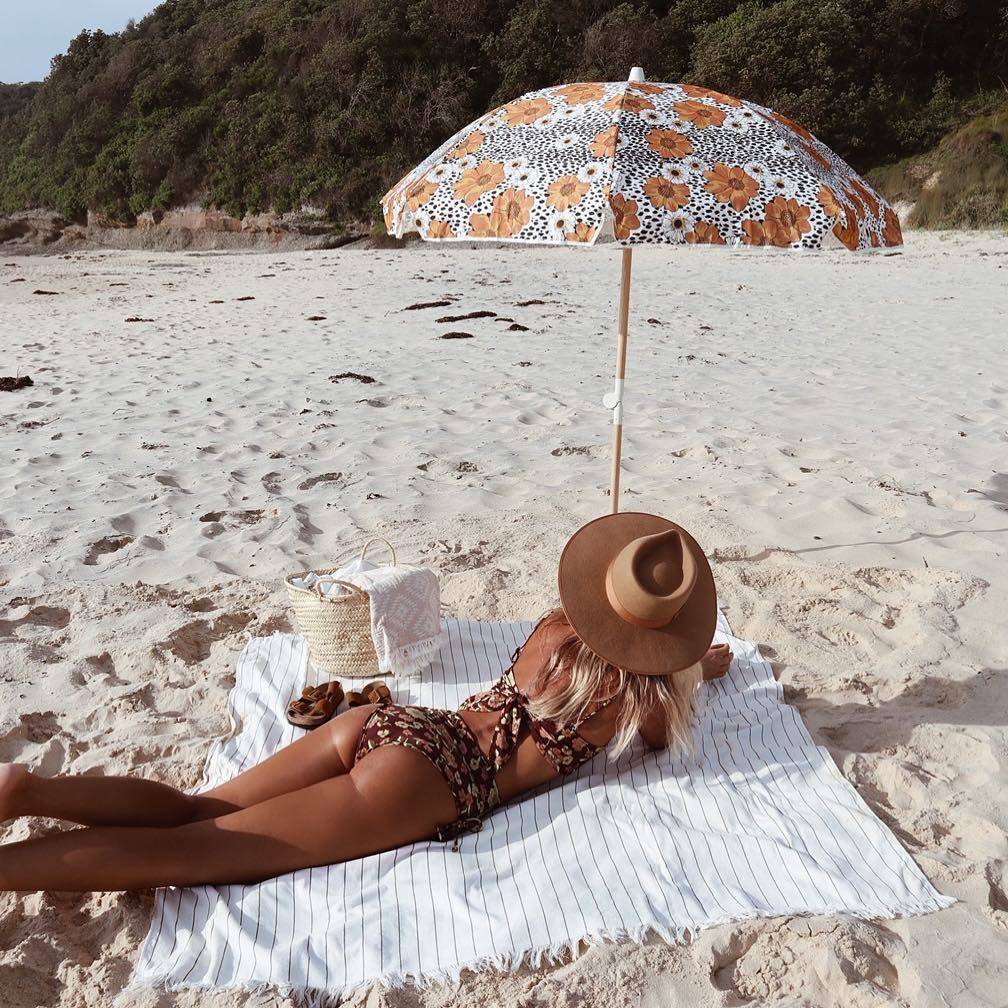 WATER
Staying hydrated is an absolute must so don't forget to bring a big bottle of water in your beach bag. There's no better feeling than that refreshing moment after being in the salty ocean and taking a big gulp of freshwater. *ahhhhh*
Our fave: SOMA Glass Water Bottle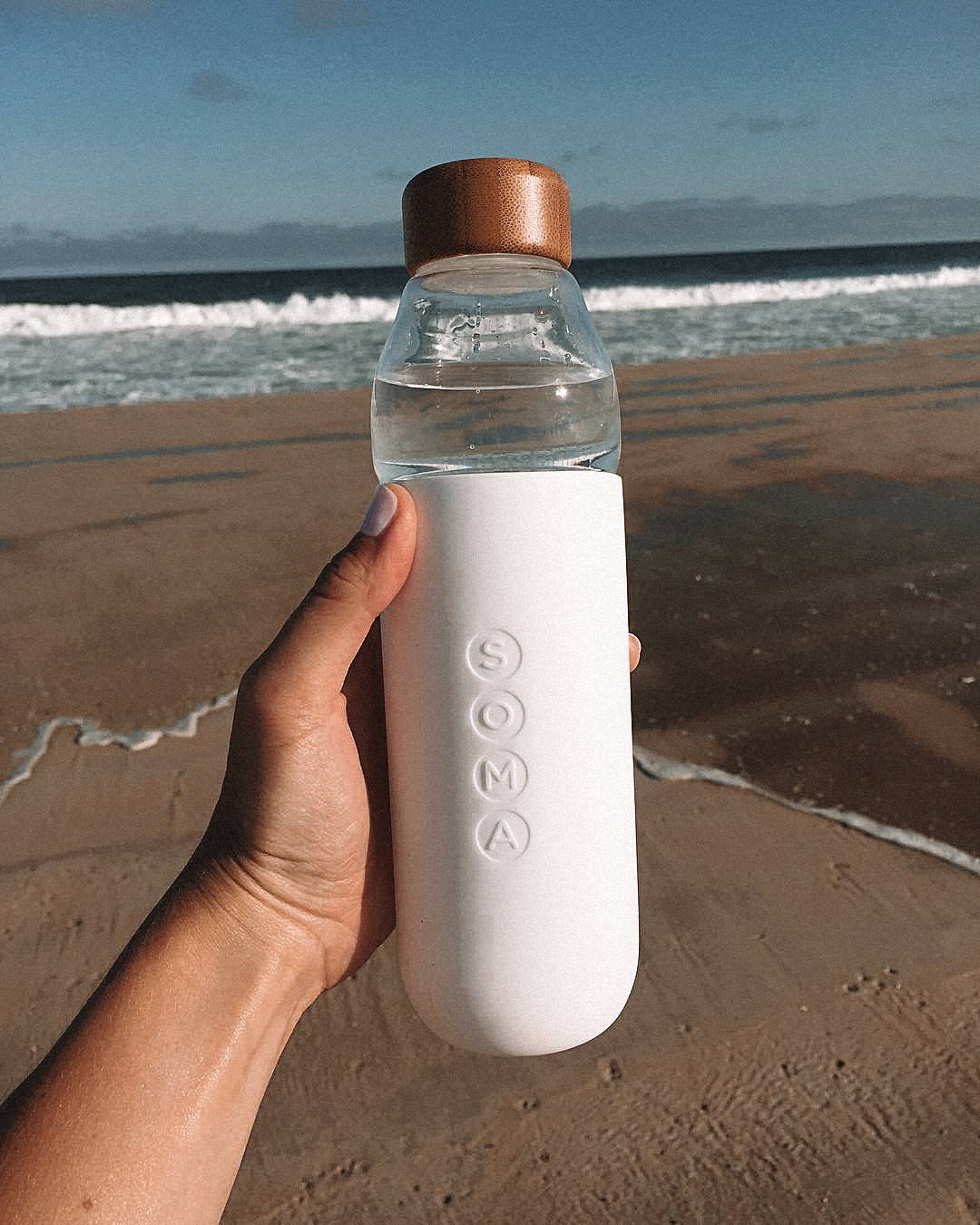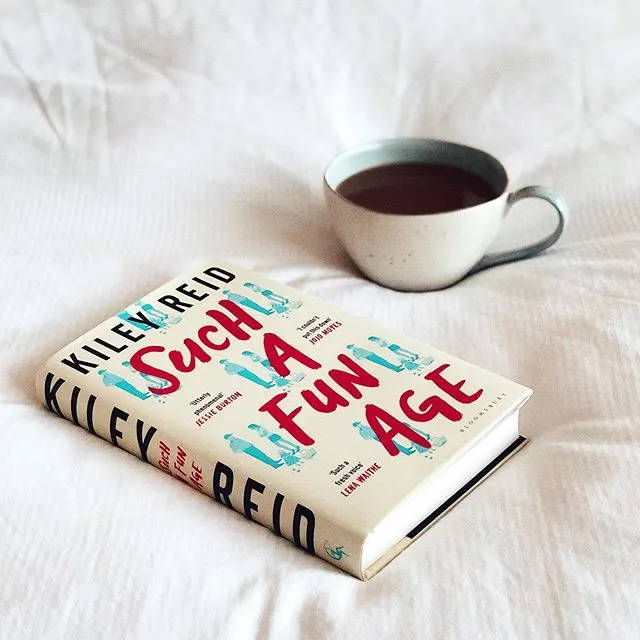 HAT
Another protective item you'll be grateful for! Sheltering your face from the sun especially while drying off or sunbaking on your towel is a welcomed relief.