Sam Blacky is a multi-talented DJ and influencer based in LA. She rocked MINKPINK while on location for her recent Art Basel shows in Miami (and looked damn good doing it). She kindly took some time out of her busy schedule to answer some questions about her career, her recent engagement and how she keeps a work/life balance. Read more below.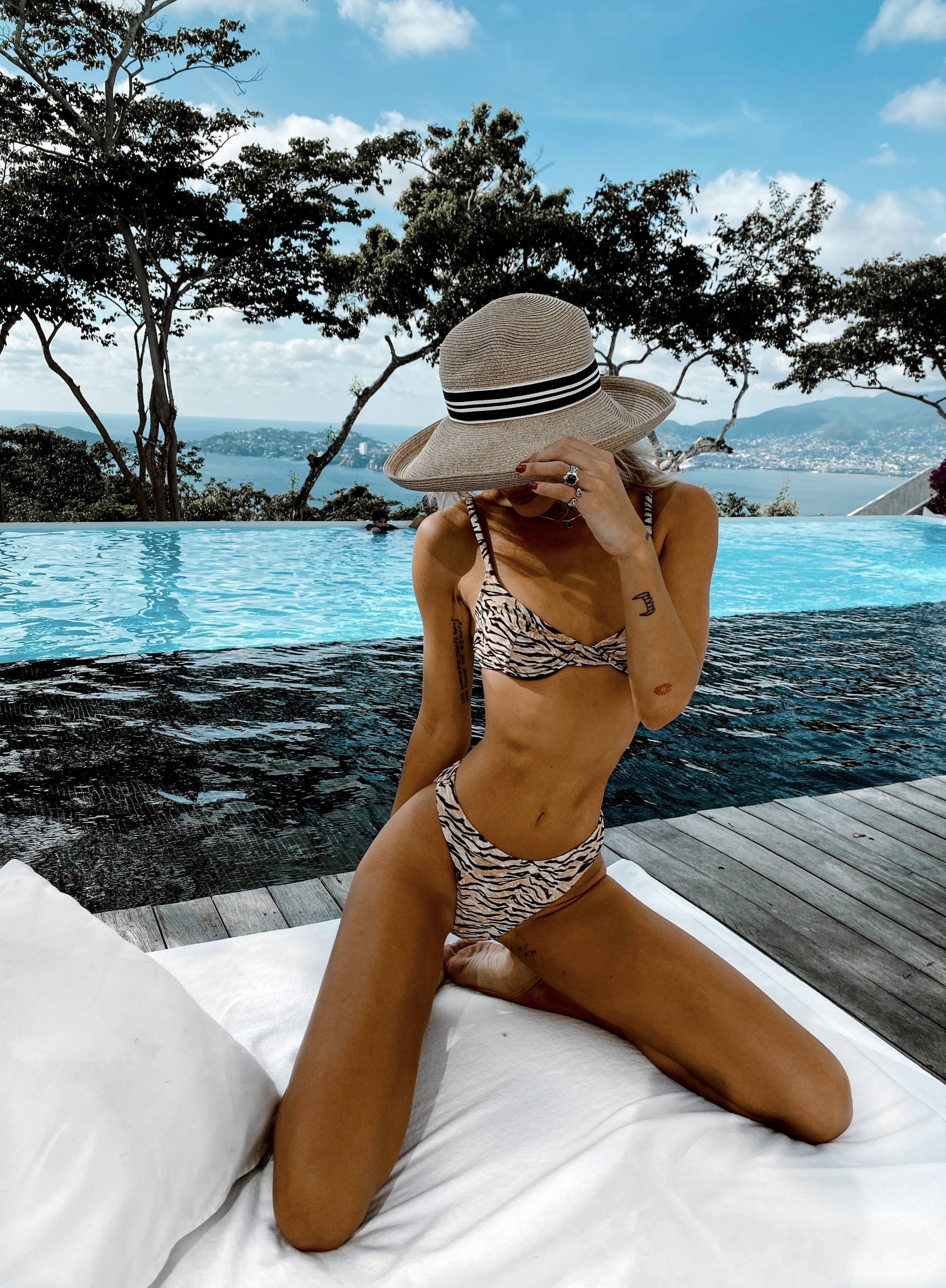 1. What inspired you to pursue a career as a DJ?
I have always loved music and it's had a big hold on me. When I was living in Australia, I actually worked behind the scenes in marketing and artist management for other DJs and producers.
2. We see that you are recently engaged - CONGRATS! How did you meet your fiance?
I met him in Mexico when we were both playing different shows. We were actually in Cabo one day and ran into one another at Mango Deck (don't judge lol) and his friend recognised me so we all had some drinks. He later slid into my DMs but we never caught up. Days later we happened to be in another city - Monterrey - and he was headlining a festival and I played the official after party. I had no idea he was even a DJ...he left the festival to come accompany me to my show, and we had the best 48 hours together hanging out. The rest is history.
3. How do you balance your creative, personal and professional life?
When I'm home in LA, I am completely focused on self-care, recharging and making music. A typical day is biking to get coffee or breakfast, then going to a work out class, maybe an infra-red sauna session and some cryo. Then it's couch time and music. I am also obsessed with the show "His Dark Material", this new show. I take it very, very easy.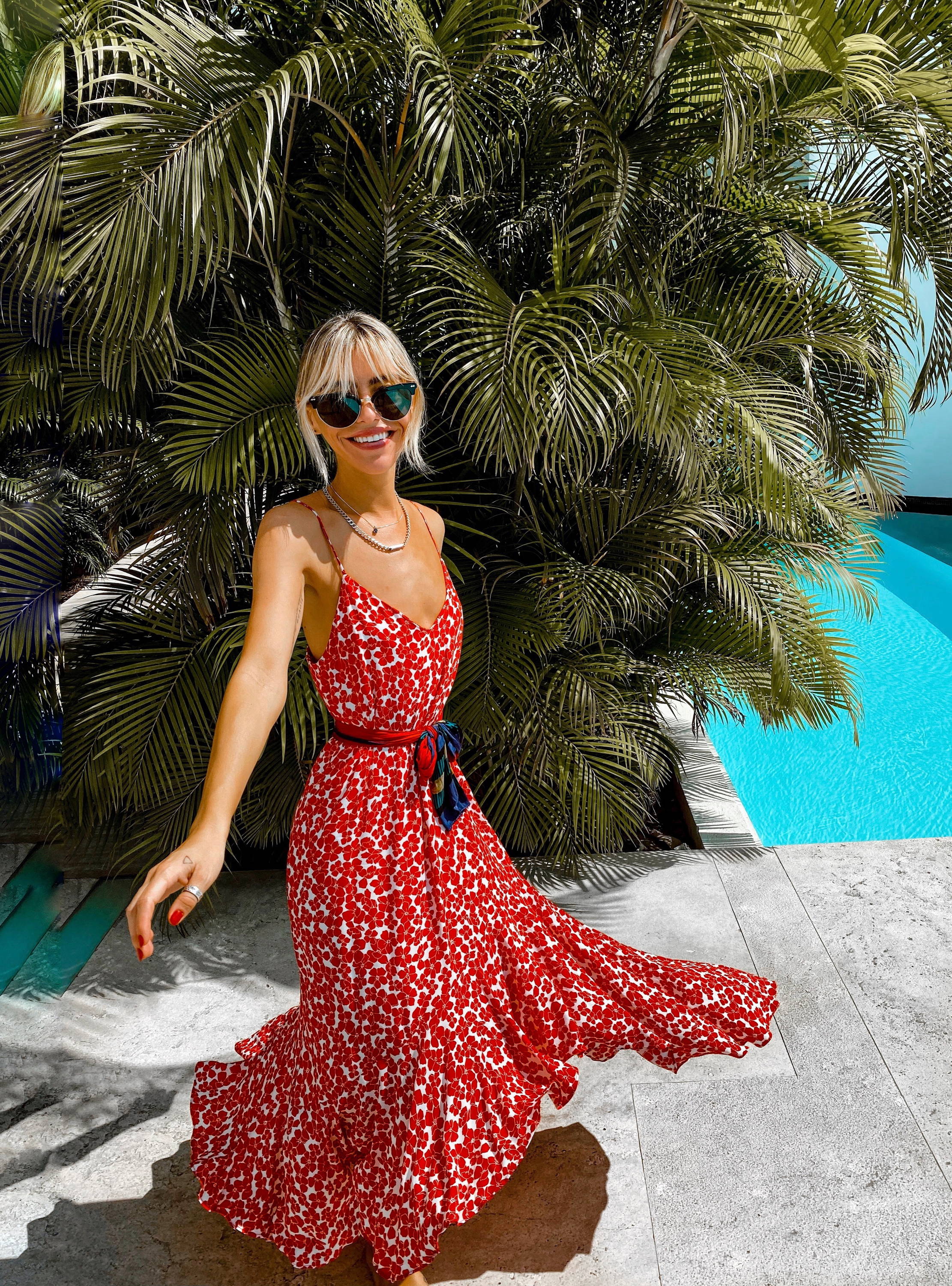 4. What is your all-time favourite show that you've performed at?
I don't know if I can answer that...if I absolutely had to, I think it would be performing right before Fisher and Disclosure on the main stage at Elements Festival, or closing out Soyser Music Festival in Mexico with Claptone.
5. Why did you pick these pieces from MINKPINK?
I love bikinis first of all, I would live in them if I could! Second of all, if I'm going girly I go all the way - the flowy fun movement in the two pieces caught my eye.
6. What stands out to you most about the MINKPINK brand?
I lived in Australia for 6 years and I always loved and admired the fashion above all. Australian designers have a different eye than any other I've seen to this day, and I think the brand is fun, youthful and flirty.