FIVE THINGS TO DO ON YOUR FIRST VISIT TO LA:
Los Angeles, the city of dreams and the land of the rich and famous. It's also home to one of the MINKPINK offices where a bunch of our boss-babes work, live and leisure. With the inside scoop, we've asked them what their recommendation are for your first visit to the city of angels.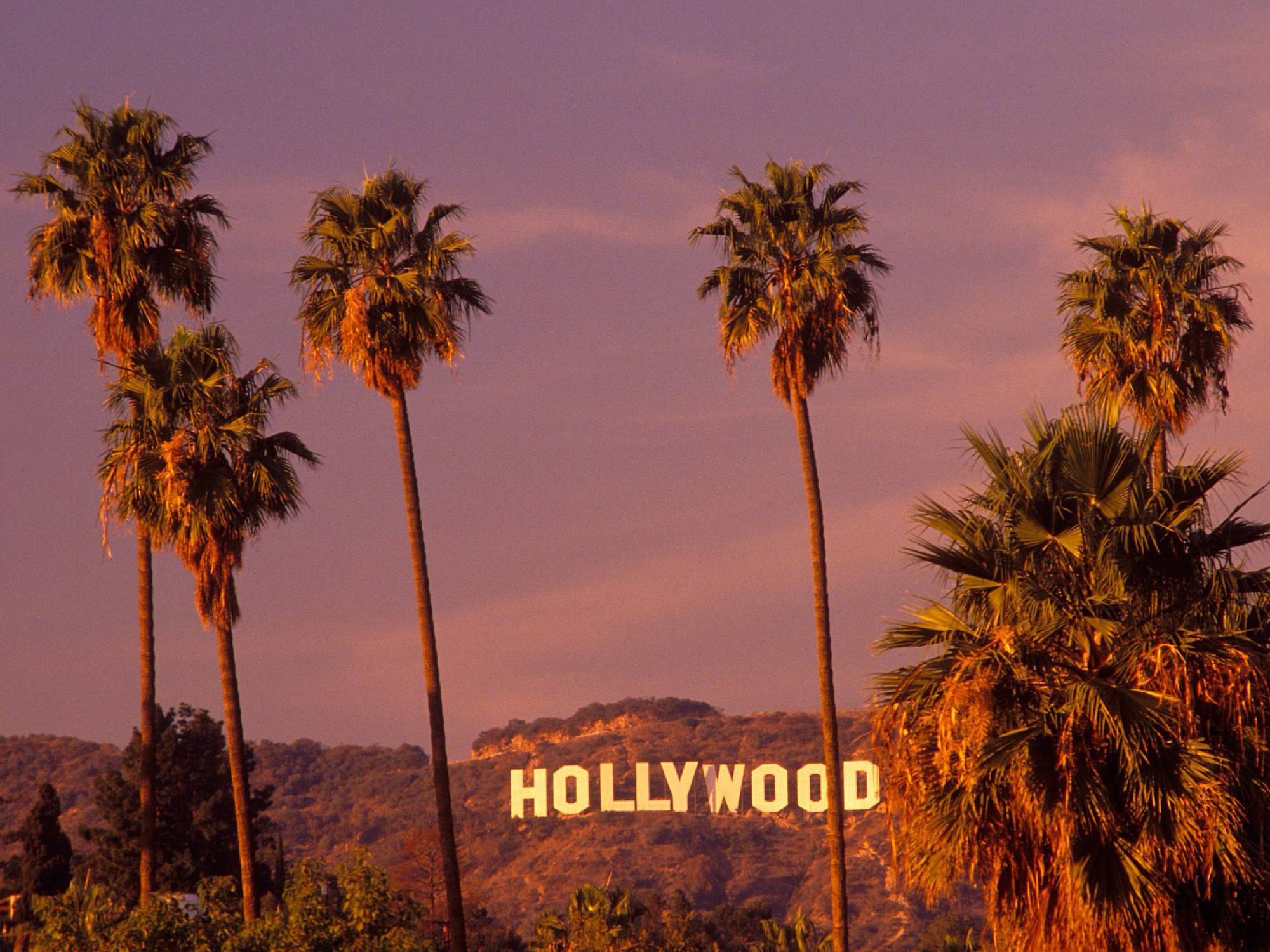 Visiting the infamous Hollywood sign is an absolute must-do for your first trip to LA. In order to snap an insta-worthy pic of you and the stunning cultural icon, it is important to pick your viewing spot carefully.
The LA locals recommend heading to Hollywood Lake for an unforgettable view from down below of this must-see American landmark. Did we mention this spot can be accessed by car, meaning zero hiking is involved?
For our gals who don't mind a bit of exercise, another fab viewing spot is from Griffith Park which can be accessed through several different hiking trails.
Each trail offers a specific level of difficulty so whether you're looking for a full on workout, or a light stroll, don't worry, there is an option for you.
In the heart of Beverly Hills, lies Rodeo Drive, the luxurious-fashion hub of Los Angeles. Whether you want to re-live the glamorous life of Julia Roberts' character in Pretty Woman or create your own Beverly Hills adventure, you ought to start here.
Rodeo Drive is home to the fashion equivalent of the Walk Of Fame.
Big names including, Donatella Versace, Giorgio Armani and Tom Ford have all been awarded their own plaques on the Rodeo Drive – Walk of Style, so watch your step!
Rodeo Drive's legendary strip of haute-couture boutiques is unmatched, hosting some of the most recognised brands in the world.
If you're looking to come home with a jaw-dropping new wardrobe to make your besties totally jealous, you have got to let yourself explore the huge amount of stores Rodeo Drive has to offer.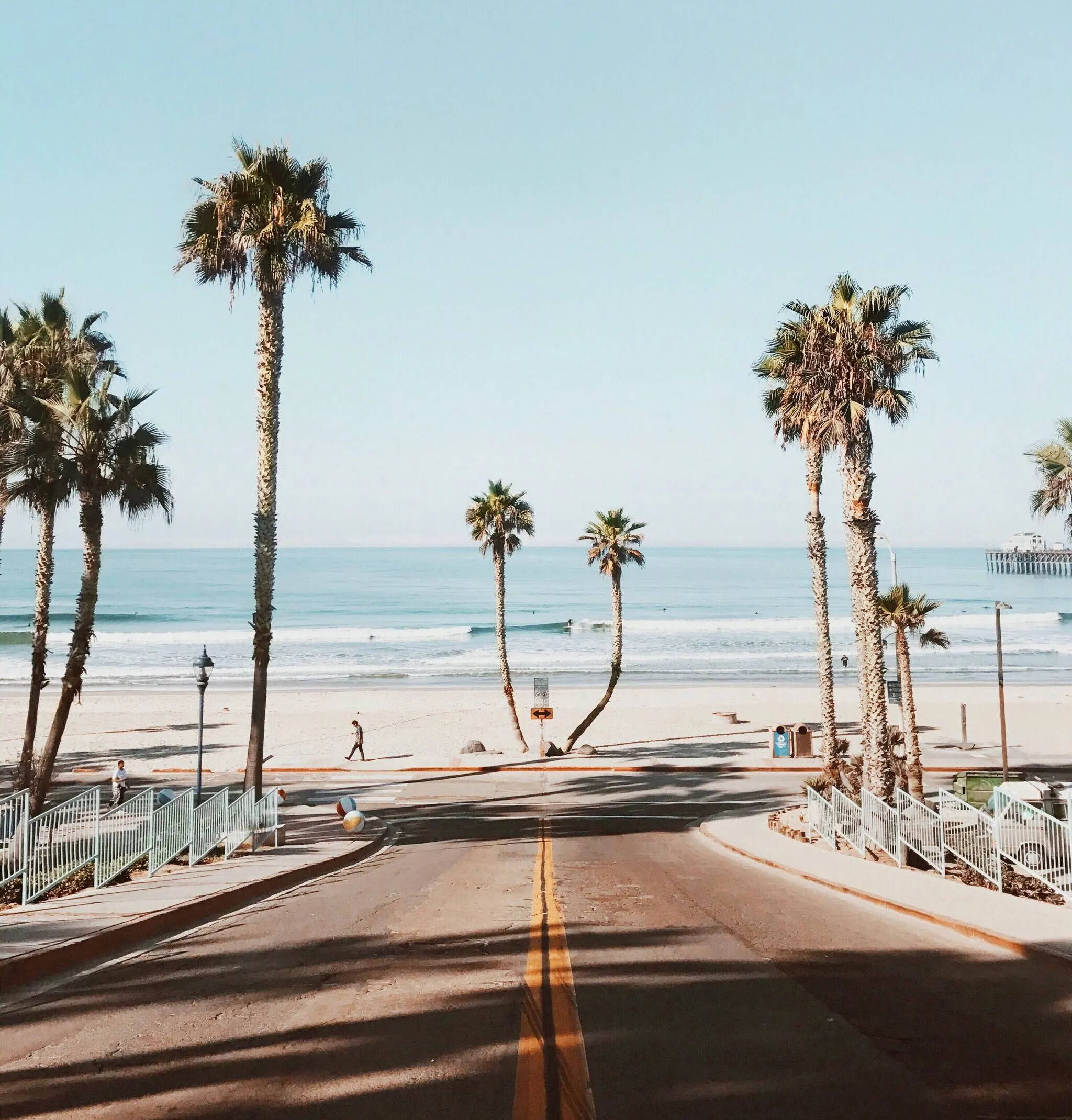 It goes without saying that Malibu is home to some of the most gorgeous coastlines in the world.
With a never-ending stretch of soft, white sand and pristine waters as far as the eye can see, Malibu is the perfect beach day location.
A local hotspot favourite is Zuma Beach. Known for its laid-back vibes, this Malibu treasure is perfect for beach-babes who enjoy mild waves and a relaxed atmosphere.
Take the opportunity to sport one of your fave bikinis and capture a pic of yourself enjoying the fairy-tale like serenity that is Malibu.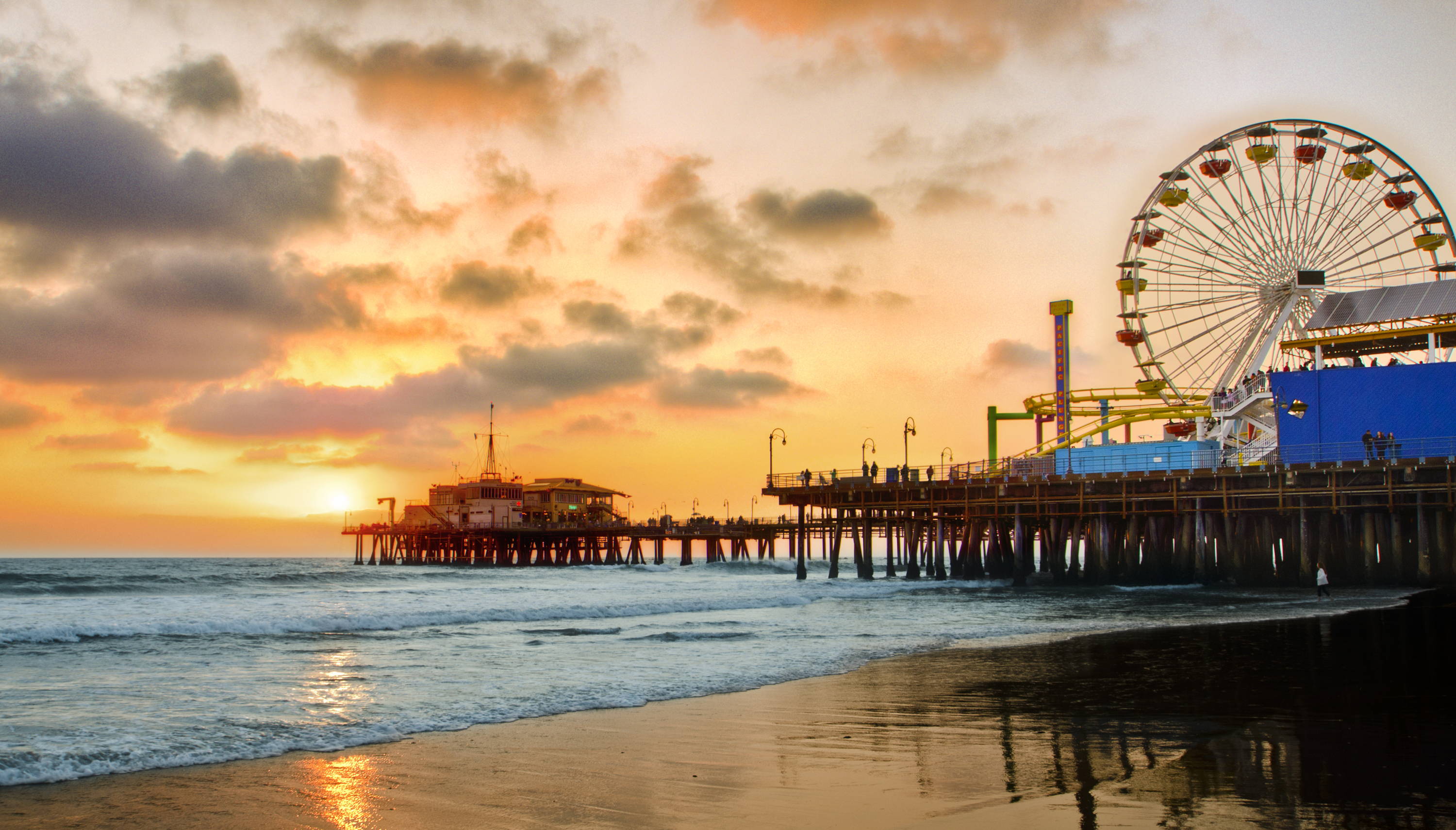 Santa Monica Pier is another great bucket-list item to tick off while visiting Los Angeles.
If you're looking to scope out aesthetically-pleasing views of the ocean, this is the perfect place to go.
As soon as you step onto the Santa Monica Pier you'll be met with a commotion of childish squeals, arcade noises and the unmistakable sound of waves crashing into the shore.
With an atmosphere like this, it is almost impossible not to let out your inner child as you indulge in all the exciting things the pier has to offer. This includes an amusement park, trapeze school, arcade, aquarium and a large variety of restaurants.
With all of these thrilling activities, it is easy to lose track of time, so make sure you dedicate a full afternoon to this fun-filled tourist hotspot.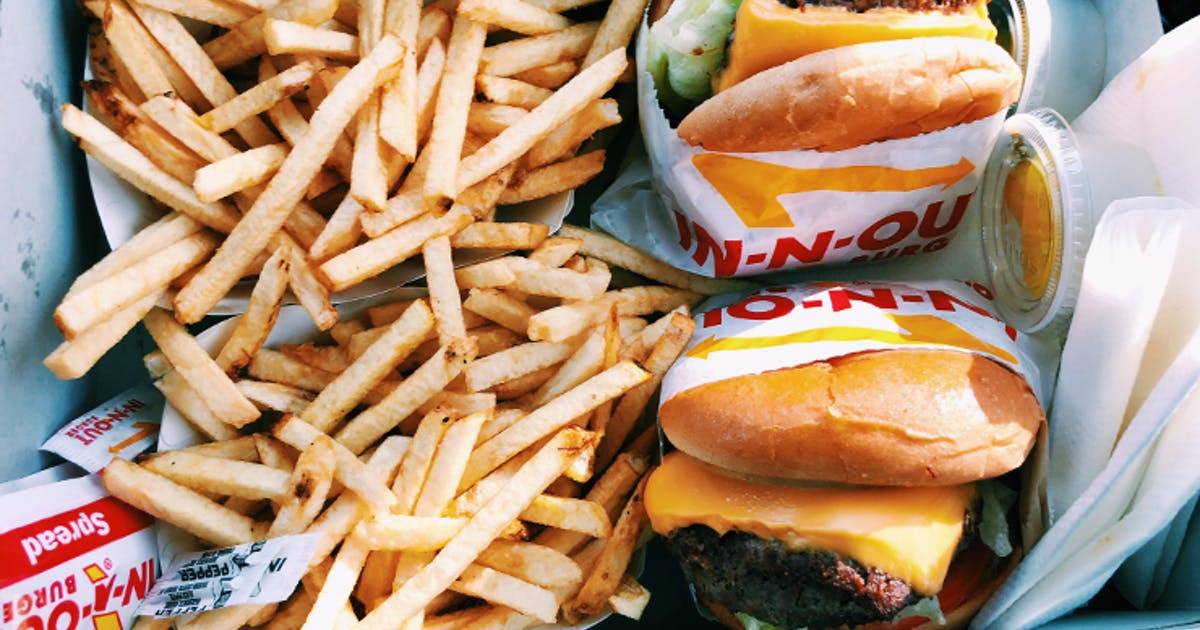 Los Angeles is best known in the fast-food scene for their iconic burger joint, In-N-Out.
With several locations sprawled across the LA County, there is no excuse not to try this cult-classic before jetting back home. For first-timers, we guarantee you will be sold after your first bite.
Don't believe us? Perhaps you'll trust the opinion of world famous chef, Gordon Ramsay, who was so chuffed with his first ever In-N-Out meal that five minutes after leaving he turned right back to order another.
There is nothing quite like straightening up that In-N-Out paper crown to truly feel like a Los Angeles local.