(via Who What Wear)
Halloween is one of the best times to go all-out with your makeup—whether you're planning to dress up or not. After all, it gives anyone a reason to experiment with any type of bold beauty look. And just in case you didn't get the chance to plan out a full costume (because we can't all be Heidi Klum, okay?), there are plenty of last-minute Halloween makeup looks that won't require a costume at all—or at the very least, will only take a few pieces you already own.
From simple looks that only require a precision-tip liquid eyeliner and heavy mascara, to those that layer on the high-impact pigment and glitter, scroll down below to check out the beauty looks you can put together in mere minutes. Once you try these out for yourself, you'll start to wonder why you need a full costume at all.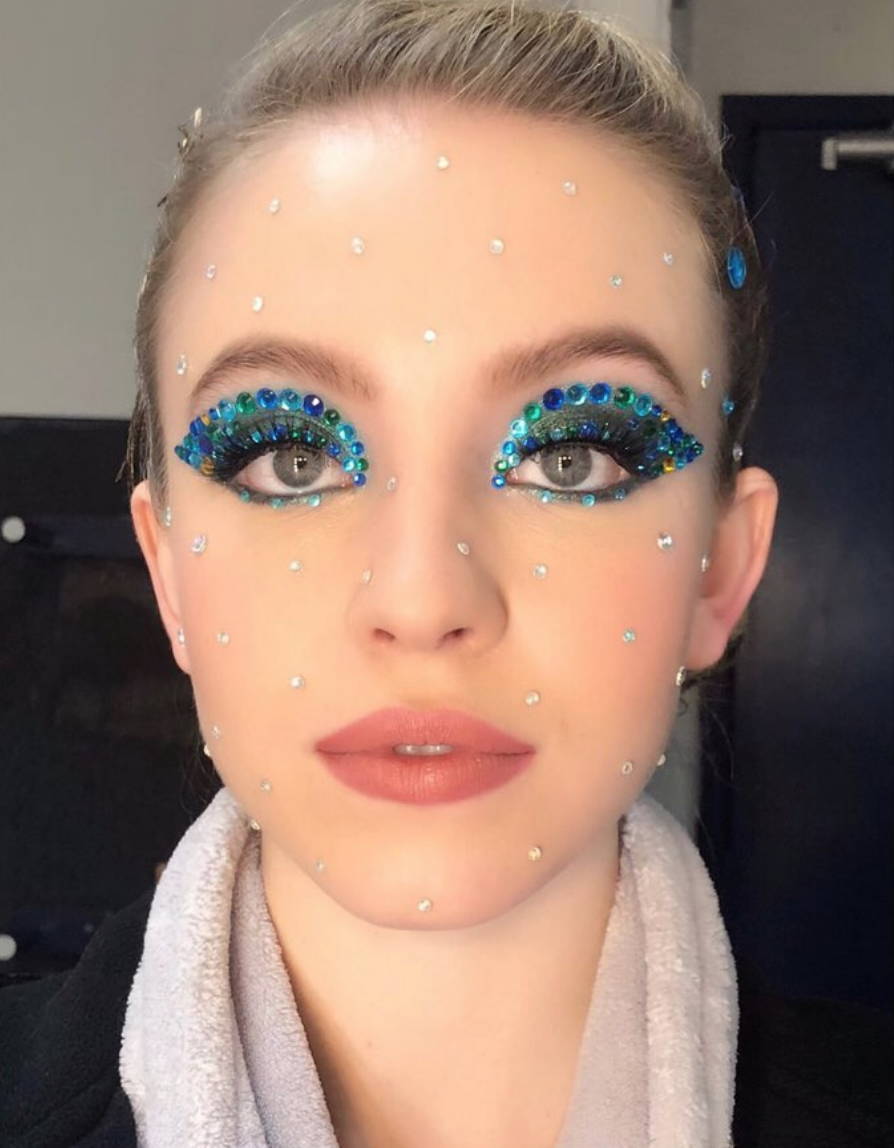 When you want to go all out for Halloween (and we mean all out), layer on the adhesive rhinestones and green eye shadow to go as Cassie from Euphoria.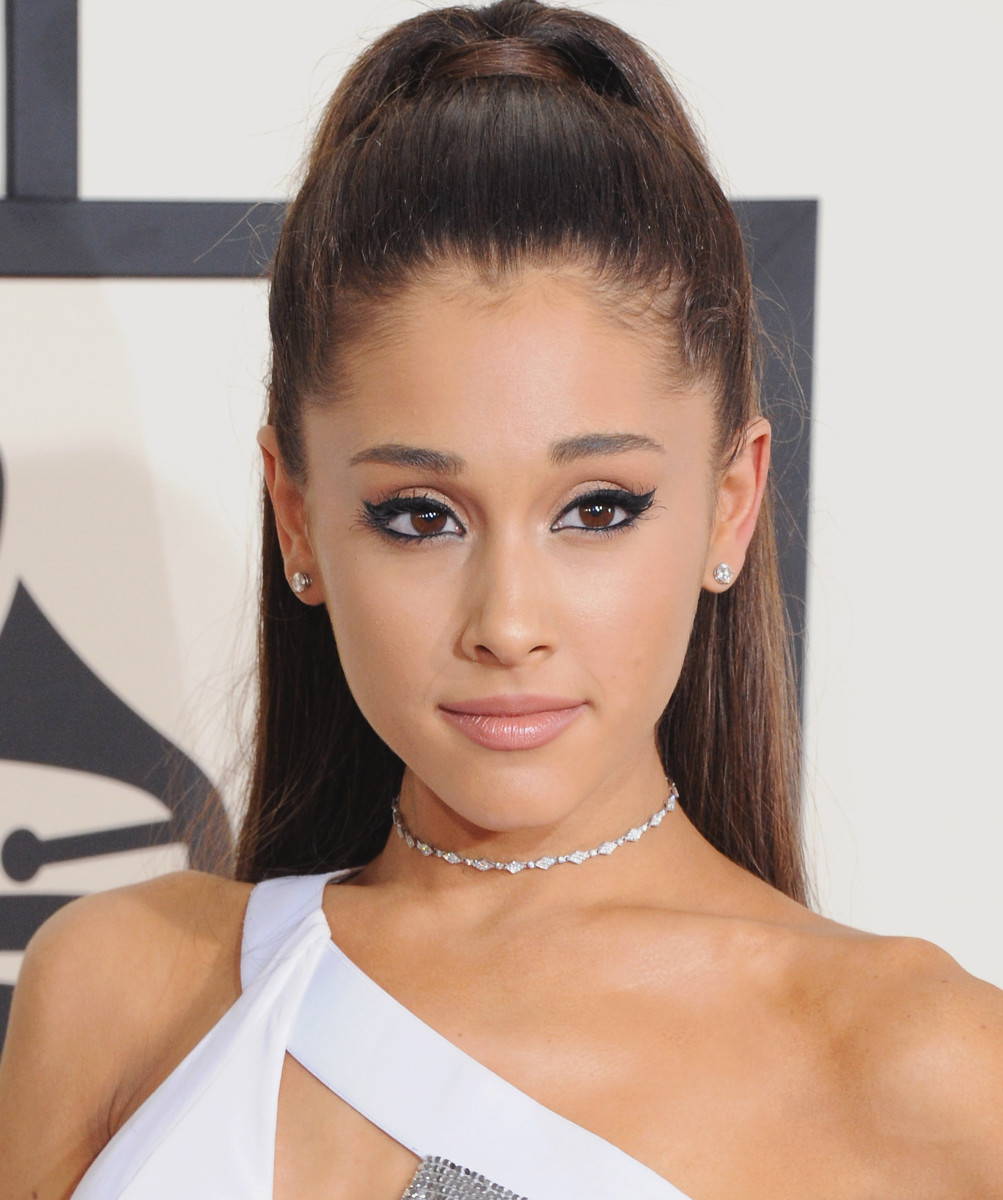 Want to channel a more modern muse this Halloween? An Ariana Grande costume will be one of the best ones to put together in minutes. With sleek, winged eyeliner and a matte lip, the only things left are a high ponytail, an oversized long-sleeve shirt, and over-the-knee boots.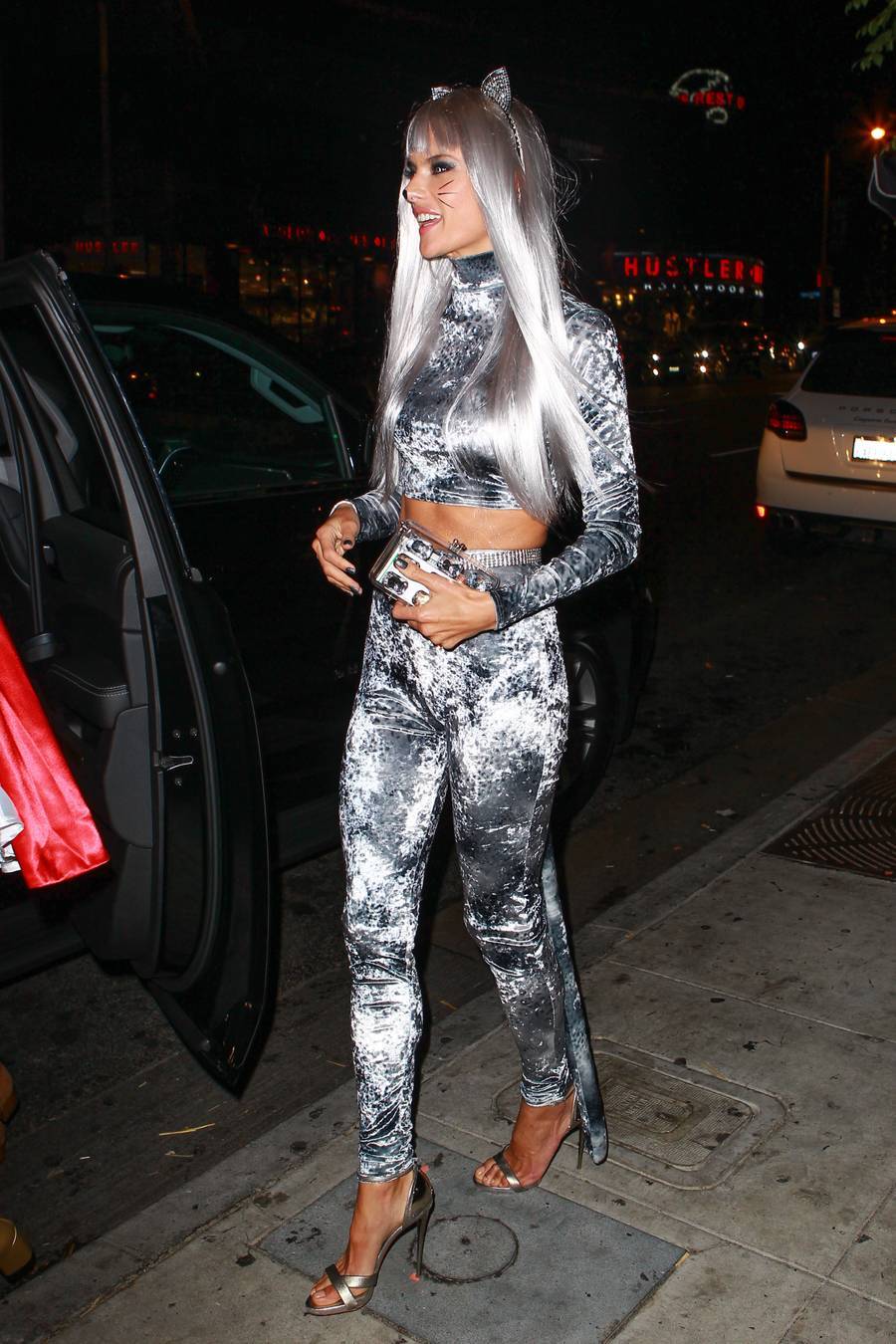 Does it get any simpler than a cat's nose and whiskers? No matter what kind of cat you're going as, this will always be a classic look.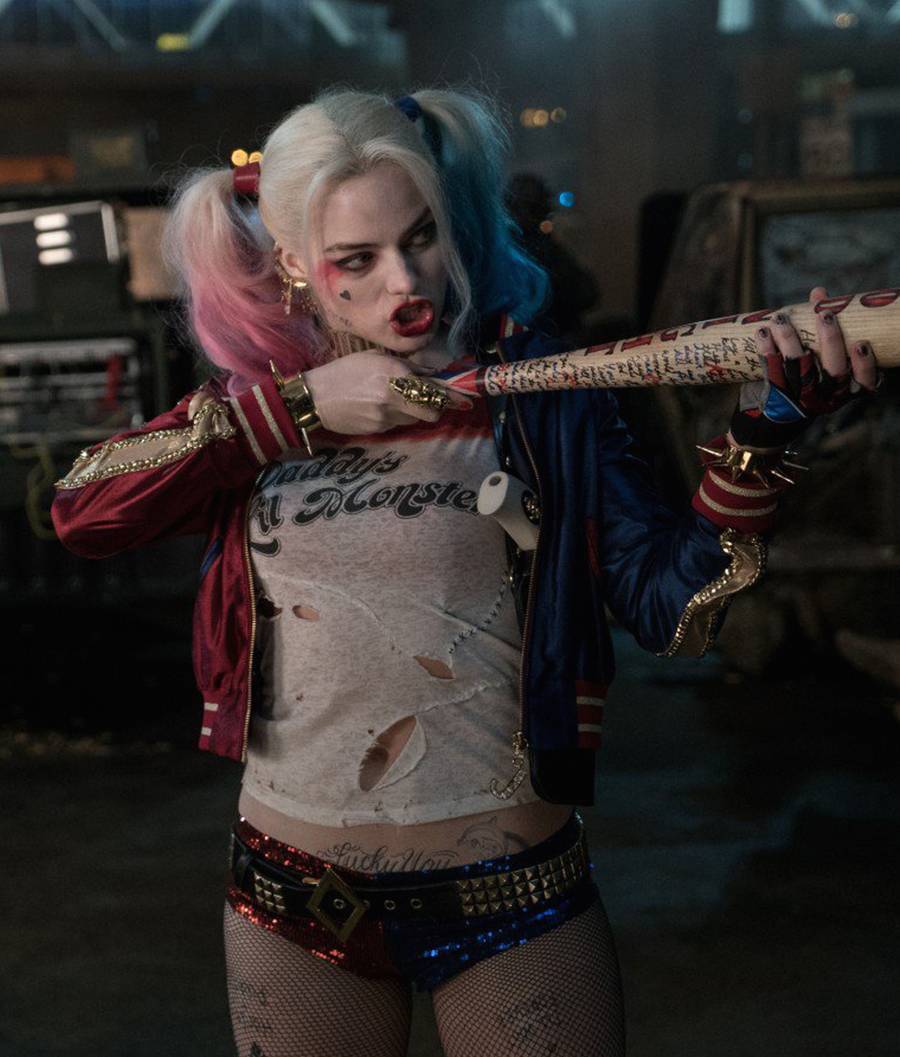 Margot Robbie's Harley Quinn from Suicide Squad has paved the way for anyone who wants an edgy ensemble for Halloween. Create this look with blue and red eye shadow.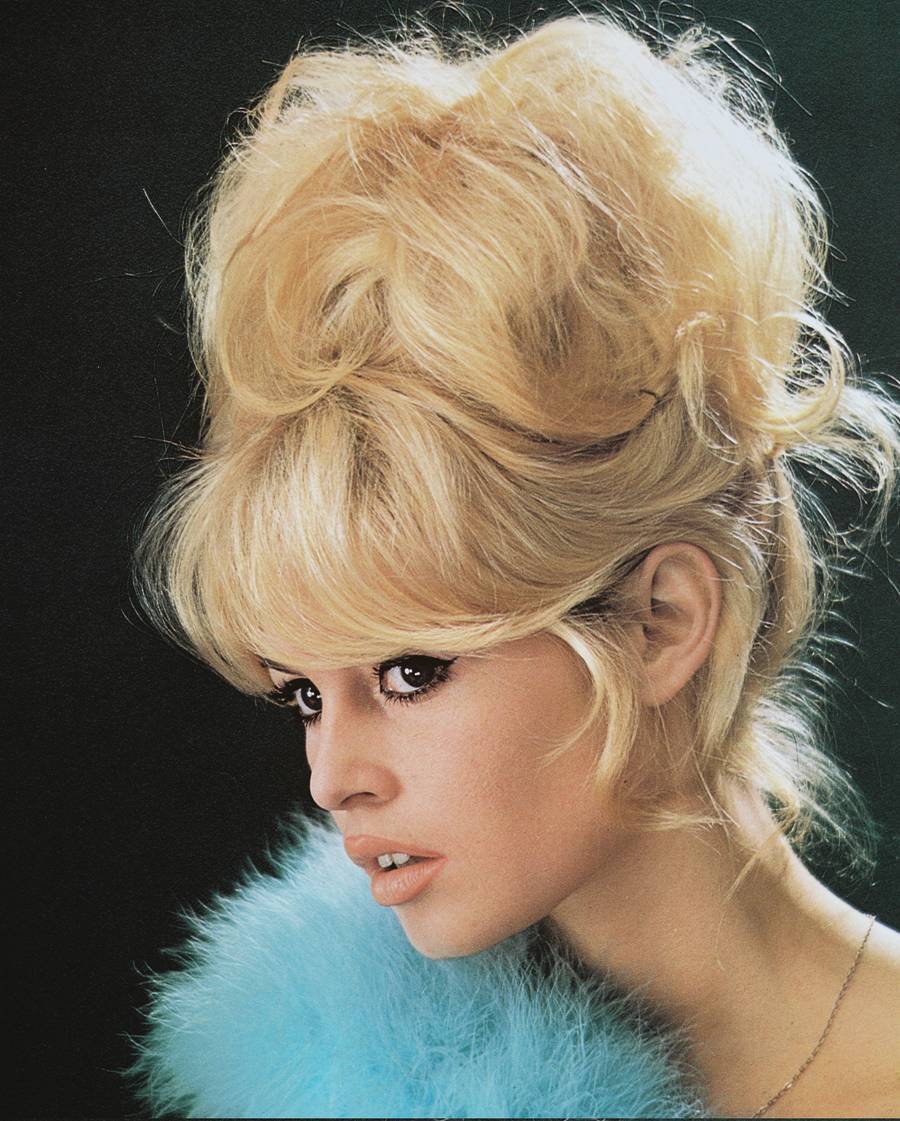 Brigitte Bardot practically invented the smudged eyeliner and heavy mascara look, perfectly capturing the je ne sais quoi we all know and love.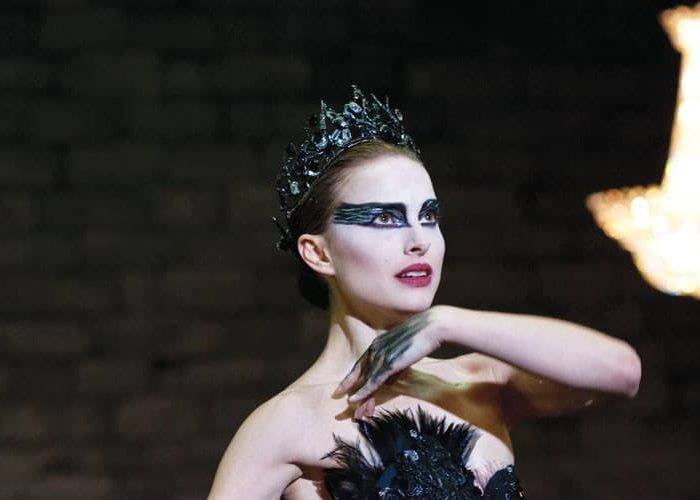 If you want an iconic eye shadow look for Halloween, sport the makeup in Black Swan. Dark, edgy, and cool, this makeup look alone will tell everyone exactly who you are.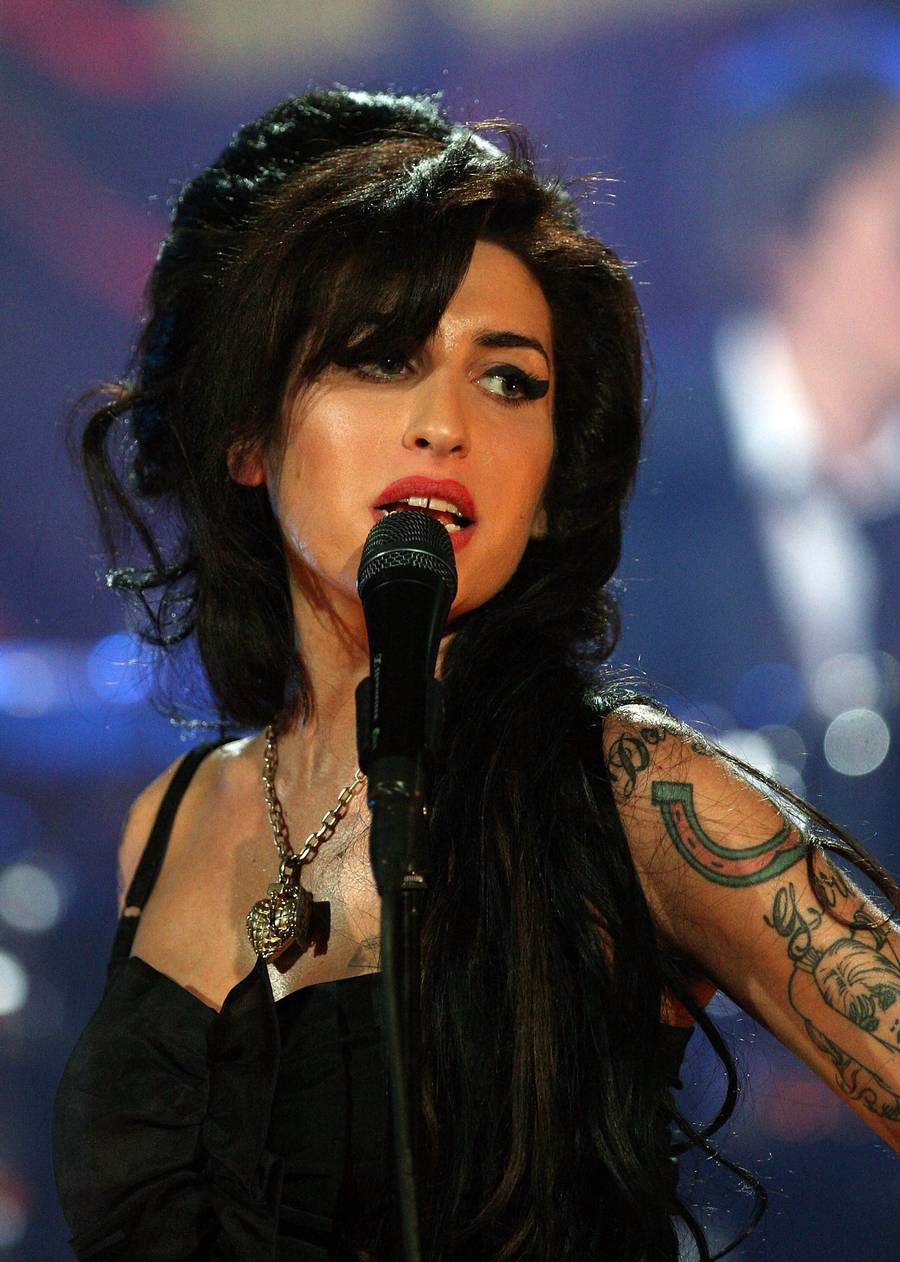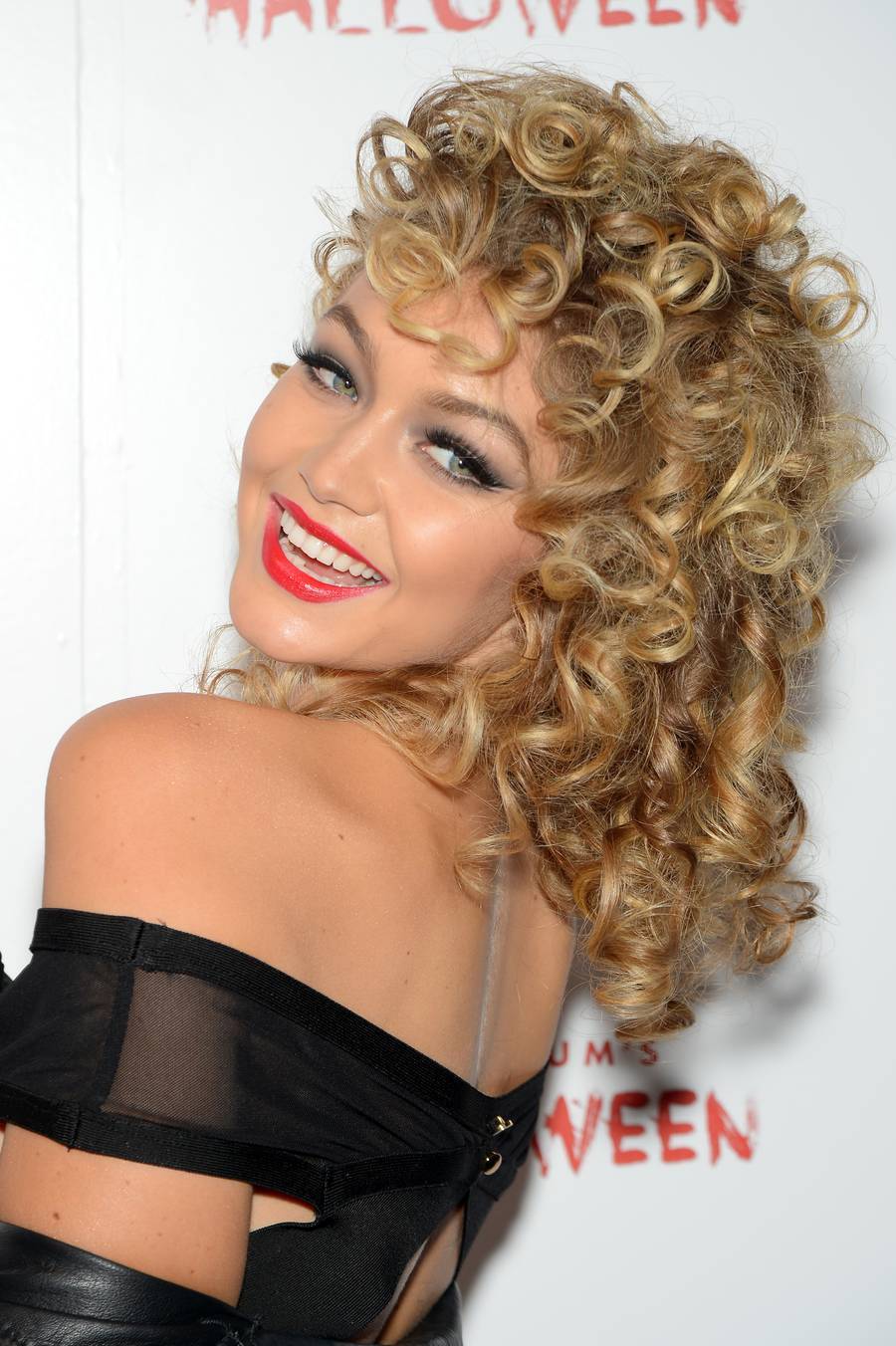 If you want an iconic Halloween costume that'll never get old, go as Sandy from Grease. Once you have the curly hair, all you'll need is a smoky eye and a bright red lip.