Spending Valentine's Days with your gals? We are too!
Galentine's Day is all about gathering the girls and celebrating the amazing friendships you have in your life.
The best thing about spending this day with your besties, is you can be as comfy or as fancy as you like with no expectations.
Here's our top five ideas for this Galentine's Day: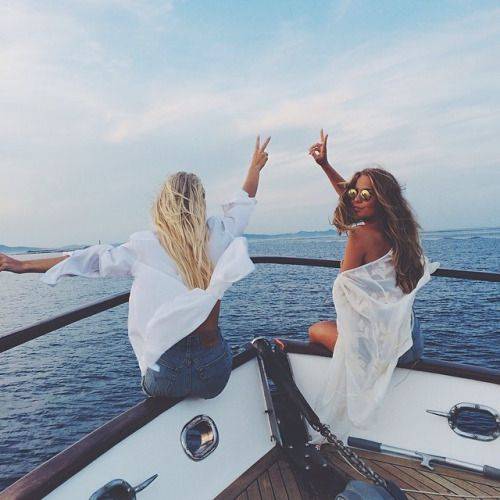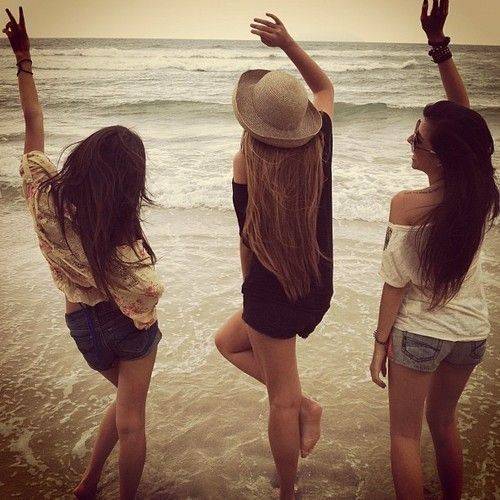 Netflix Marathon
Have the girls over in their comfiest clothes and just veg out to a romantic comedy, binge watch a series or maybe a thriller!
Don't forget to stock up on comfort food and wine.
Binge worthy series suggestions: You, Handmaidens Tale
Feeling Fancy?
Show those couples how us girls really celebrate love! Take your girls on a candlelight dinner and enjoy good food and bubbles.
Wine & dine at: The Grounds of Alexandria (SYD), The Palms (USA)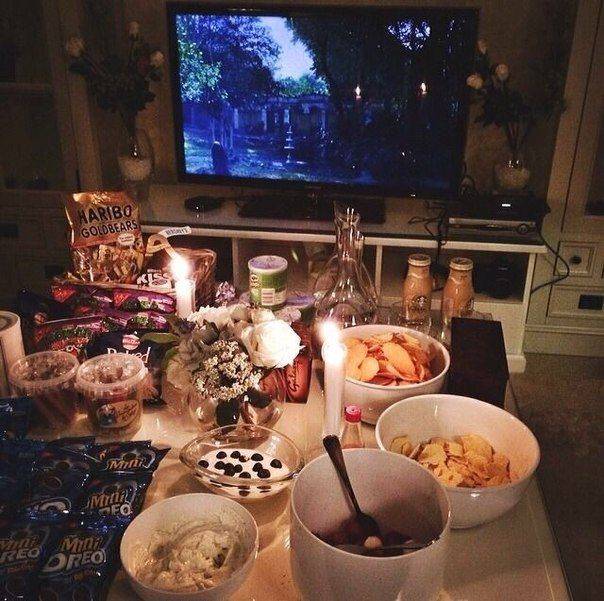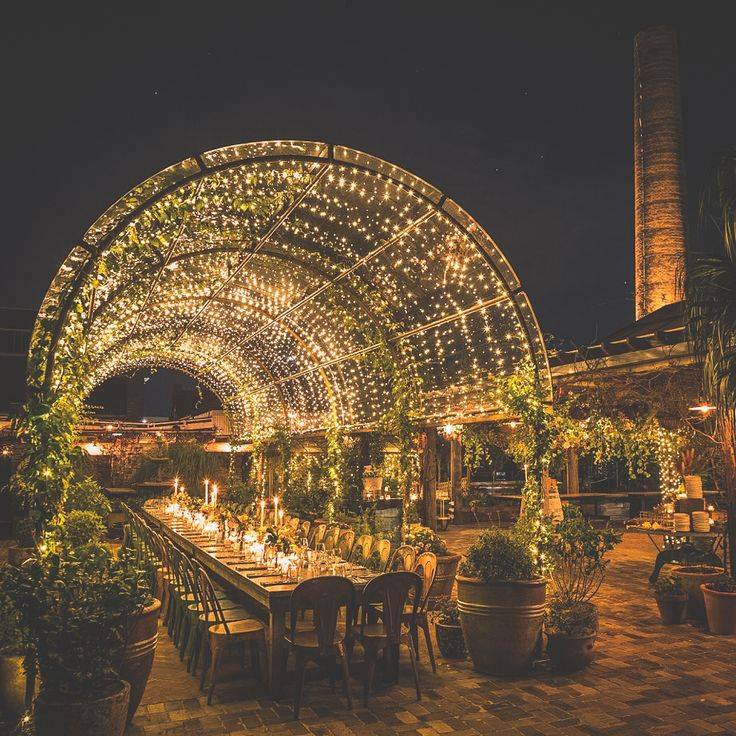 Get outdoors
Spend your day in the sun, by the water or in the park with a picnic basket filled with cheese and bread sticks. Get adventurous with your girls.
Locations suggestions: Bondi Beach, Venice Beach Rodeo Drive.
Gift giving
Go beyond getting a little gift for just one person and gift to all your favs. Consider making your gifts, everyone loves handmade gifts.
Gift exchanges are also a fun way to get with the girls and rejoice.
MINKPINK Favs: Go-To Skincare, Colette by Colette Hayman, Mecca
Throw a party.
Because who doesn't love a party?