It's no secret that the girls here in the MINKPINK office are beauty addicts, so we're super excited to be partnering with Adore Beauty for the month of August! Look out for an epic giveaway, tutorials, product reviews, tips, tricks and more! Make sure you keep an eye on our socials, because you definitely don't want to miss this.
To kick things off, we bring you 5 products that we're loving at the moment: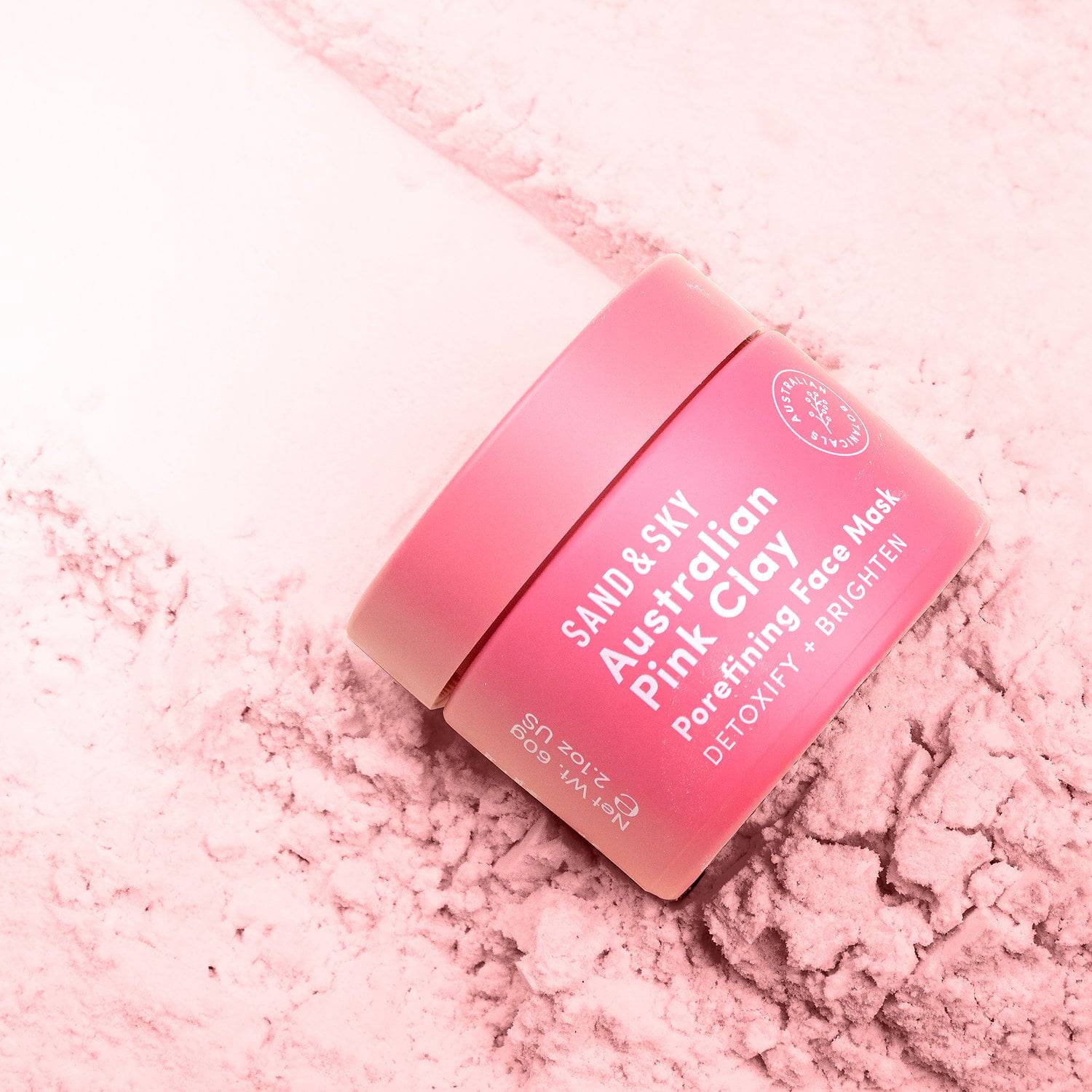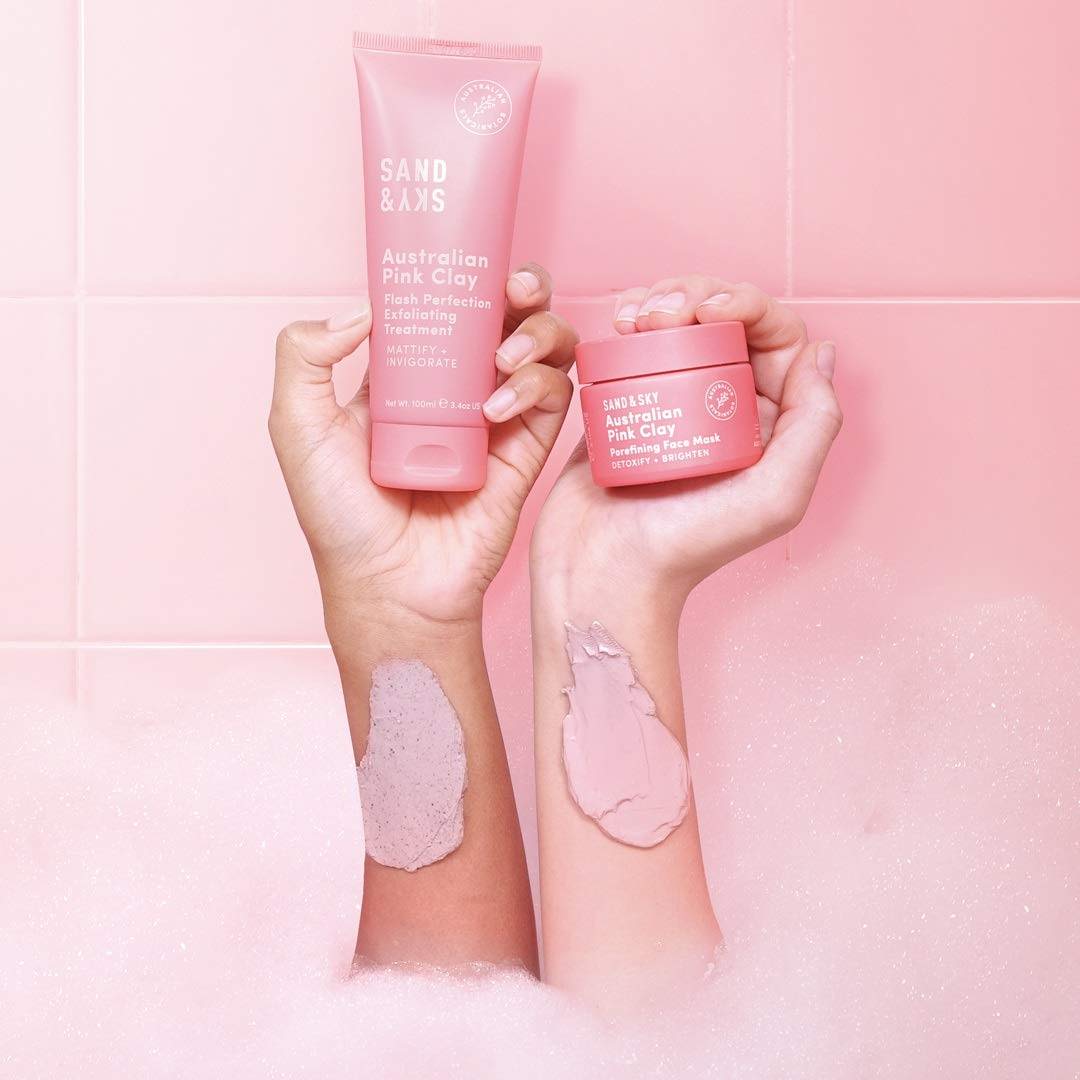 Sand & Sky Australian Pink Clay Porefining Face Mask
If you haven't already heard of this product, prepare to start seeing it everywhere. In our opinion, the hype is there for a reason - this pink clay mask from Sand & Sky draws the 'bad stuff' out of our skin, including impurities, toxins, pollutants and pigmentation, while brightening to unleash our natural glow. Our skin has never looked better and we're raving about it to anyone who'll listen.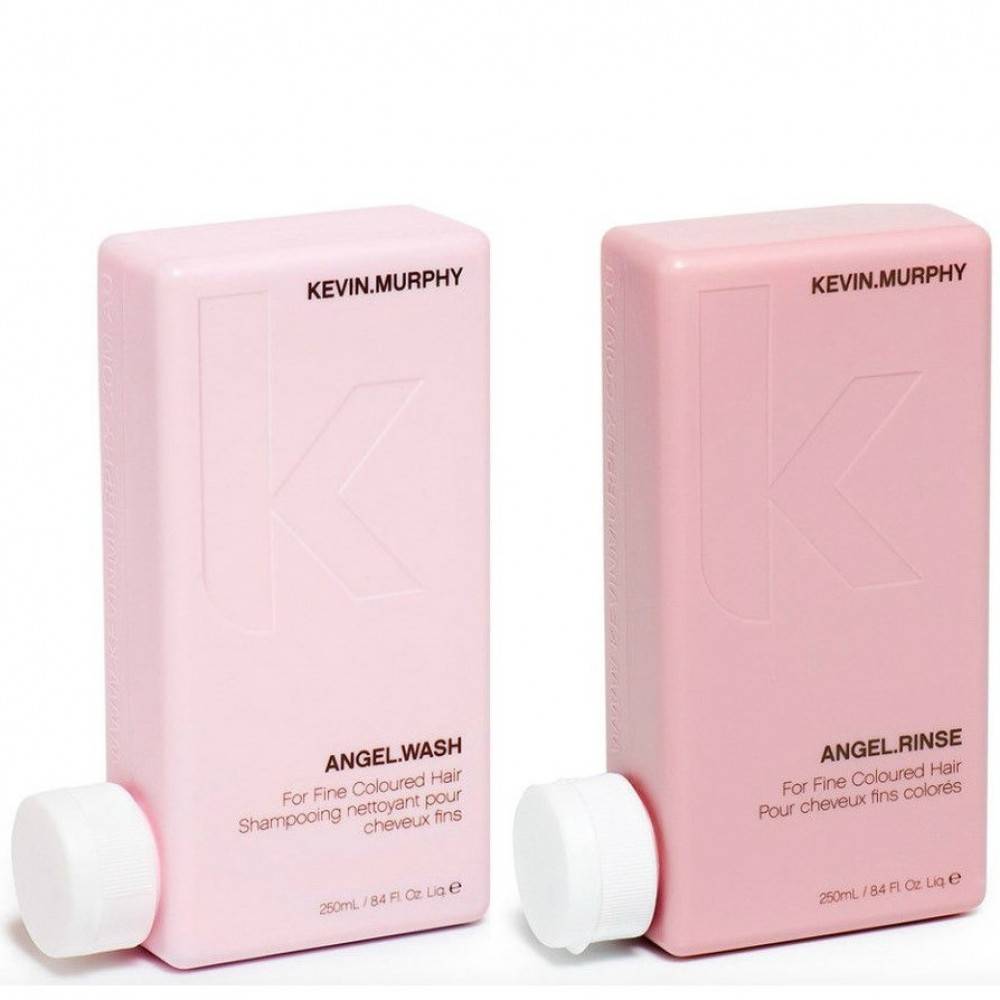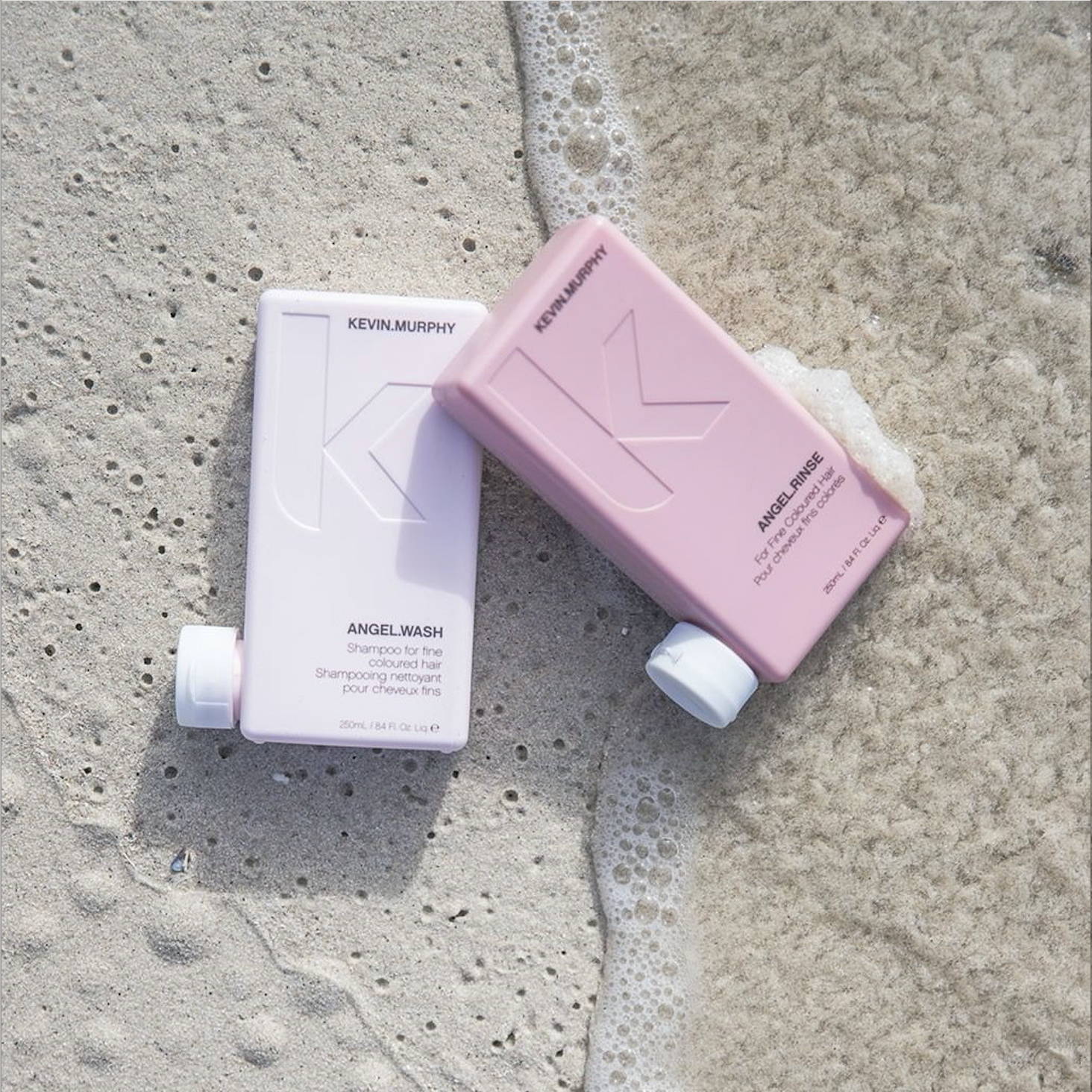 KEVIN.MURPHY Angel Wash
KEVIN.MURPHY Angel.Wash is the perfect lightweight, gentle shampoo that nourishes our bleached, dry and heat-damaged hair. It removes any trace of buildup, getting scalp and hair squeaky clean- without the squeak. Full of rich botanicals, Angel.Wash leaves our hair feeling cleansed, strengthened and healthy (not to mention the packaging is really cute too).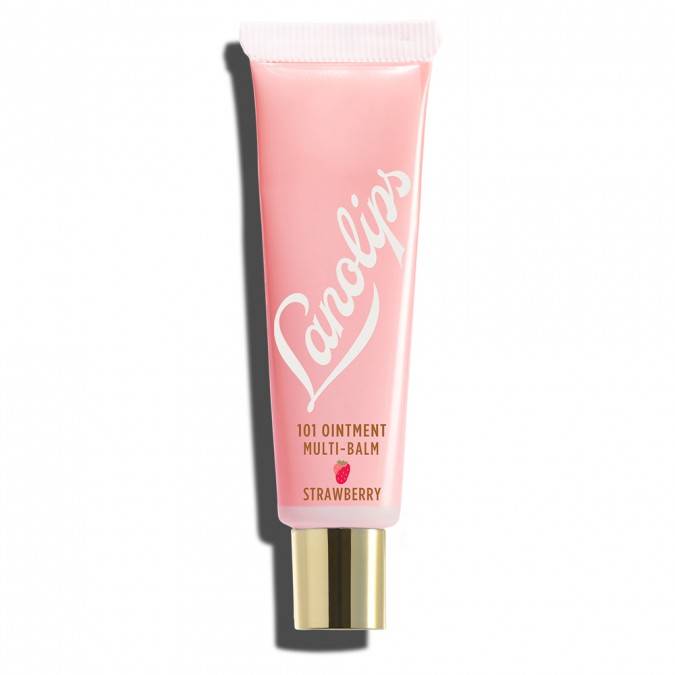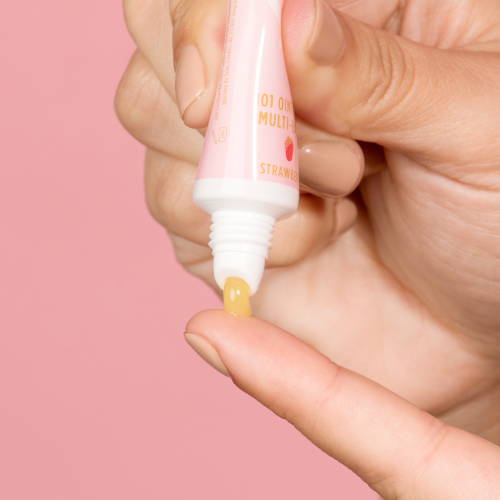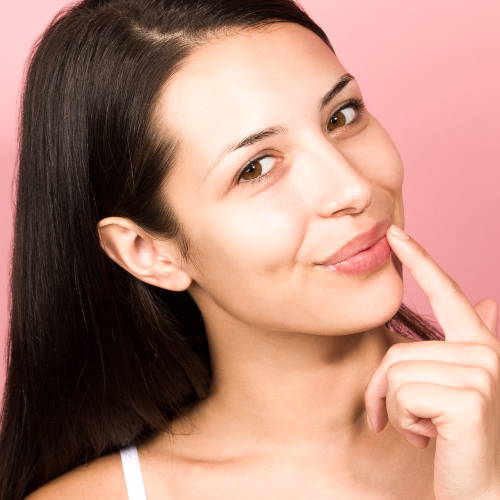 Lanolips 101 Ointment Multi-Balm Strawberry
This stuff is a cult classic for a reason. We've been slathering this on all winter to avoid dry, chapped lips, but we love that it can also be used on any areas that need a little TLC, like cuticles, dry skin patches or even our noses after a cold that just won't go away! It leaves our lips and skin feeling soft, smooth and hydrated.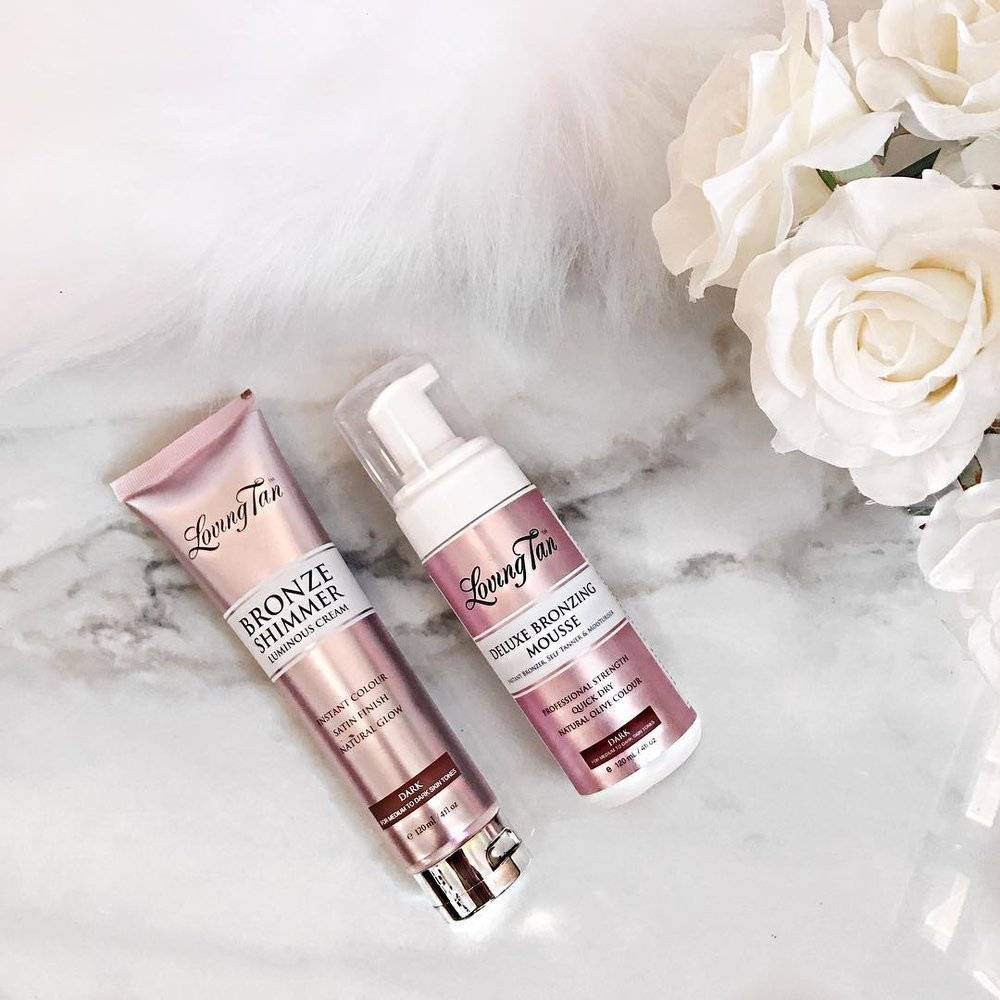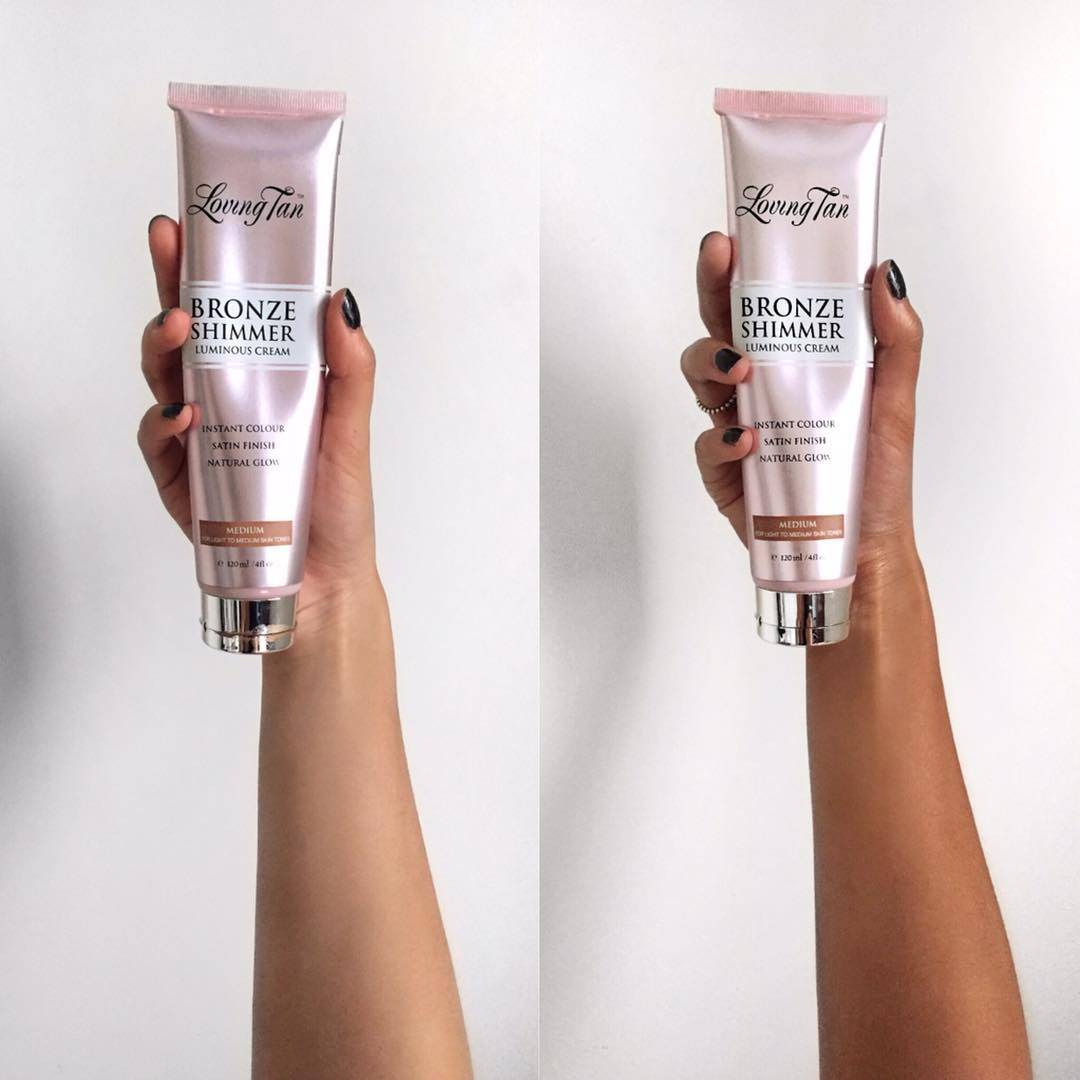 Loving Tan Bronze Shimmer Luminous Cream in Dark
The harsh winter weather has left our skin looking pale, dry and sad. Now that we're (finally!) heading into spring, we've been using Loving Tan to add a sexy, post-holiday glow to our skin. Not only does it instantly make us look like we've just returned from Positano, but as it's packed with micronised pigments, it leaves our skin looking subtly shimmery and radiant. Who needs Euro summer anyway?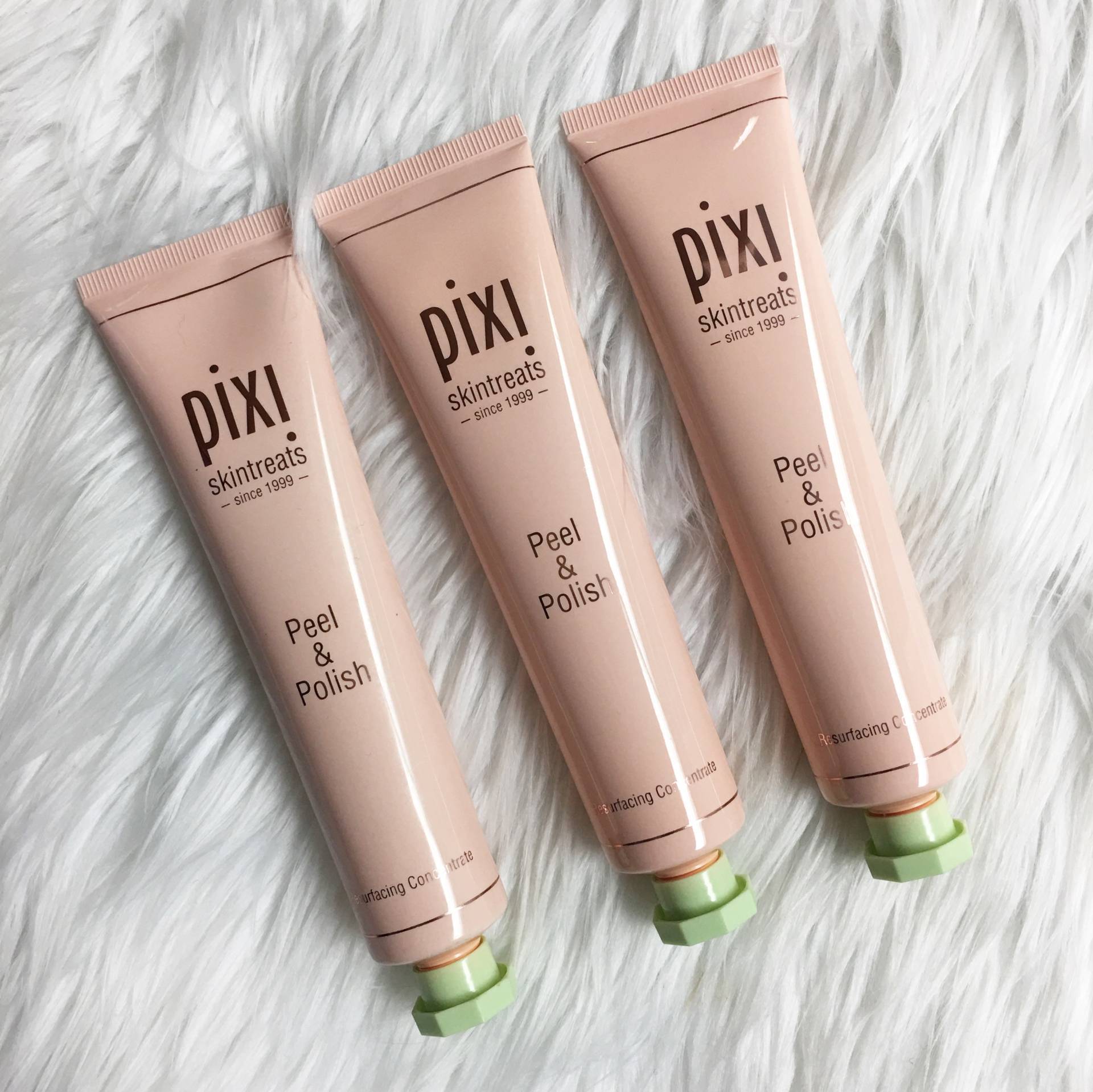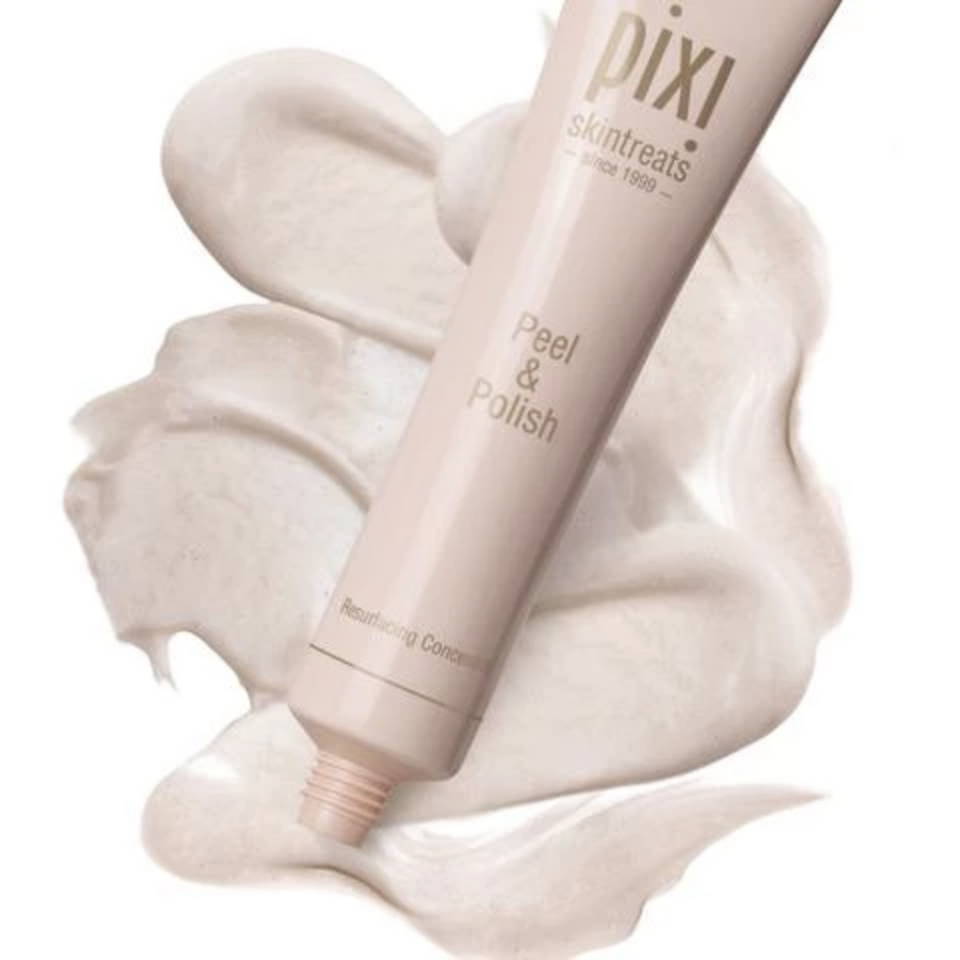 Pixi Peel & Polish
This little multi-talented product is a chemical and physical exfoliating scrub packed with active enzymes to resurface your skin and give it a beautiful glow. It loosens dead skin cells, gently exfoliates and polishes to reveal brighter, glowier skin.