Nail art is a perfect and relatively inexpensive way to update your look and show your personality. Whether you're a floral, glitter, chrome or multicoloured nails kinda gal, we've rounded up our fave designs that will have you booking in your next manicure immediately.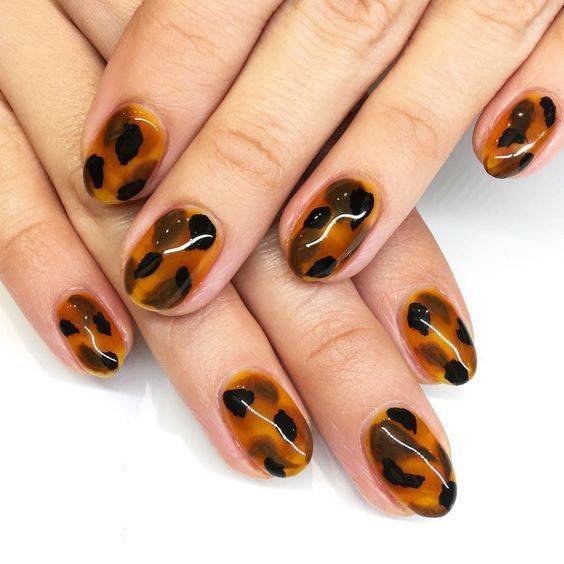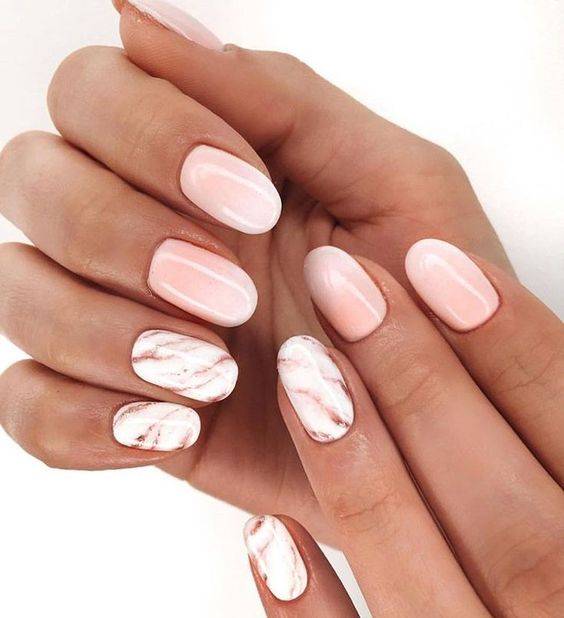 We love the subtle ombre and marble detail to add interest to this pretty pink mani.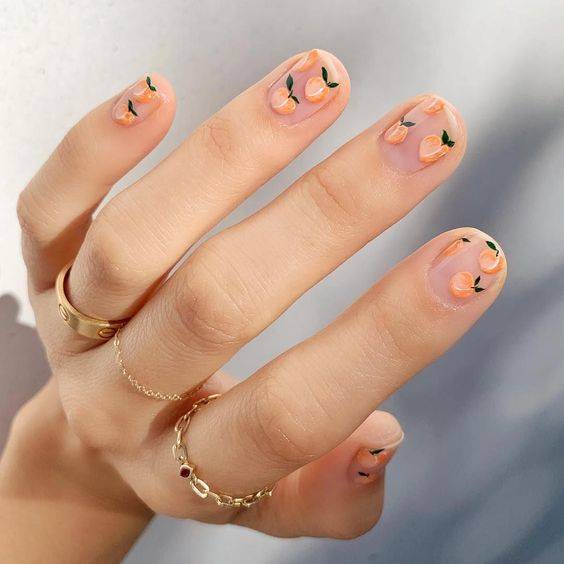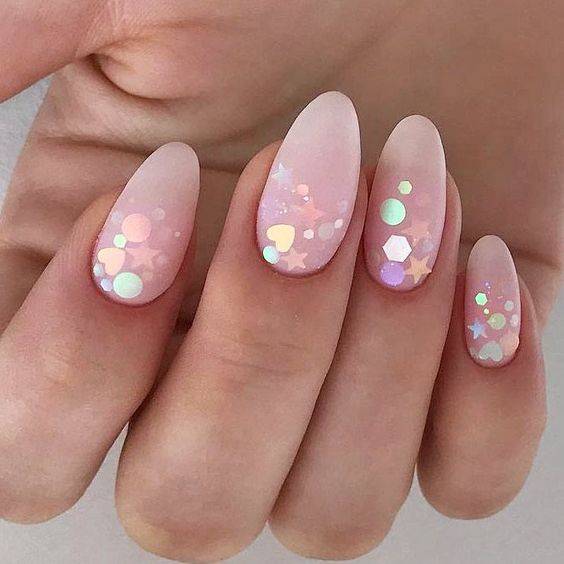 Add a matte topcoat to a chunky glitter mani for a cool muted effect.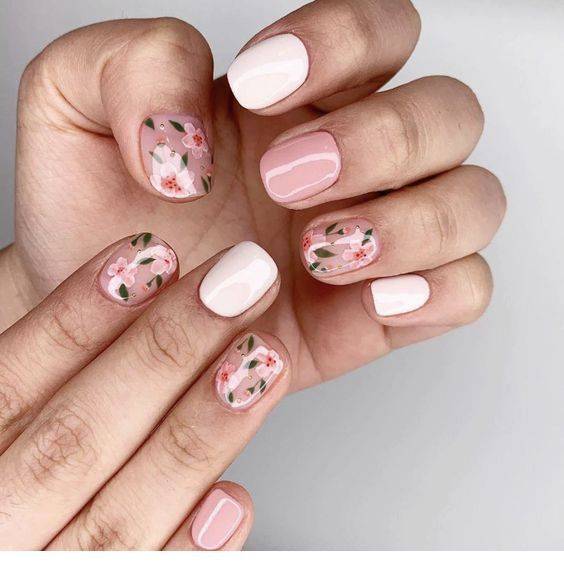 We're all about a floral print, whether it's on our dresses or our fingertips, and we love this pretty print offset with complementary coloured nails.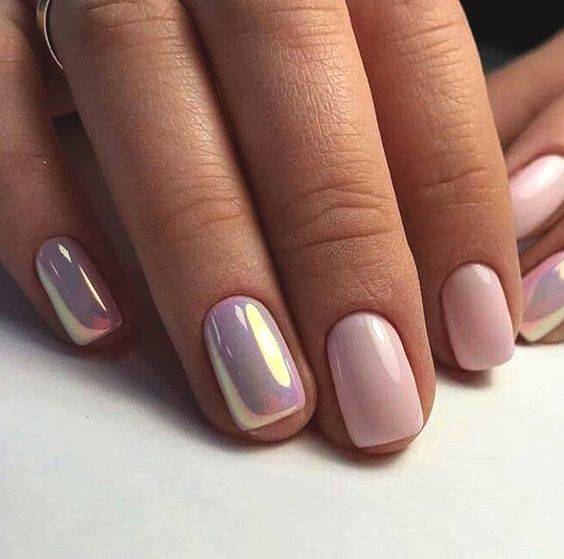 Inject some personality to your usual pale pink mani by adding a chrome finish to a nail or two.
A simple nude mani is instantly elevated with gold half-moon detail.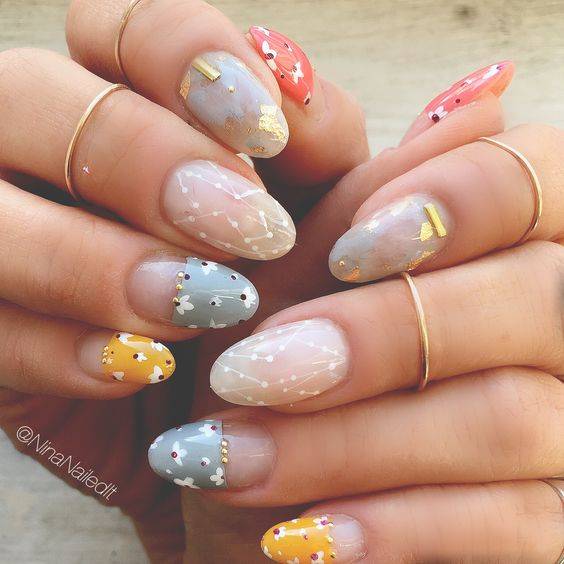 For when you can't decide between florals, gold leaf, metallic details or a single colour, throw them all together for a delightfully extra design like this from @ninanailedit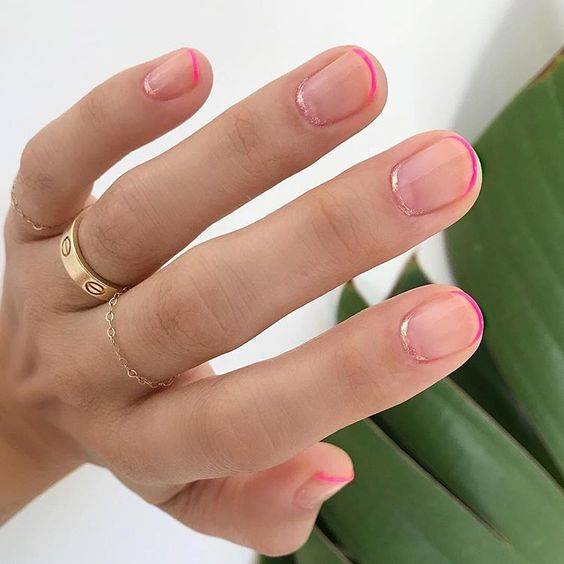 Not a fan of OTT nail art? Something super subtle like a neon pink or glitter edge adds interest without being gaudy. By @betina_goldstein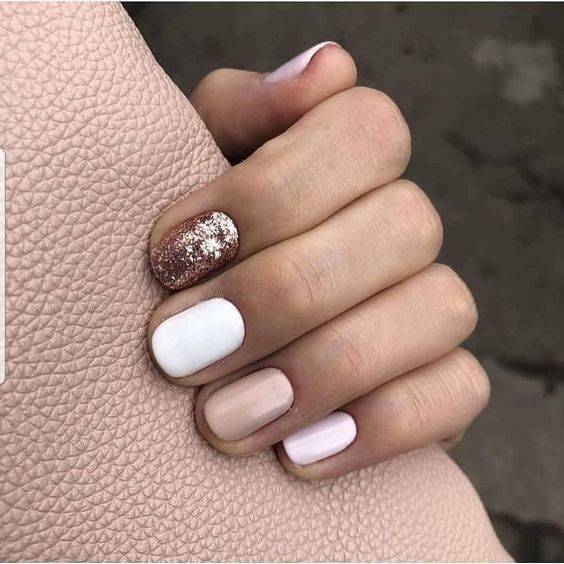 Can't decide on one colour? Mix it up by painting each nail a different neutral shade (and throw a glitter nail in there just for fun).